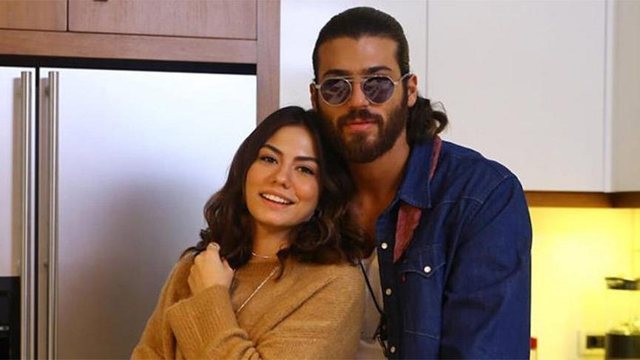 It has long been rumored that the two main protagonists of the "Erkenci kus" series, Albanian actor Can Yaman and Turkish actress Demet Ozdemir are in a bind.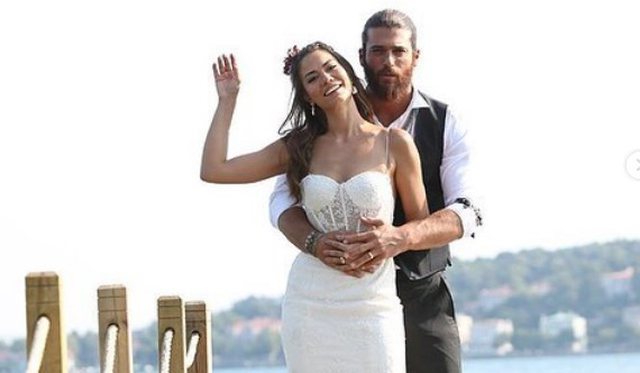 The duo denied the rumors and said they were just friends, but otherwise showed the latest photos.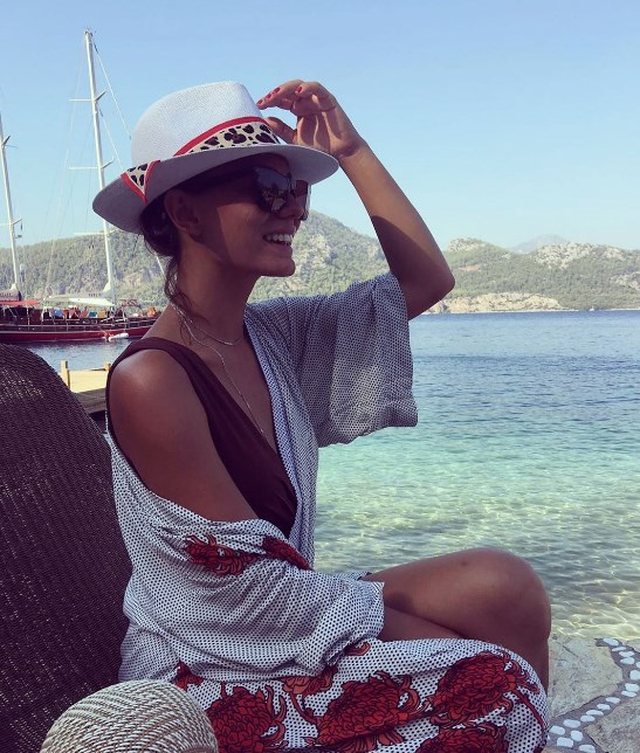 Turkish media reports that Can and Demet are on vacation together. Demet posted a picture of the sea smiling and a little later Can also posted a video of the swim swim.
View this post on Instagram
Fans noticed the pair were in the same place, in Marmaris.