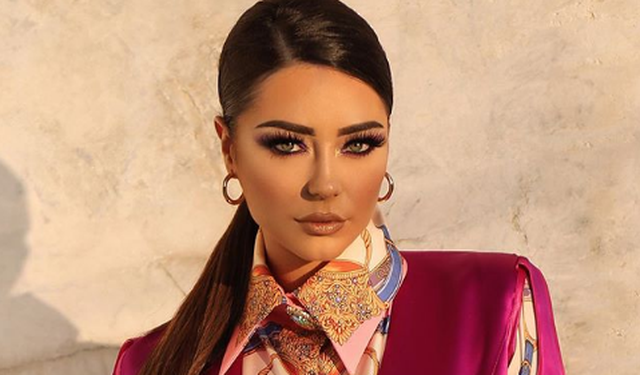 Singer Ronela Hajati has just recently released three consecutive music projects such as "Get Up", "Dilemma" and "Lage". However, as Ronela has discovered, this year does not end there, on the contrary, even bigger things are on the horizon and are expected to come.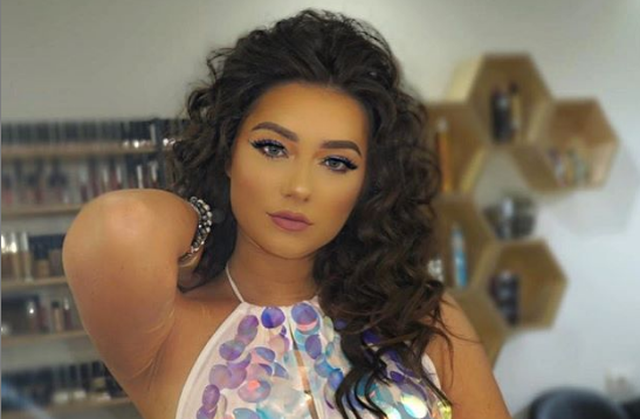 Today she has revealed one of her biggest wishes, the realization of a recital concert. But what the singer wants to bring to the stage is a performance that has never been performed by anyone else before.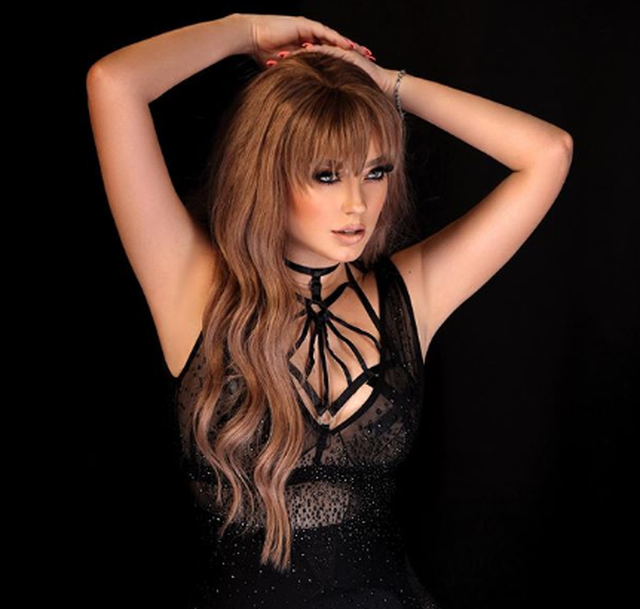 The artist has revealed her wish in her Instastory where she writes: "I think it's time to do a recital concert ... I have so many songs I want to bring back! I want to do a show like no one else has done, anything 'live', lots of dancers, a great stage, the lights! I have so many ideas that if I do them as I want them to, it will be a 1 year project I think. If we want to make a difference. "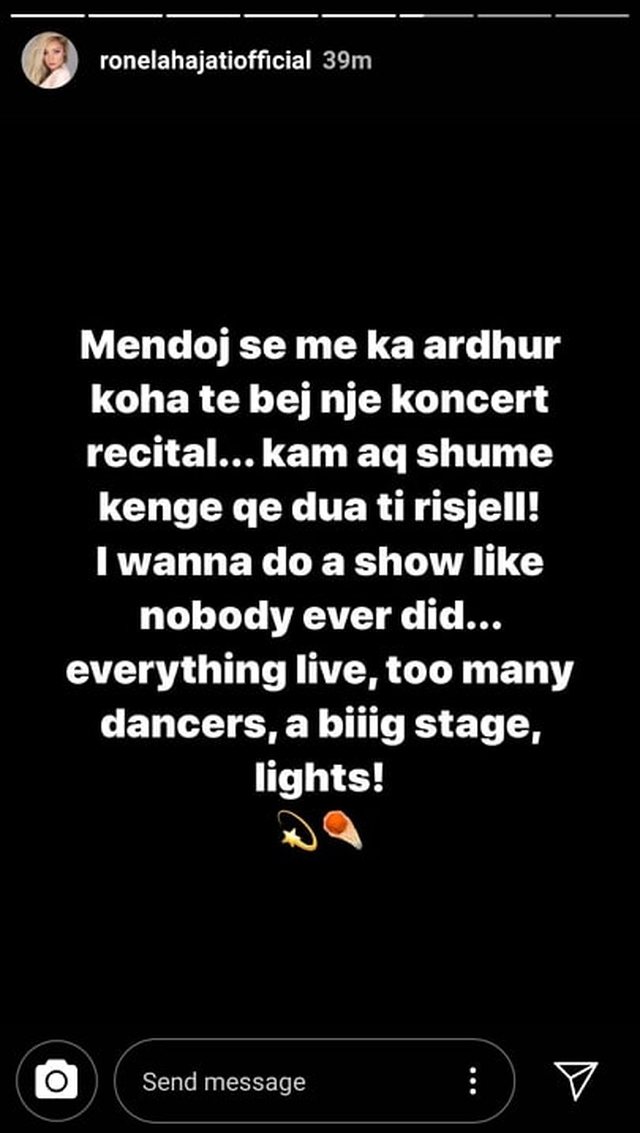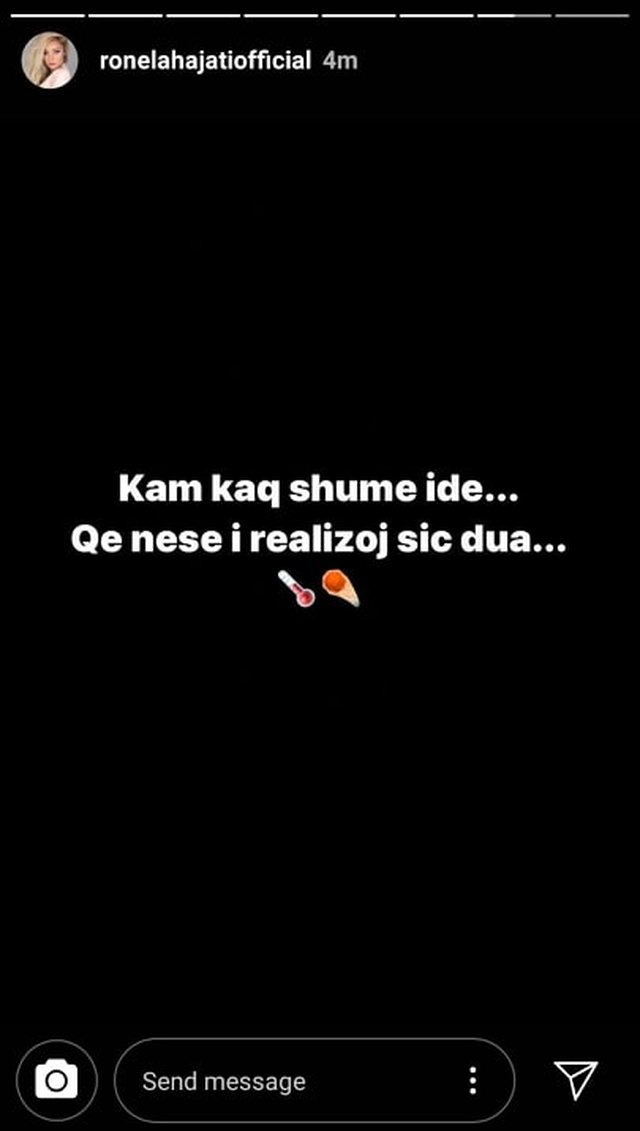 So it seems Ronela is really inspired and full of ideas, she wants to make a difference among others. Expect more news from the singer about advancing this project.