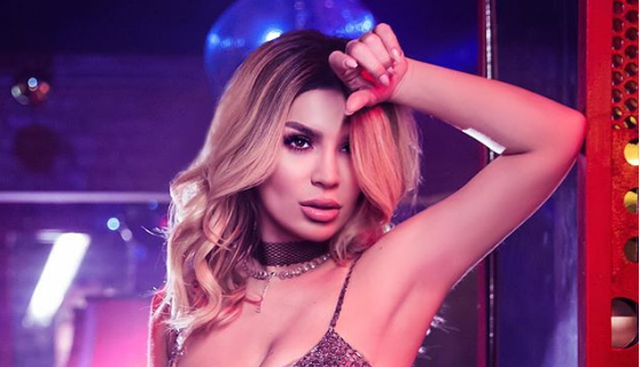 Singer Besa Kokedhima is very active on instagram social network. Her profile is filled with photos, videos and it often happens that the artist shares with her followers specific details about herself.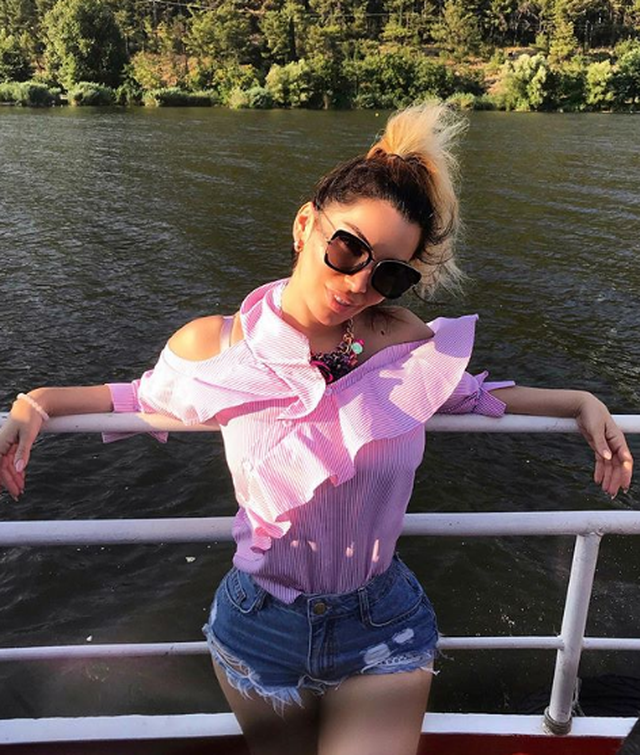 Besa is very much associated with her hometown. He has recently shown this through a post on Instastory. She shared with her followers her first tattoo that reads "Girl of the Waves" on the forearm. The writing is in French but has a direct connection to the artist's origin, as Besa himself has explained.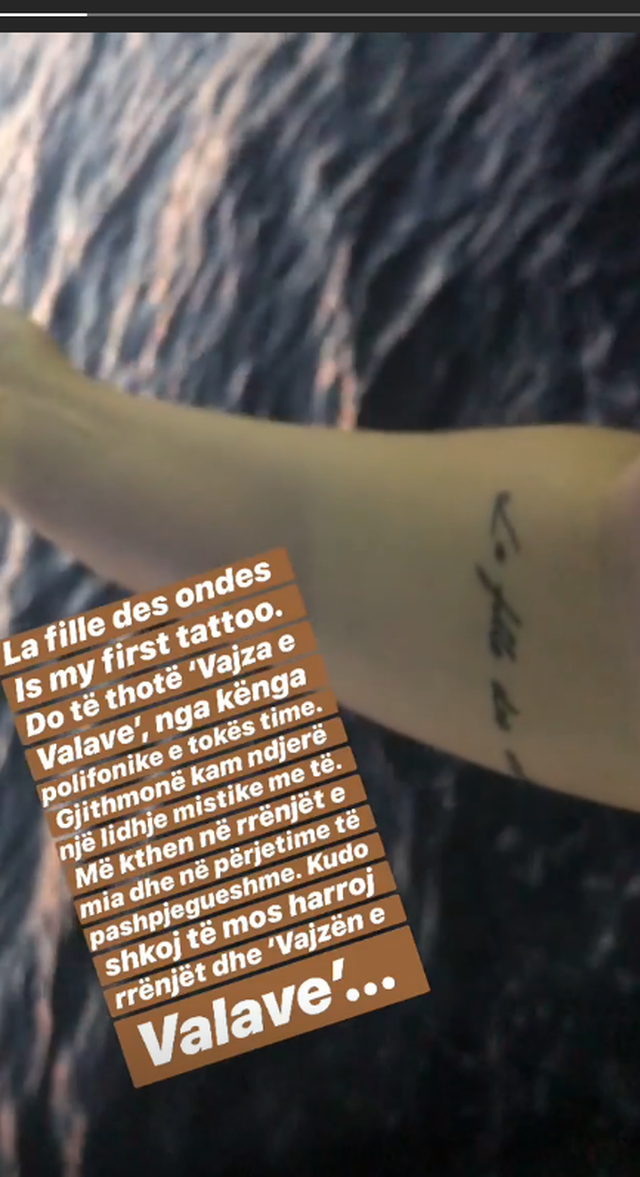 'La fille des ondes' is my first tattoo. It means 'Girl of the Waves', from the polyphonic song of my land. I have always felt a mystical connection to it. It takes me back to my roots and inexplicable experiences. Everywhere I go I don't forget the roots and 'Wave Girl', the singer wrote, showing how important the roots are to her and how much the polyphonic songs have influenced her.