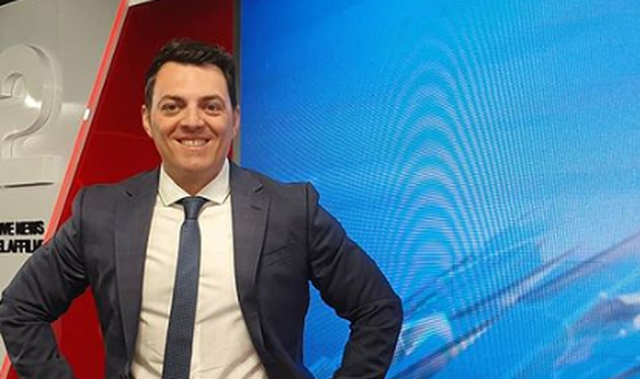 Blendi Salaj's family, his wife Anora and their son have recently joined a new member. Blendi and Anora have become parents for the second time, this time with a daughter, whom they have named Era.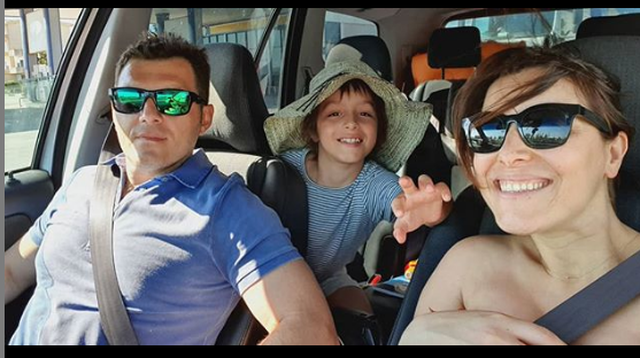 The renowned journalist and moderator posted this evening on his instagram profile, a photo of his daughter. Baby Era appears in its mother's arms by the sea enjoying the Adriatic breeze. This is the first photo of his baby.
"My beautiful wife and newborn daughter, Era, catching the Adriatic breeze. The wind is our second child, "Blendi wrote in the caption.