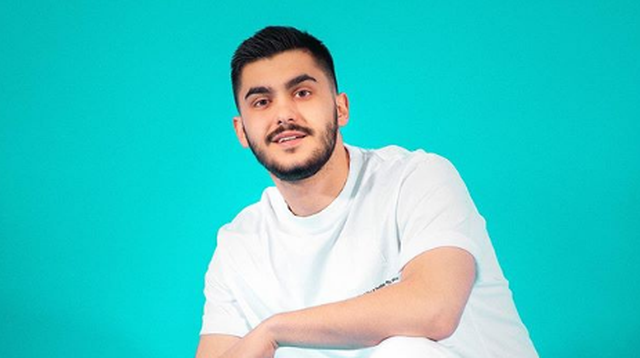 It is said that when a person truly loves you, he or she creates the time to stay with you no matter how busy the agenda is. When it comes to artists, it is known that they are constantly busy with new projects or gigs everywhere, but artists like Butrint Imer always find time for loved ones.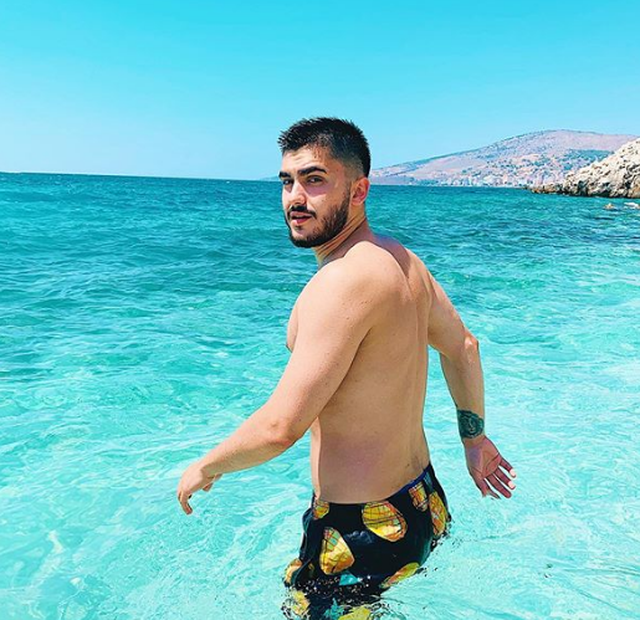 He recently shared a photo on Instastory with a person very important to him. With a big smile on his face Butrint stands next to one of the people he cherishes most, next to his grandfather.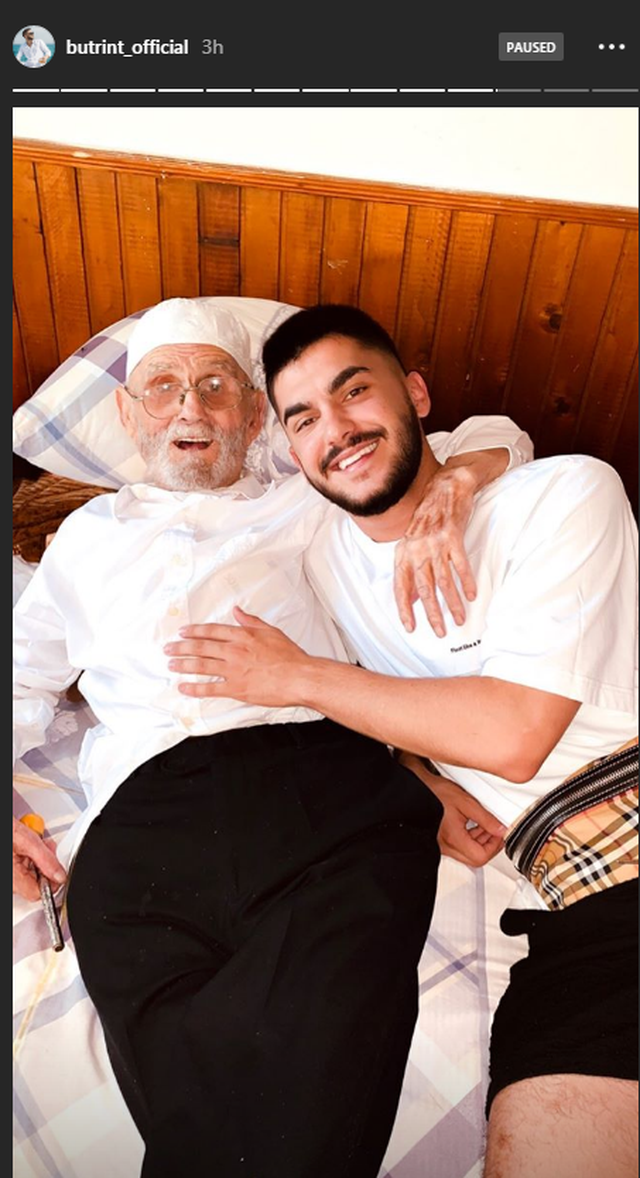 Although the words are missing, that is, although Butrint has not written anything about Grandpa in the photo, the laughter on their faces clearly shows how important it is for the two of them to be close to each other.