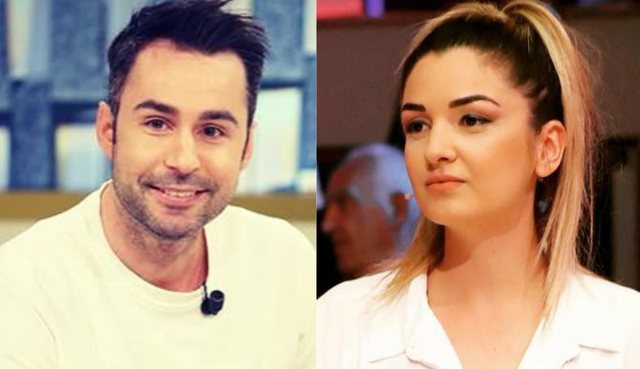 Hell's Kitchen is set to begin its second season soon. The big chef, Renato Mekolli, has announced some of the changes the emissary has undergone and has warned others that it will come as a surprise with its launch.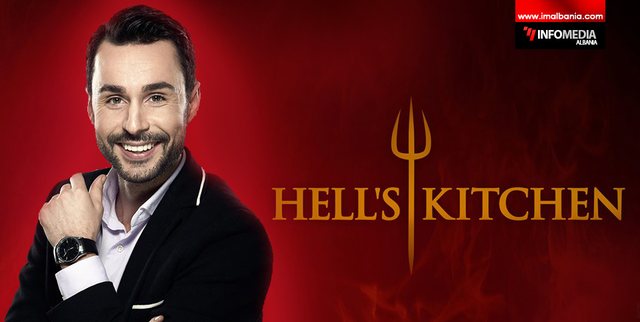 One of these changes relates to staff. If the first season was Olsa Muhameti the author of the program, this season will be Zefina Hasani.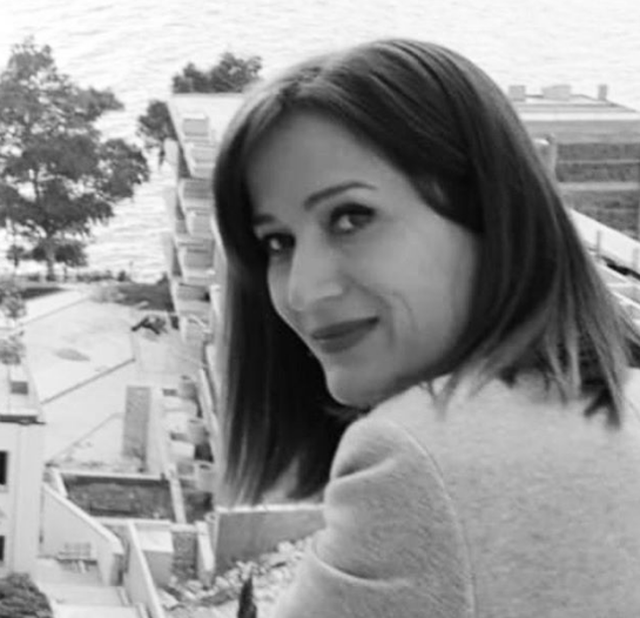 In an interview for "Breakfast Club", Renato said that Zefina has the right experience and smell, so he would not change it with any person on his right side in "Hell's Kitchen". That statement has affected former show author Olsa, who bit Renato between her posts where she writes.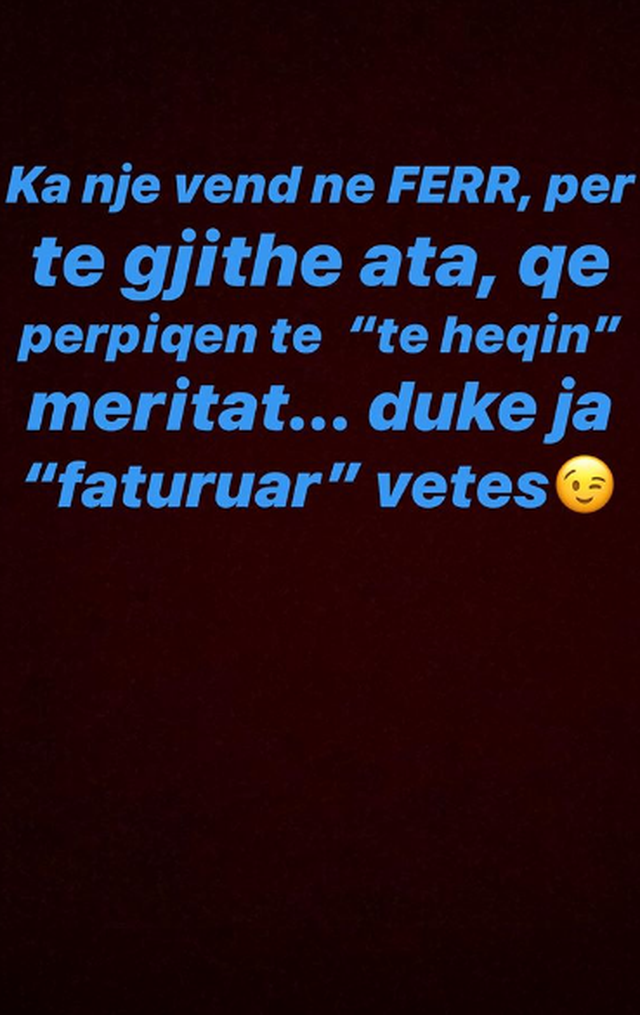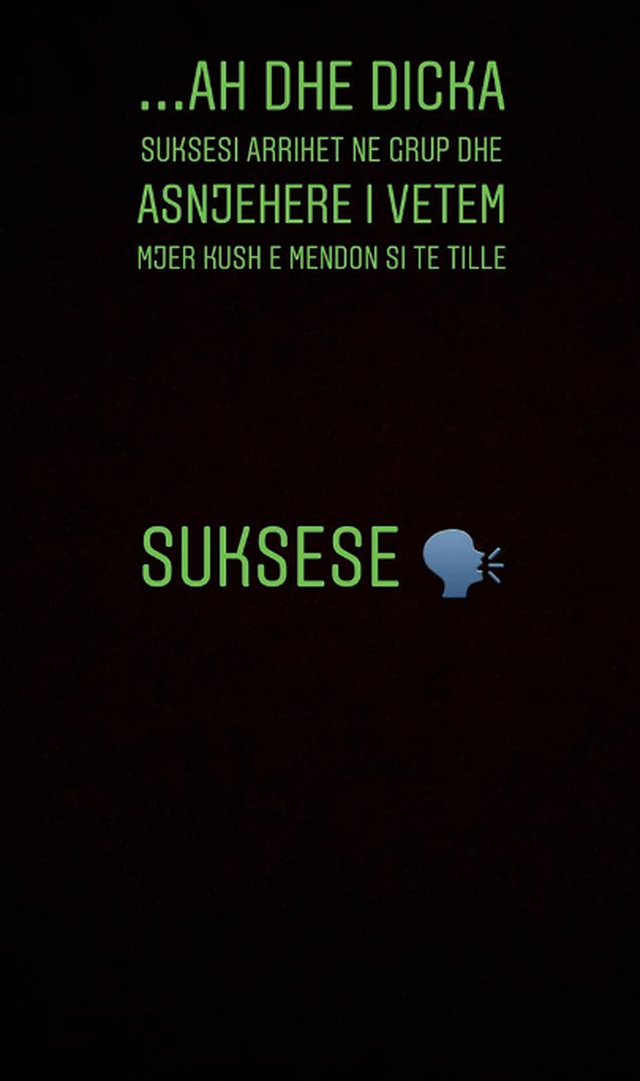 She considers Renato ungrateful and says such people will always have a place reserved for them in hell.