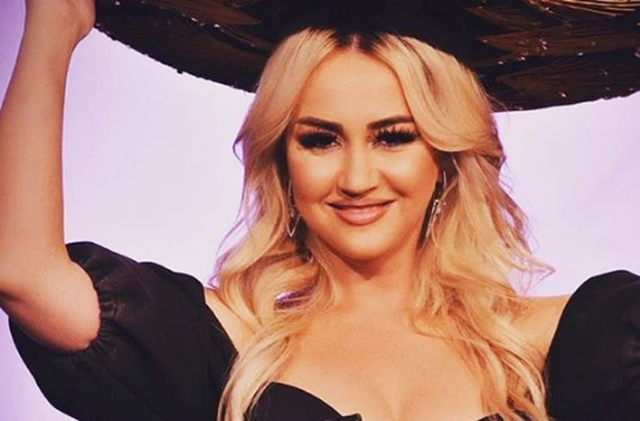 One name most commented on in the media recently is the name of moderator Dajana Shabani. The latter, however, continues with her life and being active on her Instagram social network where she is constantly sharing photos of the holidays on her profile.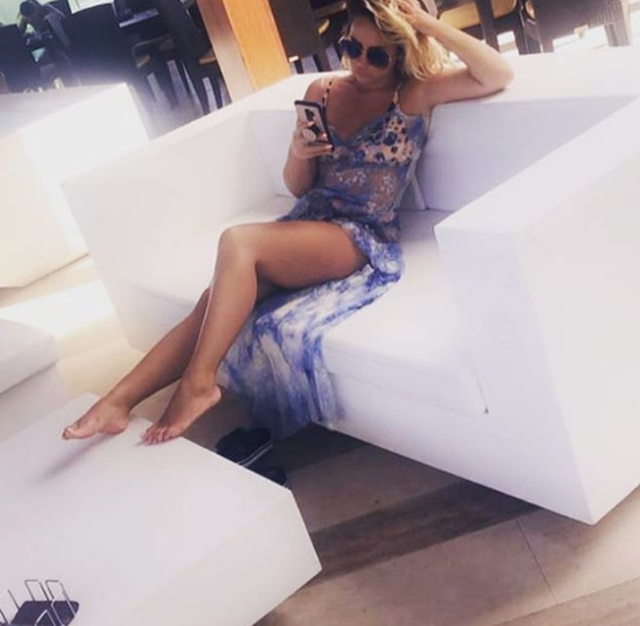 Dajana has posted two videos in her instastory where she appears attractive and dressed in black robes. What is striking is the ironic context writing that accompanied the videos. "I felt this way after seeing a negative comment from a former neighborhood cun. Forgive me for all the times you tried to talk to me and I did! I didn't know it would cause trauma, "she wrote.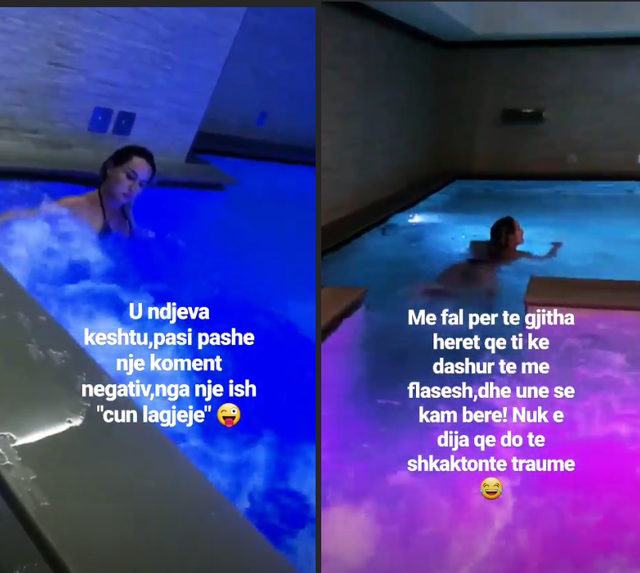 She seems to be one of her followers "a former neighborhood boy" as she calls them, leaving a negative comment on one of her photos. Diana reacted by asking with irony for everything early on when he tried to speak and how she responded.