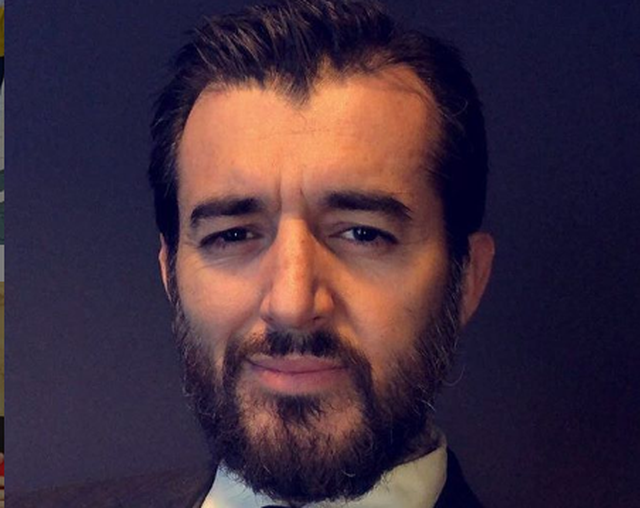 Singer and MP Labinot Tahiri, known as Labi, is also feeling the heat of this summer. By not resisting the scorching sun it has made a detachment from the chores to relax and refresh. Labinot Tahiri has shared on his Instagram a few snapshots of the day. The photos in question show that the deputy has chosen the pool in his backyard to escape the summer heat.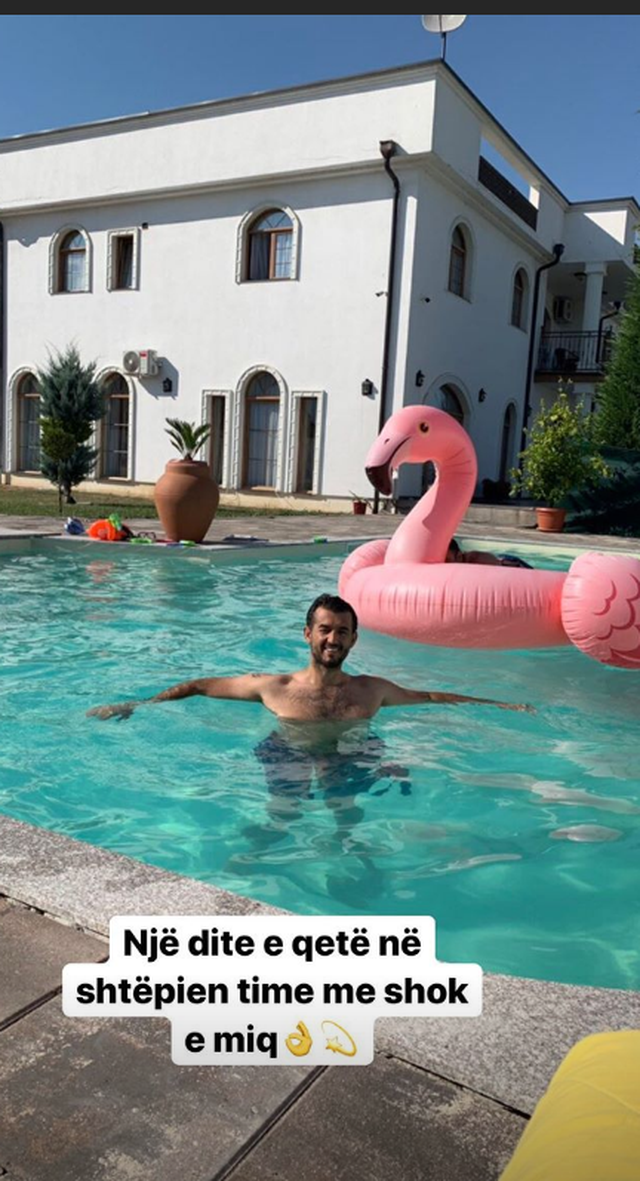 He has discovered a side of his home where the giant pool looks and the back of the house all in white. "A quiet day in my house with friends and companions," he wrote, announcing that he was accompanied by his friends, a detail he made public with the following photos.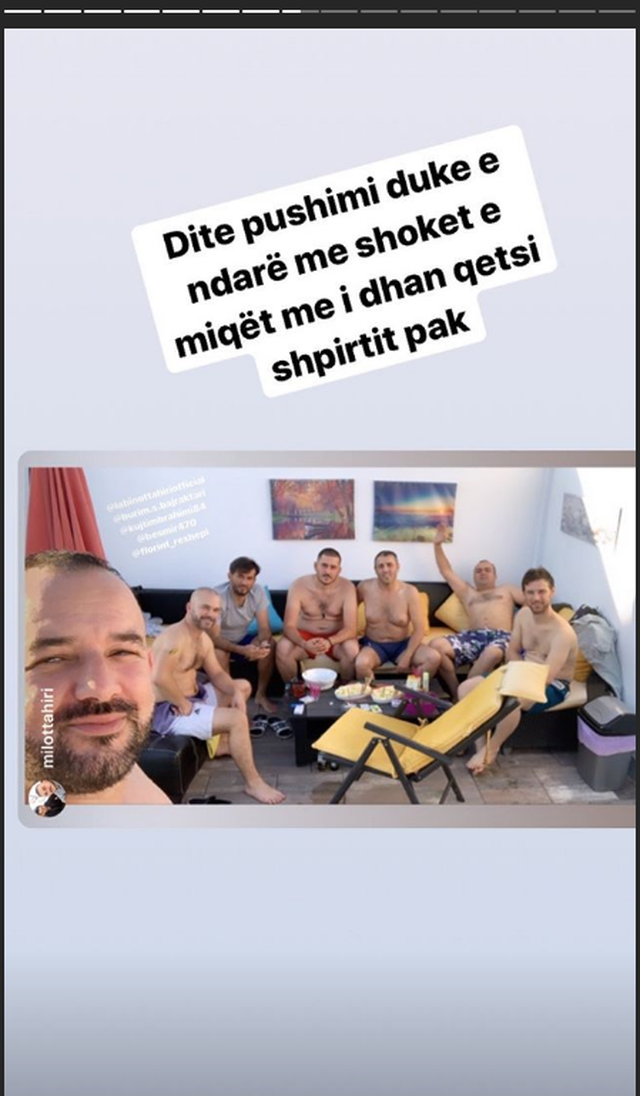 "A day off with sharing with friends and friends gave the soul a little rest," he wrote in the next photo showing that this is his way of feeling the soul at ease. In a picture with a friend he makes a joke saying, "Brother with sister haha. My brother-in-law wanted to tell me. "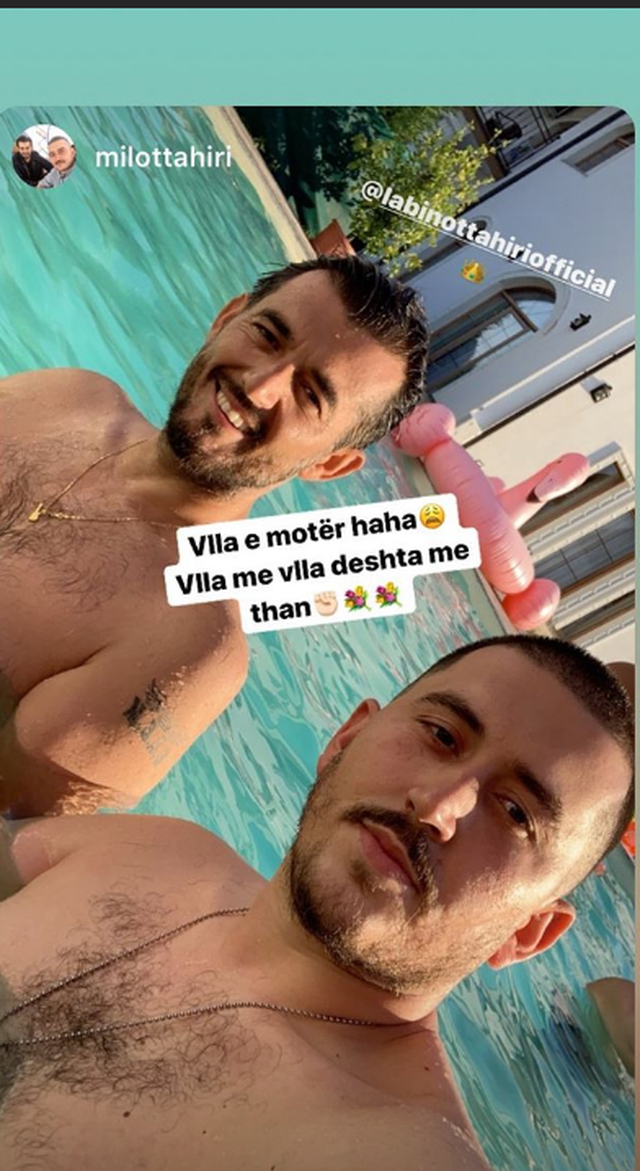 In another photo he is seen trying to grab a grape from a pool offered by one of his friends from the pool and writes: "When they said that the fox when it didn't catch the grape, it was sour. I reach out and tell him is he sweet or sour that without trying he doesn't tell him sour. "