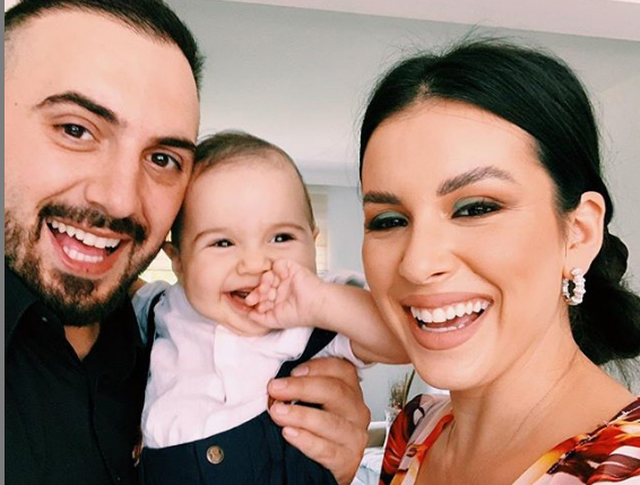 Voice, son of Elita Rudi and Gjiko, was born in February this year. Since that day, Showbiz's renowned parents have shared photos of every moment of his growth.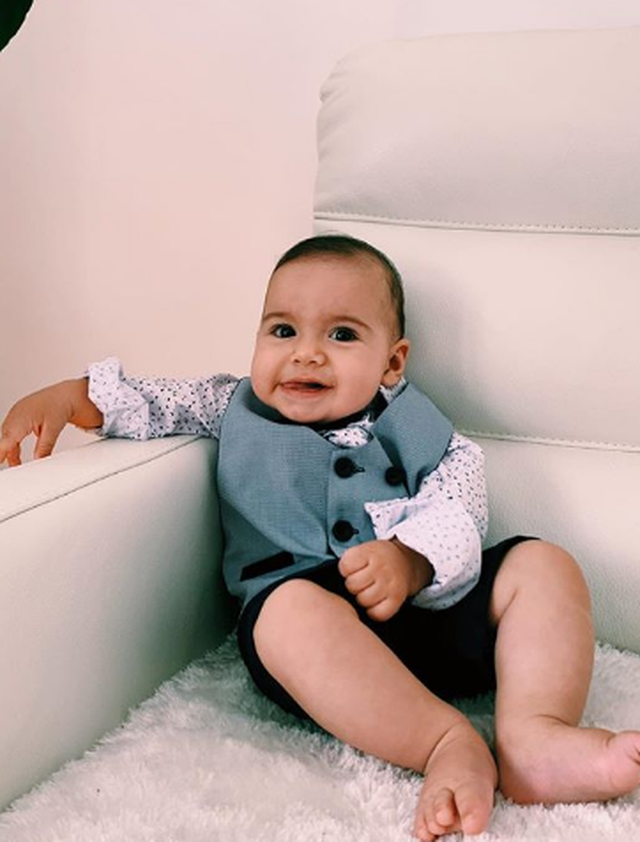 Yesterday the couple announced that Voice had already said his first word "mama", while today they announce that their little one will soon have a room of his own, which is under construction. Rapper Gjiko shared a video on his InstaStory that shows Sonic's room in the process of being adjusted. They started with a soft puzzle-shaped carpet and different colors.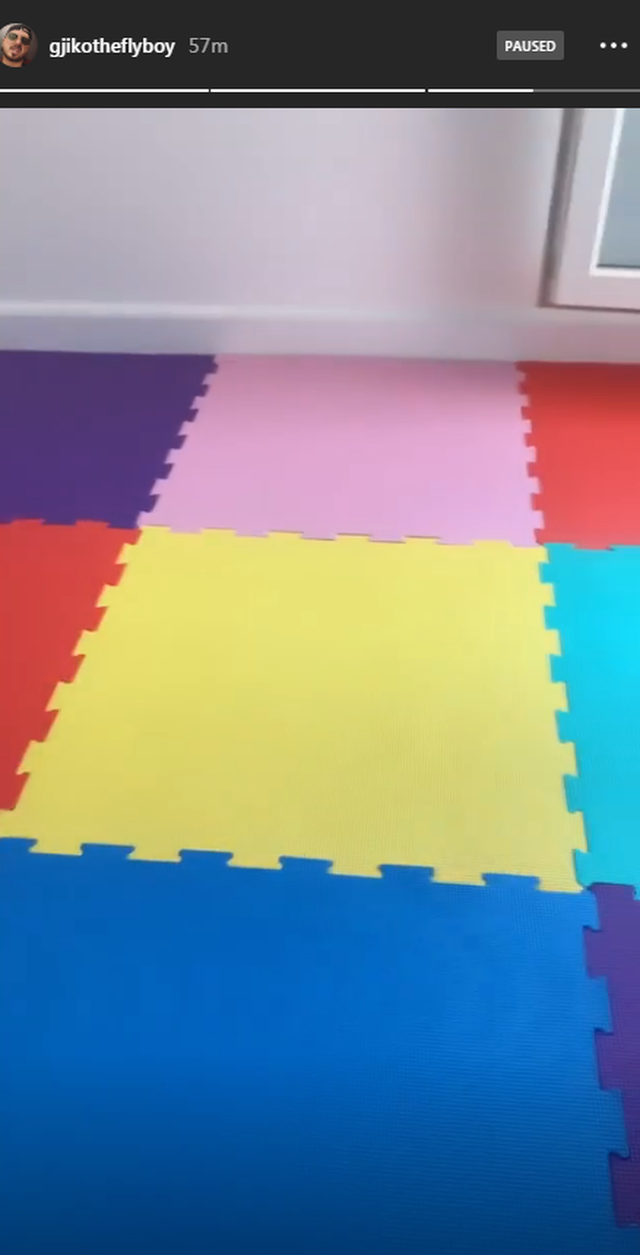 In the video we hear Gjiko's voice saying "Continue" indicating that the work on furnishing the room continues and that soon Zeri will have his room.