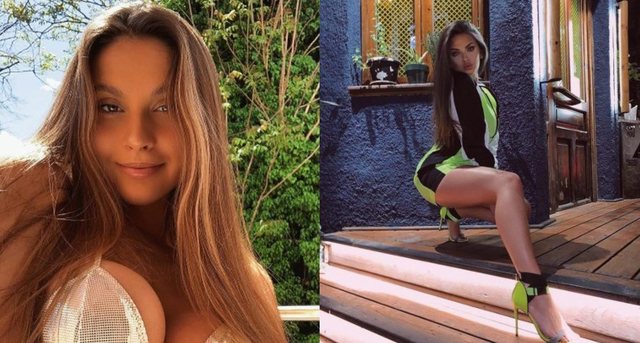 Oriola Marashi seems to feel ready to become a mother. This is hinted at by a comment in the photo of billionaire Kylie Jenner posing with her daughter.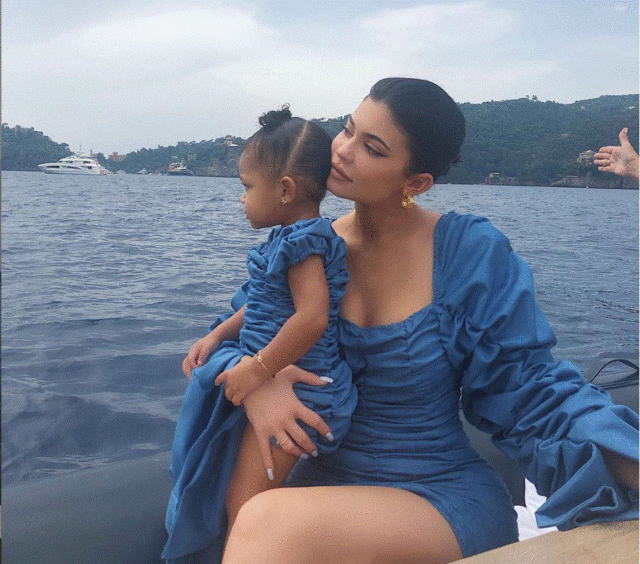 "Fine," Beatrix Ramosaj comments as Oriola replies, "Let's make it one too."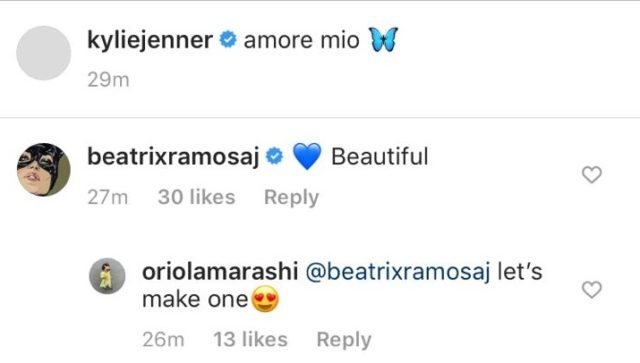 Oriola and Beatrix are very close friends and are often seen in each other's company.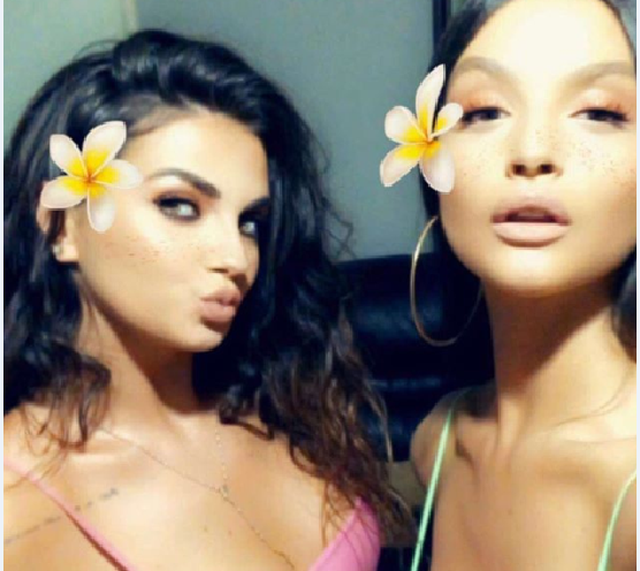 Finally the two girls were on vacation in Spain.