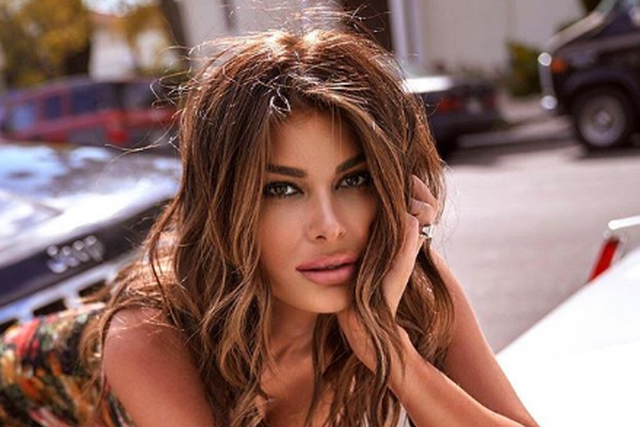 Angela Martin is regarded as one of the most beautiful Albanian women and her every move is followed with enthusiasm by many fans.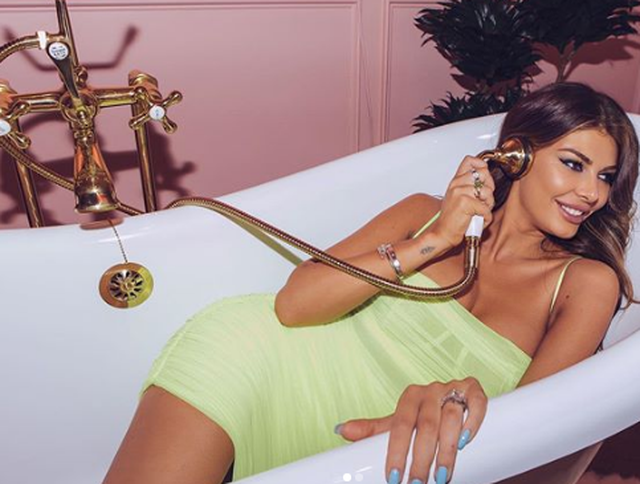 Although she used to post repeatedly on her instagram profile and now several days have to pass for her to post a new photo, Angela still knows how to draw attention.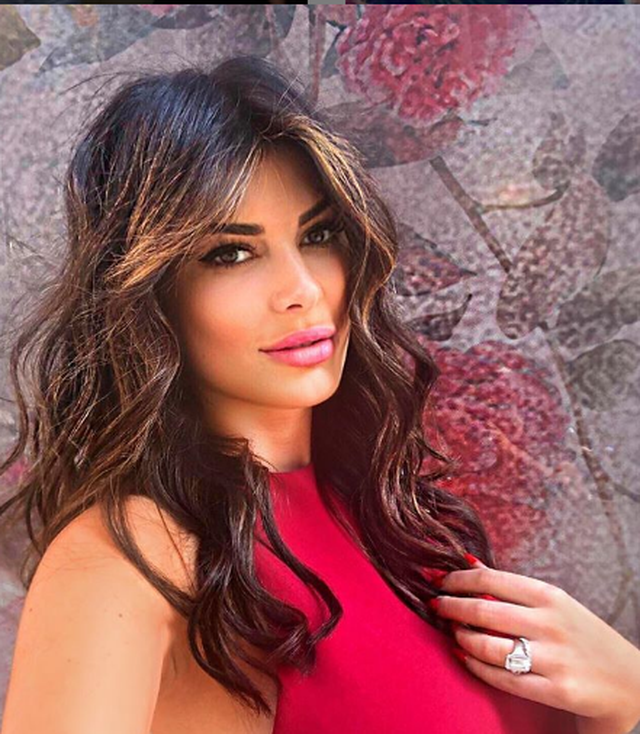 Finally, Angela shared with her followers on instagram a photo of herself with the inscription "" The first part of this year was the craziest of my life! It was just like a movie! But wait to see what the second part will look like! "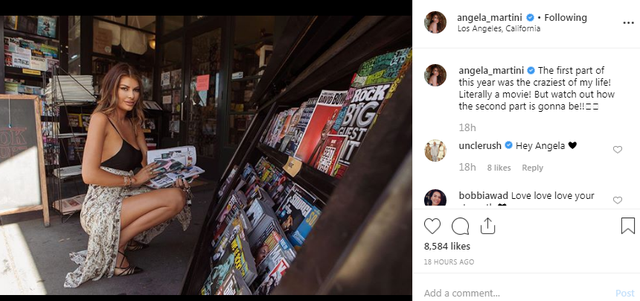 From this it seems that despite being inactive, despite the fact that Romanian billionaire Dragos Savulescu, the model's husband has problems with justice, despite all she's enjoyed the first six months of 2019 and warns that she will enjoy it even more. much going on.