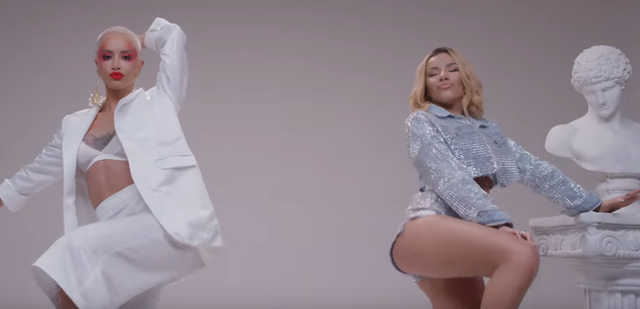 Tayna and Dafina released their first collaboration two days ago titled "Bye Bye", a song that was highly liked by the public and has gained millions of views on Youtube.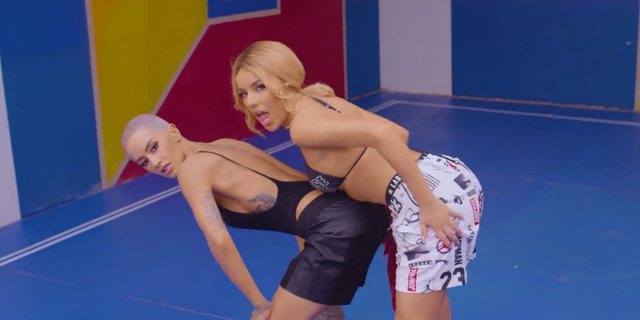 Last night Tayna and Dafina performed for the first time in one of Kosovo's clubs.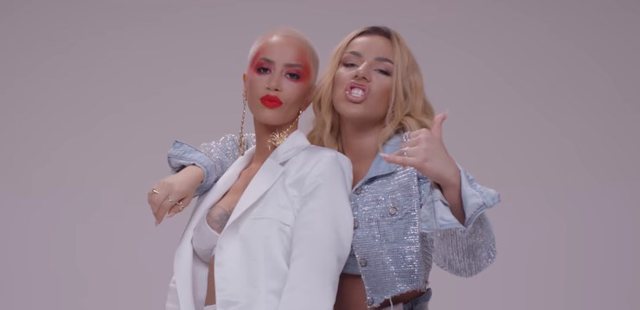 The two rappers lit the atmosphere with their song and dance as they waved their backs.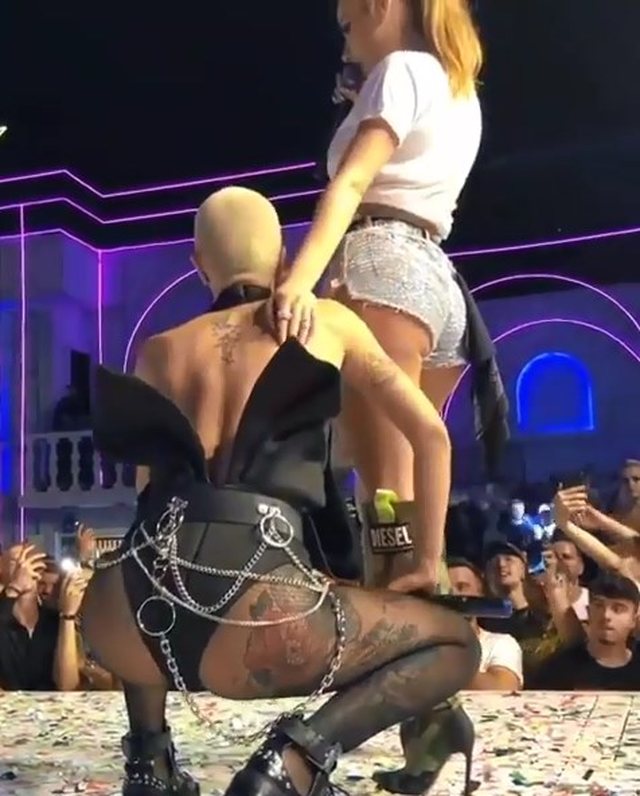 Watch their performance in the video below.
View this post on Instagram