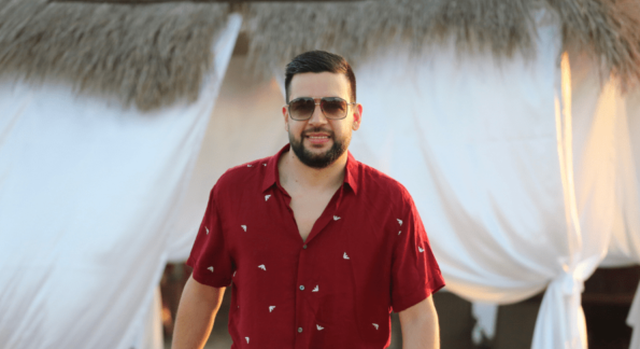 Well-known DJ Vin Veli announced in 2017 his split from moderator Bora Zamani with whom he was co-living. Even after the split, Vin Veli spends a lot of time with his son Arbor and is said to be the most important person in his life.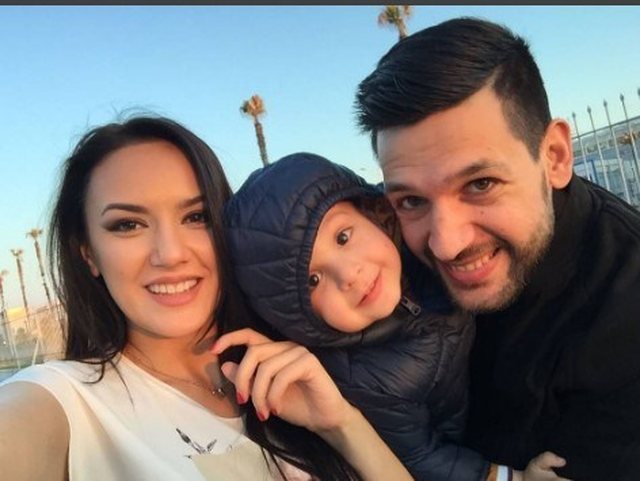 In an interview with Bordo.al he was asked mainly about his sentimental life. The well-known boy has refused to talk about heart issues but has said he will make it public when he gets married, leaving no room to think he is someone in his life.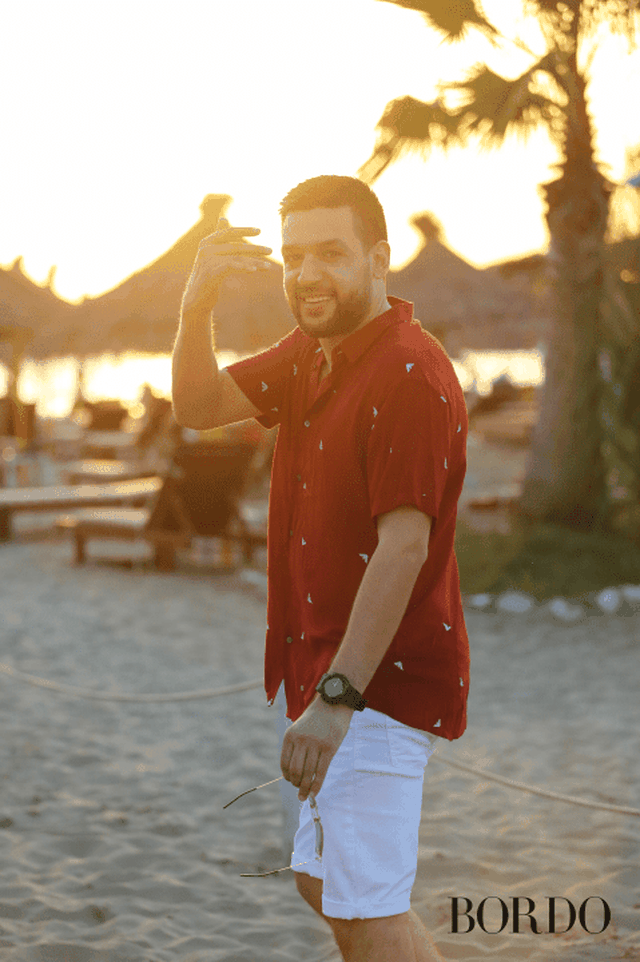 "At the moment I don't want to make any comment about heart issues. The public will only do it when I get married. Despite the often-mistaken idea that Dj was created, I personally haven't seen my profession as a mechanism to attract women, the more I set them and the criteria, "he said during the interview, implying that in his life there is someone and the opportunity for him to create a family.