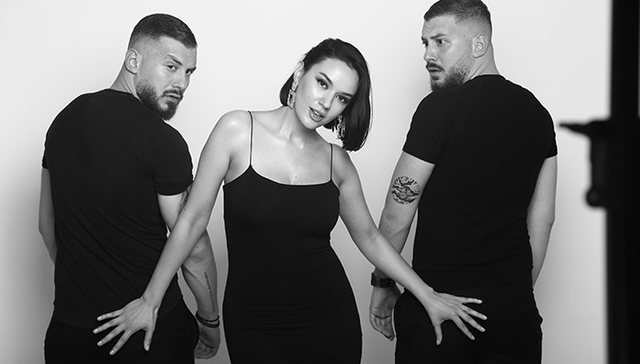 This summer Bora Zemani and twins Romeo and Donald Veshaj have decided not to break, but to bring a new show for the "3-shat" audience, broadcast on Vizion plus and Tring.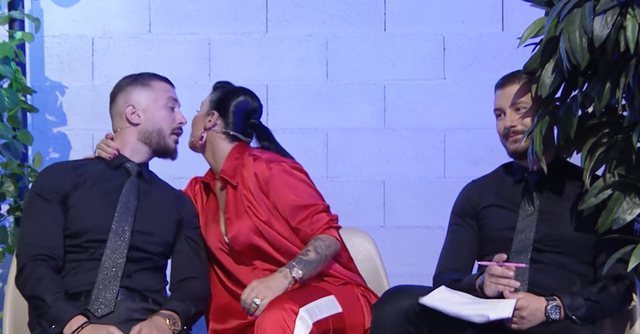 In the evening's dime, Donaldi and Romeo appeared dressed in bridal gown while Bora in the groom's suit.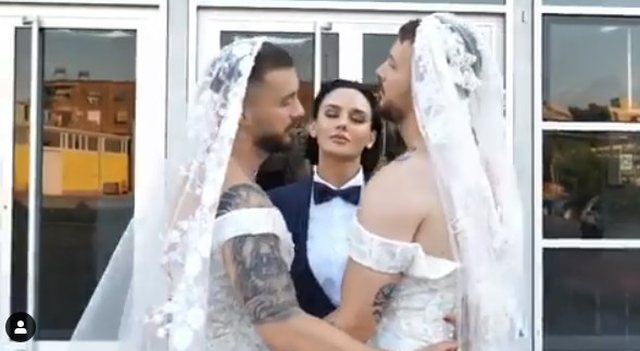 All three have melted all the laughter with a video that appears embraced as they jump under the sound of a romantic song.
View this post on Instagram
"And they lived happily, forever ... 3-o'clock, I'm with my fingers," writes Bora.