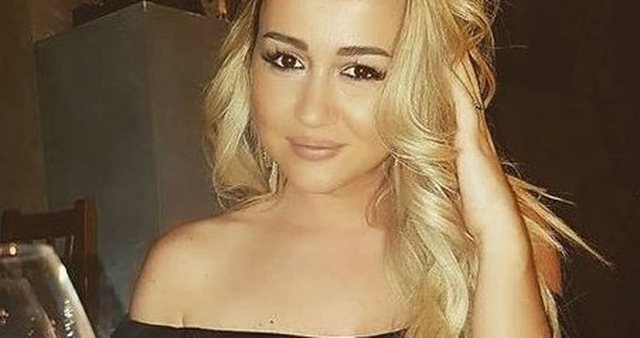 Lovely moderator Dajana Shabani has been in the spotlight for privacy media after hooking up with boxer Kamer Maloku. Today, Dajana has posted on Instastory a video featuring a dedicated Kamer song.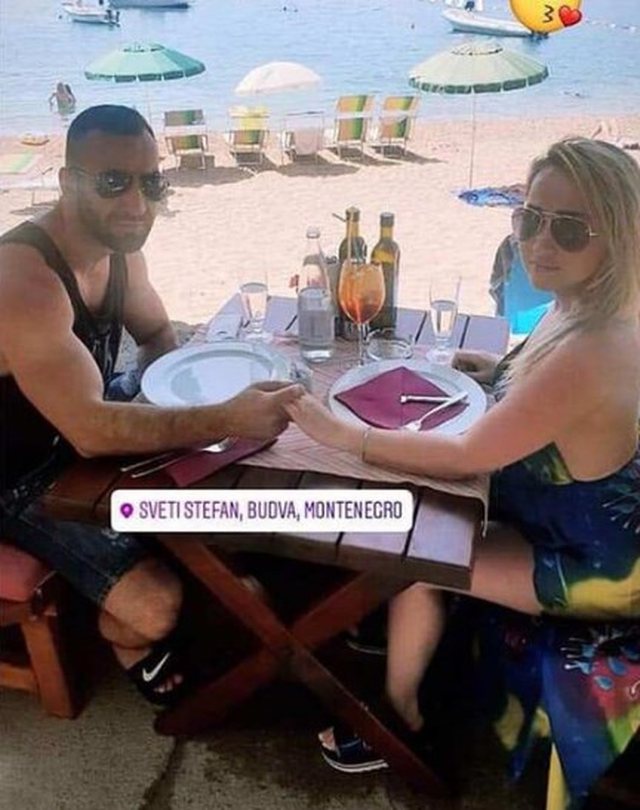 It is about the song "Nallane" of Flori Mumajesi where in the text is also the expression: I can not do 40 as you are sorry for you. Bones of bone and in the end I put it myself, if you have a menu that is cool bone, you are very wrong not. Do not take it with me ..., part of which Dajana sings.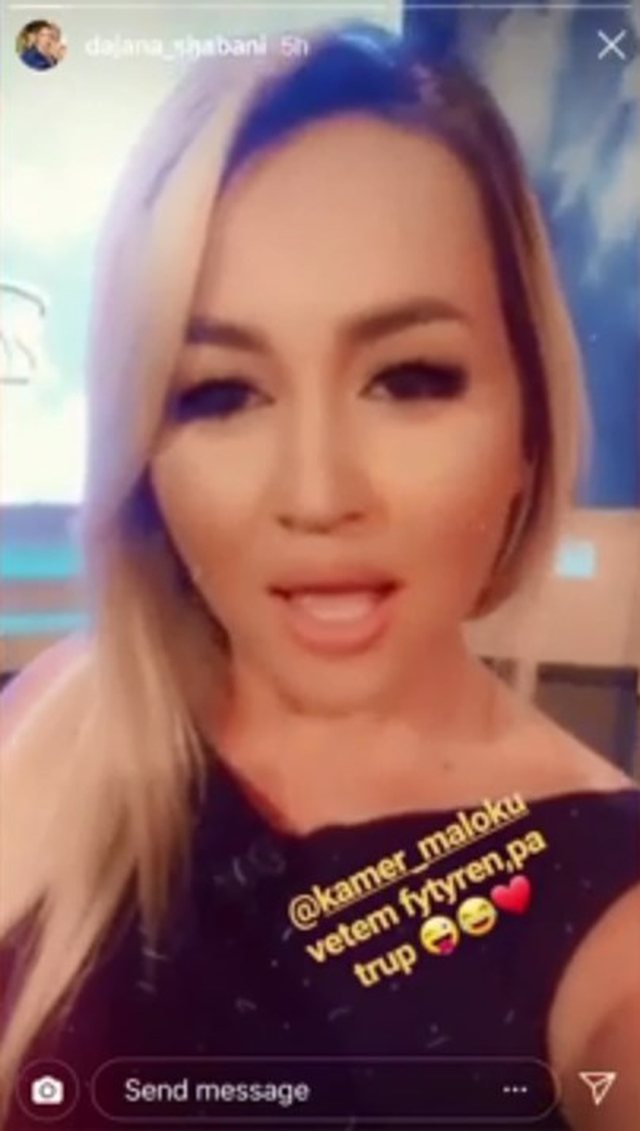 "Camel Maloku, just the face without body," the moderator writes.