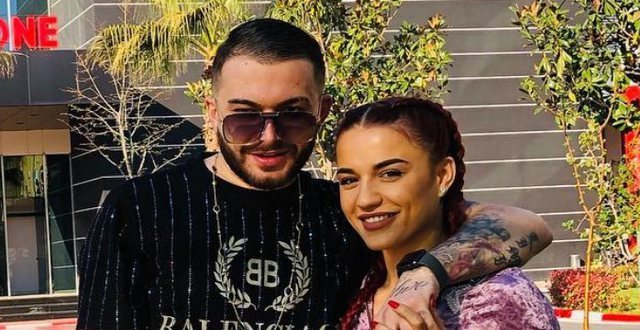 For some time, the renowned Albanian singer Baby G had announced that he was working on a song in collaboration with her boyfriend, Lim Hotin. The song was finally released today and the video clip attracted a lot of attention.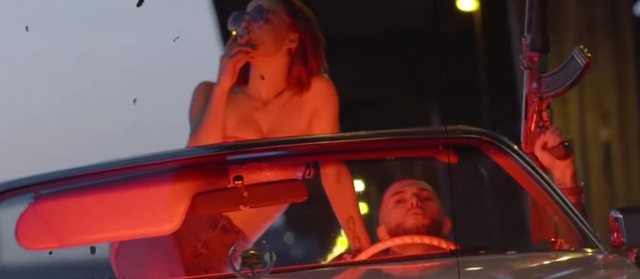 The video clip is made as a movie where in some parts Baby G and Limi appear in romantic moments in the car or in the end kissing.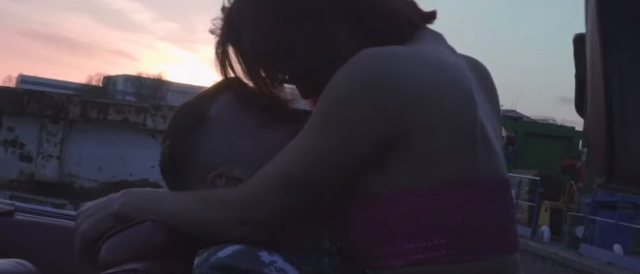 The song has been very popular and has so far taken thousands of views on Youtube. Follow the video below.