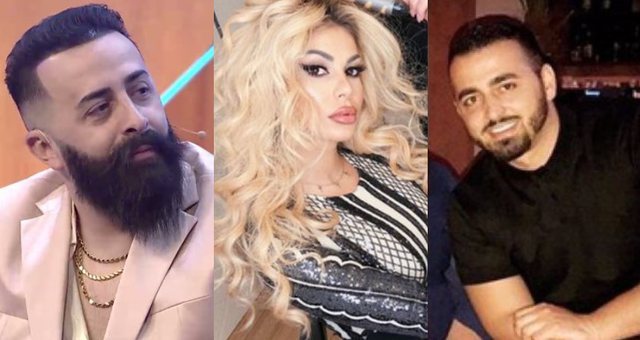 The rapper and founder of Babastars Getoar Selimi has been living with his wife Marina Vjollcë in Barbados for several days. The couple envied everyone with pictures of holidays and even Luana Vjollca.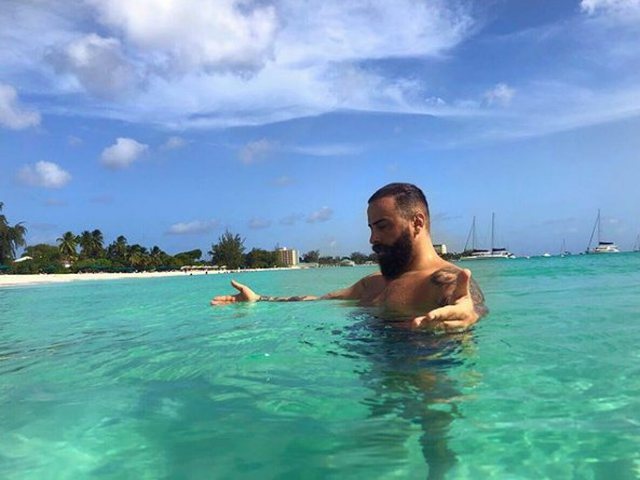 "It's a good thing to know," Luana Getoar writes in his last picture, showing off enjoying a coconut.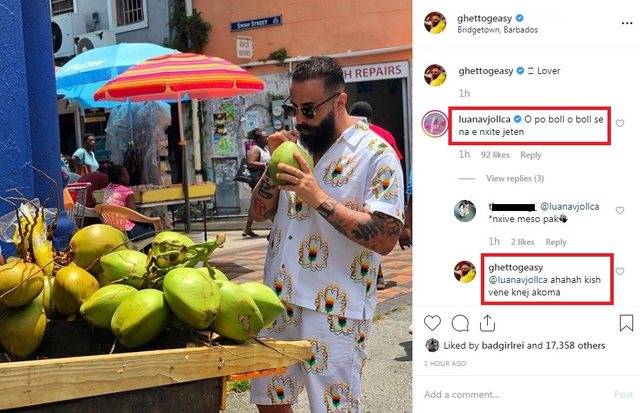 "Ahahah was still in the boat," replies Getoari.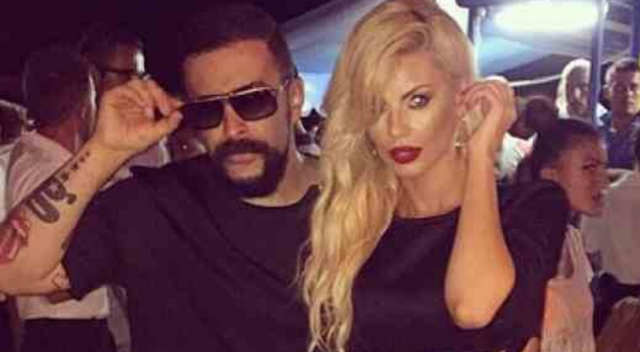 Meanwhile, Luana was on vacation as she only published photos of the Maldives three days ago, but apparently those vacations were not enough for the singer.