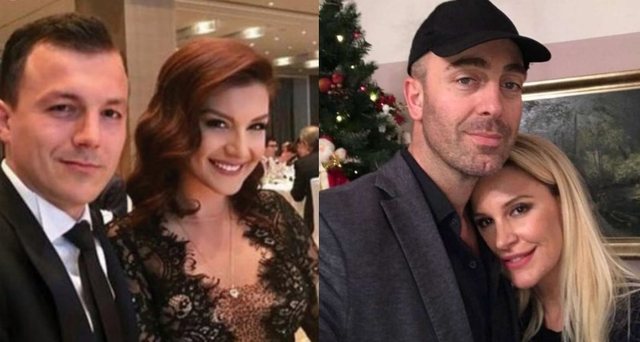 We live in the days of social networks and nowadays every information, every new one we learn through them. Even the love of life many people have found in social networks. This is confirmed by the special stories of the love of the seven well-known Albanian couples who are now married and very happy together.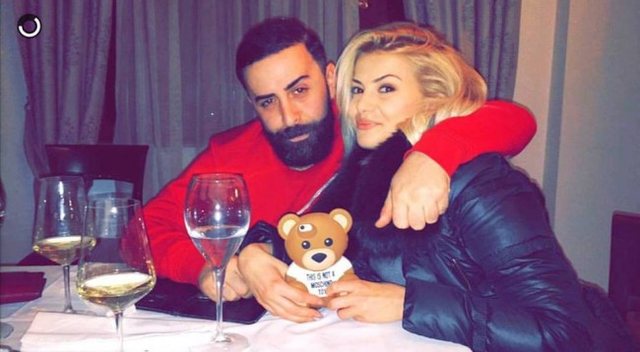 1. Marina and Getoari are known on Instagram. It was Geti who wrote the Navy first asking him to meet him. "Why do I have to meet you?" Marina has said, "What can we do together? Do not tie anything. "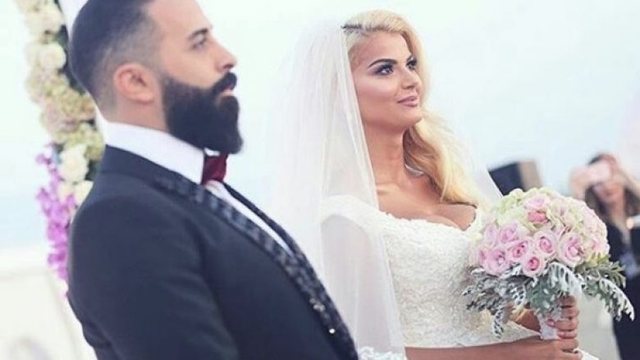 "We can do many things together," Geti replied, Xing.al. Invited to Xing with Ermalin, the moderator showed that after this message he did not write to Getit but he insisted and another day he wrote again: "Why do not you give me an answer? Has hatred left you? "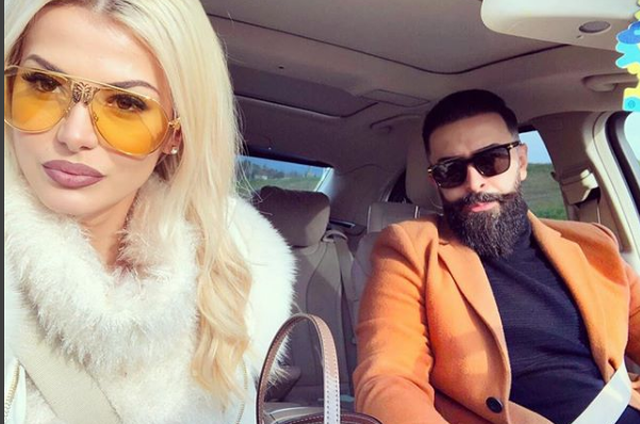 Marina had responded by saying she was busy and then the conversation continued until the couple started a relationship that was crowned in marriage two years ago.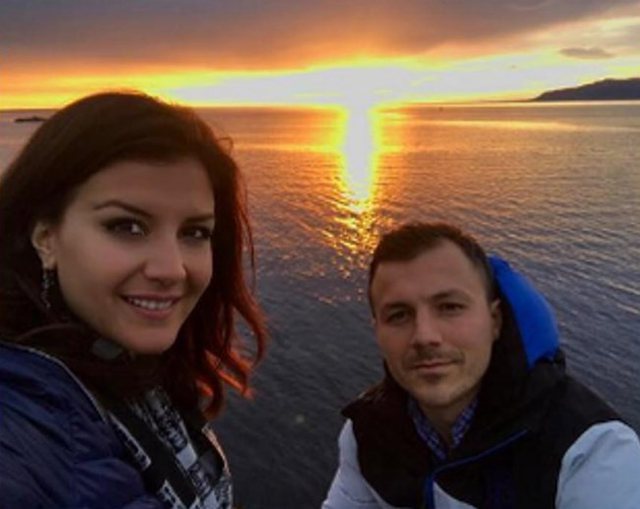 2.Floriana Garo and lawyer Enis Daci are known on Linkedin. This business application has made the couple together and we can say that their love story is among the rarest as we have not heard about couples that have been recognized in Linkedin. It was Enisi who wrote to Florian and the moderator had impressed his message, Xing.al said.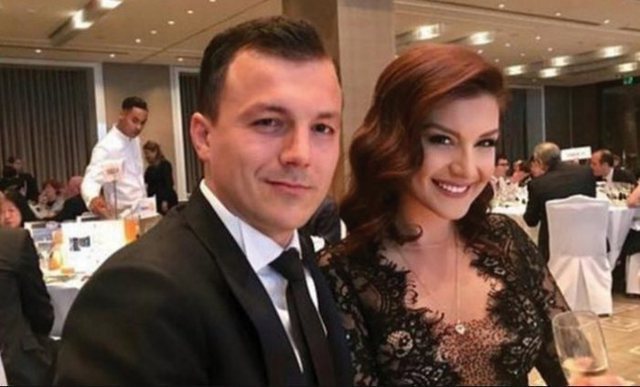 "I'm virtually recognized online on a non-used platform, Linkedin. I saw that there was a message that was well written and articulated. I liked his Albanian. We talked for a long time together and then decided to meet. We met in Italy, "Floriana said.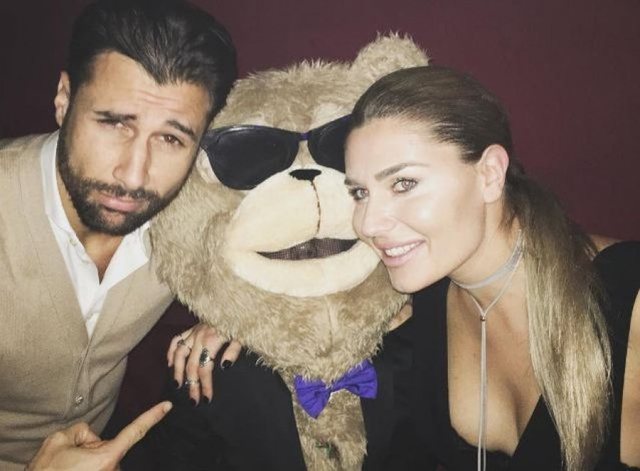 3.Lady Cana and Monika first saw each other at a restaurant and then the player asked the manager to give his Monica number. After this moment, the couple were better acquainted with each other through frequent messaging.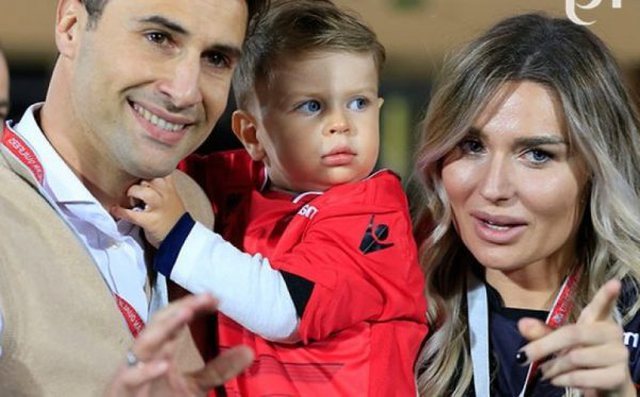 Lorik was convinced that Monika would call and that's how it was, Xing.al said. The couple today are married and have created their own family. They are the parents of a boy and seem to enjoy a lot of family life.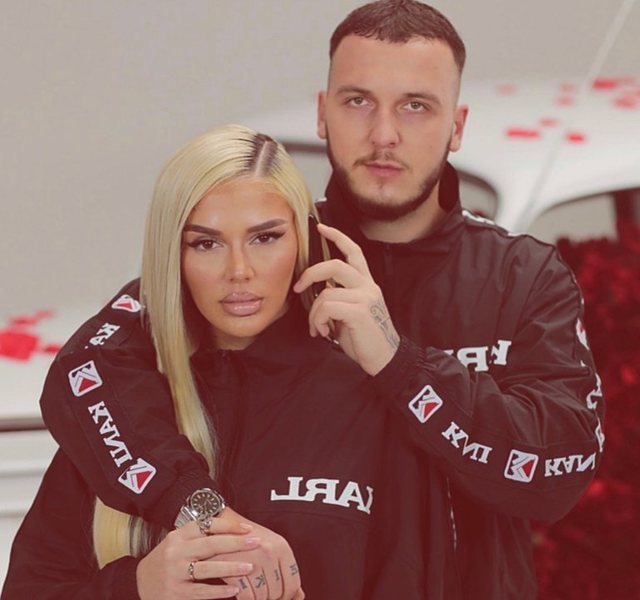 4.Loredana and Mozzik are known on Instagram and cause is a follow up. Mozzik liked Loredana very much and decided to follow and write them down.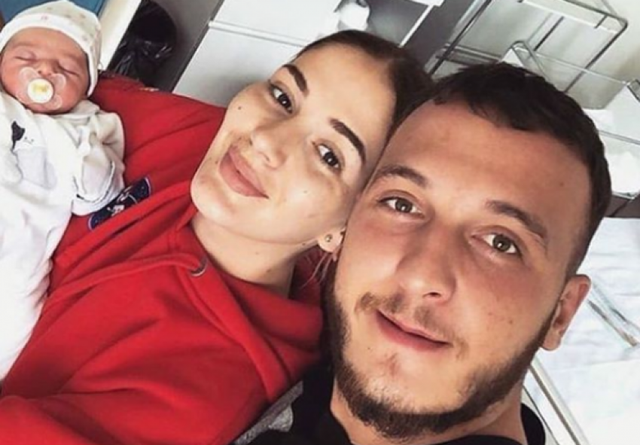 The rapper was lucky as Loredana responded and started long talks until the couple came to the connection stage, Xing.al said. The couple today are married and parents of a girl.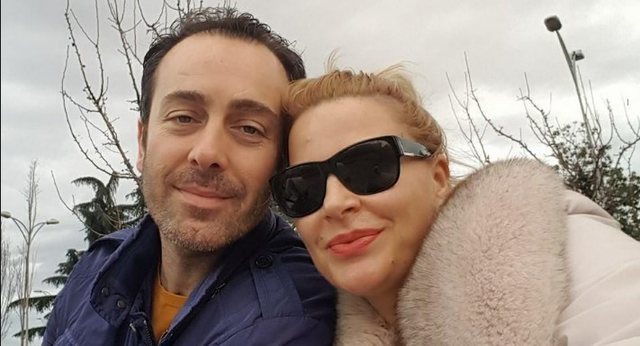 5.Rudina Magician and former Kickbox champion, Xhavit Bajrami are recognized on Facebook. They were not known before, when Xhavit wrote Rudina to a greeting message.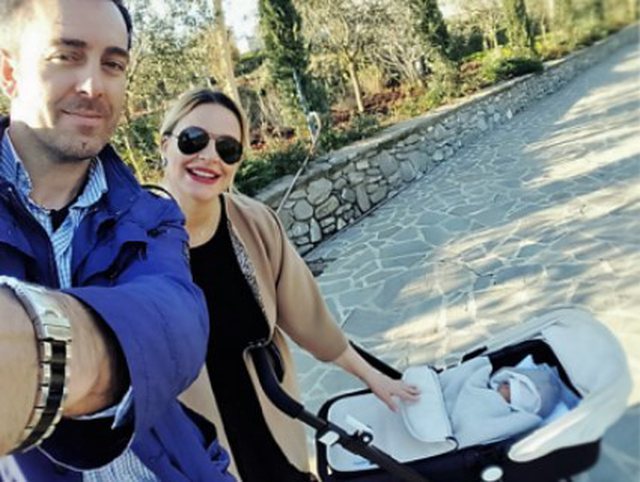 "Greetings from Tokyo" was written by Xhavit to the moderator who had impressed this message and curiosity invited him to the show, Xing.al. "The first impact was as I saw it when it came to the studio, then it was supplemented by other details," said Rudina. The couple today are married and parents of a girl.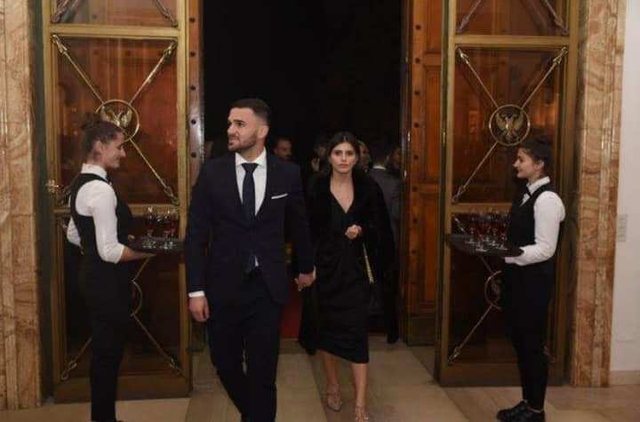 6.Armando Sadiku and his fiancé Elona are known on Facebook. Elona was Sadiku's fan and often wrote those messages while the player replied. Then communications and frequent messages began between them, Xing.al said. The couple appeared for the first time together at the ODA event last year. Their relationship was formalized with a party that was privately organized.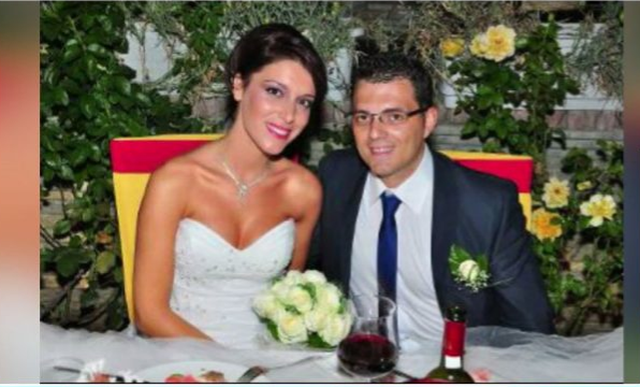 7. Blair Salaj and his wife Anora are known on Facebook as they have shared friends. It all started with a 'like' and then went on private conversation for hours.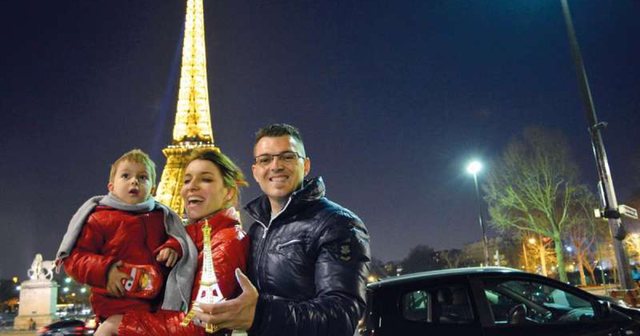 The moderator has shown that at the time he met Anora, he lived in the United States, so communication via Facebook continued for 2-3 months, Xing.al said. The couple today are married, parents of a boy and are soon expected to become parents for the second time.
Careful your next husband may be at 'other messages'