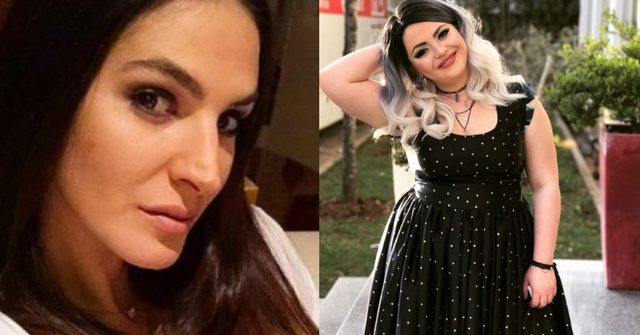 Since we live in the world of plastic interventions it is impossible not to have said at least once to ourselves: What if I did this? Do not I look so nice anymore or better as I am? All the uncertainties or dislikes we have on ourselves, today we can simply fix it with aesthetic interventions and VOILA where we are with a new look. But the VIP that we bring you today in this article has nothing to do with it. They even gave us confidence to accept imperfections. These VIPs did not crack at all what the others say, and even the details we will mention make them even more beautiful and special.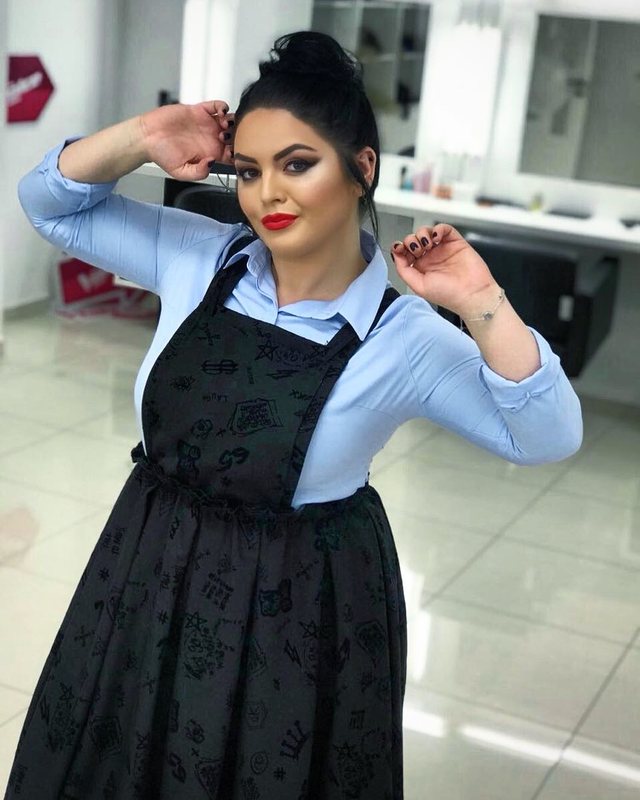 We start with Fifin and Uind. Both bring together the fact that they are overweight, but none of them is late. Fifi has always shown that he loves himself and he has never been interested in the words of others. "When people told me to weaken, I added 20 kg. To be ashamed of the pounds I was weakened, "Fifi said.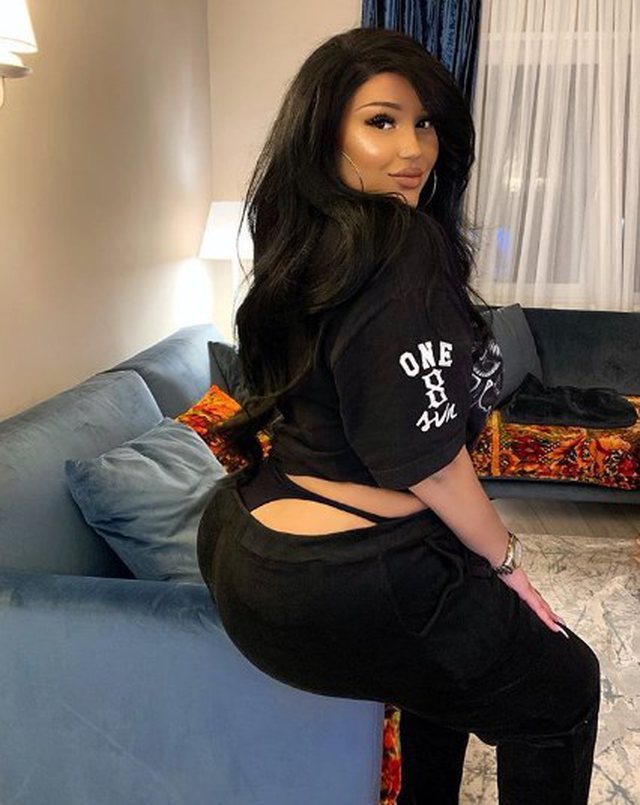 On the other hand, Uindi has proved to be overweight, you are also a superseksi woman. Though she often comments on the weight, her photos and videos where she exposes the format take thousands of views and have left her open mouth open to all the guys she attends. With her posts, she has given confidence to many fans by telling them to love their body as it is.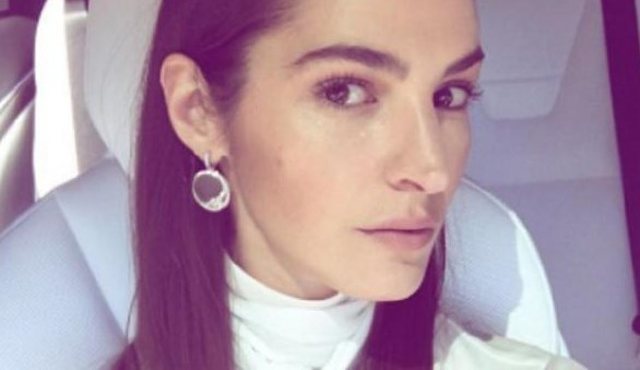 Emina Cunmulaj and Isida Mollaymeri. One of the world's most famous models and the other professional ballerina, both received negative comments about their nose, but this feature makes them even more beautiful. "We are not all perfect. I'm happy with my nose as the Lord forgives. The bigger the nose, the easier it is to breathe, "said Emina.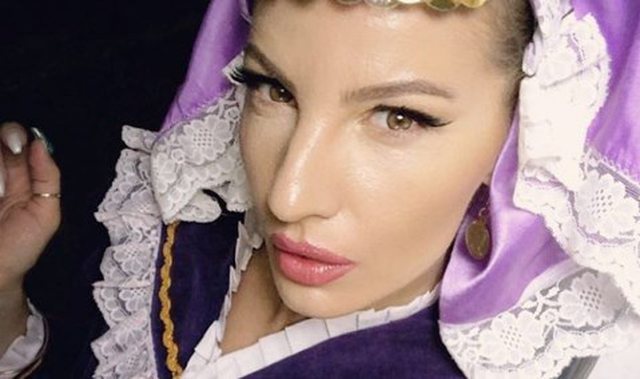 "Many people say nose work, but I really like this nose. The Lord painted me so, and the hand of man working on his painting could only shake him, he would never make it more beautiful, "Isida said.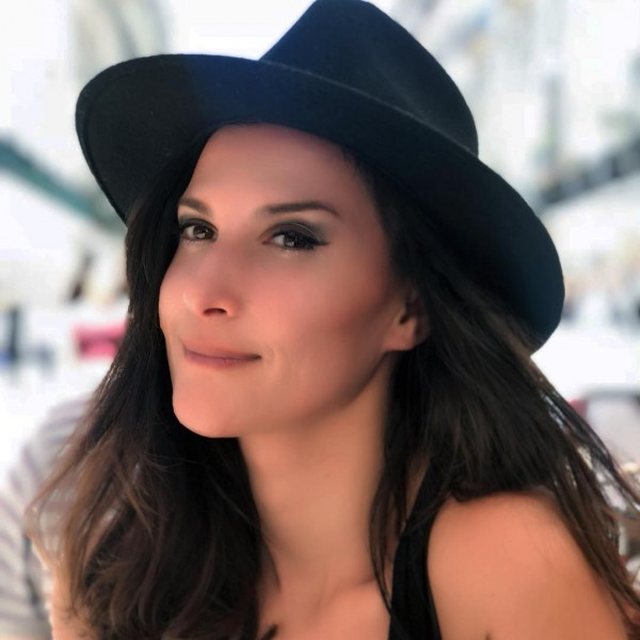 As most of the showbiz girls are blowing their lips, Mariza Ikonomi makes the difference. Uniquely with her style and music, Mariza has gained the attention of the public with talent rather than scandals. The singer has said she feels very good with her lips and does not like aesthetic interventions. Marisa with her appearance is undoubtedly an Albanian Carla Bruni. "I'm against aesthetic interventions and I've always liked the things that are not perfect, they looked even more beautiful. I feel very good like I am and I'm proud to look like my mother, with her lips as thin as her, with her nose and her eyes small. I'm happy when they tell me I'm her copy and I've never intended to look star in the eyes of others, "Mariza said.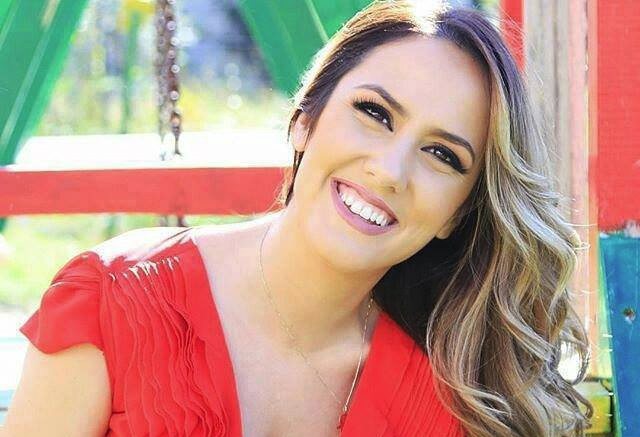 Arbana Osmani, the most beloved moderator of the audience and among the most followed on the screen with spectacles and shows he has directed, has also been targeted by commentators on her feature. It's about teeth that although the moderator is not perfect, make it the most beautiful smile. "I will never stop laughing," Arbana responded when a fan said his teeth. And in fact, the moderator has never laughed at laughter by always conveying positivity.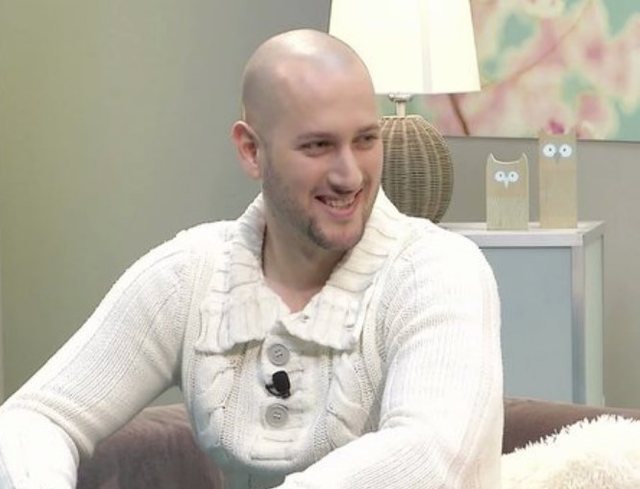 Hair is a very important feature for appearance, but this does not apply to two very beloved actors, Flor Binaj and Salsano Rrapi. Both are giraffy and very handsome. Recently known characters have decided to sow hair, but Flori and Salsano have not done it and we really like it better.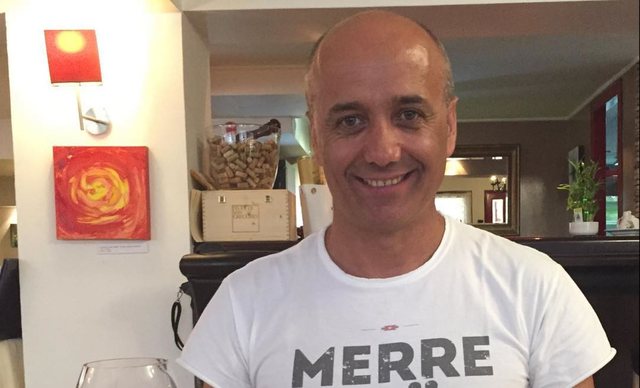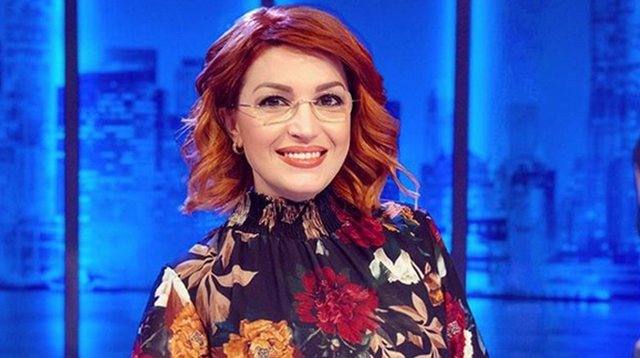 Fiore Dardha remains for years one of the most successful Albanian journalists who has always raised their voice for important issues. Flower is part of this article because of the glasses. The moderator comes to the screen with eyeglasses and they undoubtedly give it a lot of character.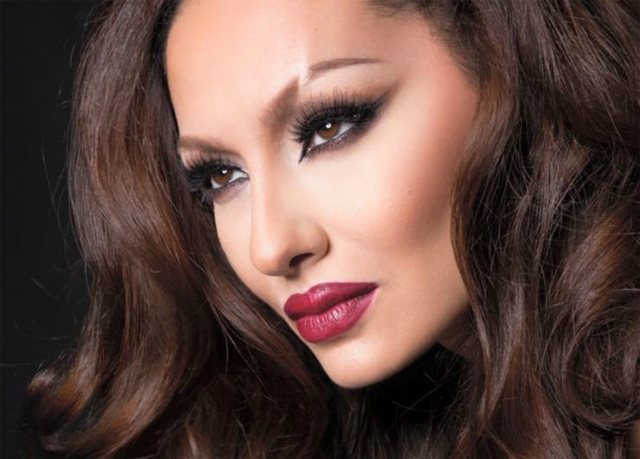 An eye-catching detail at Adelina Ismajli is her left eyebrow which is cut in the middle. It seems as if the singer has deliberately cut off, but in fact it is a permanent sign that has remained after a quarrel with her sister when they were small. Adelin's cut eyebrow remains a perfect detail in her appearance and has made her more attractive.