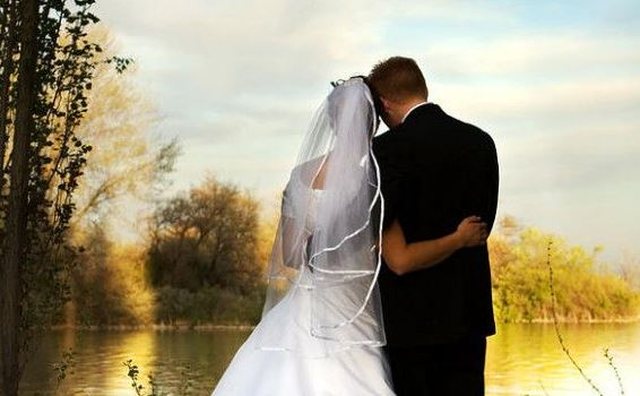 An unusual event occurred in Romania, where the bride and groom failed to cover the cost of the wedding, so they asked the guests to pay their expenses.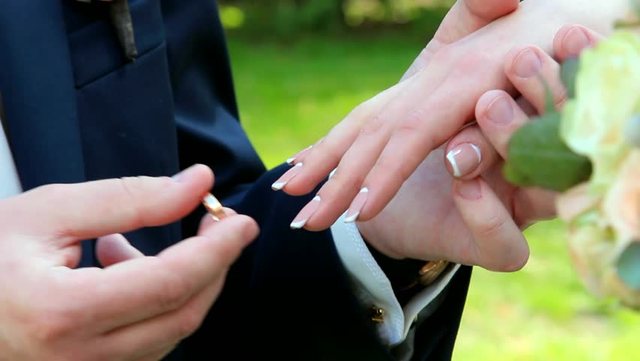 Seyi Akiwowo shared this story in her Twitter profile, telling the message her bride had sent to her, asking her to give her money to her account.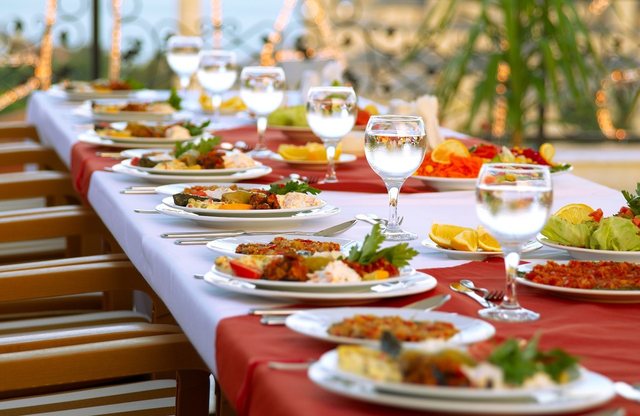 "Hello Seyi, how are you going?
You enjoyed our wedding and your time in Cluj? Did you enjoy your friend?
It seems like you enjoyed it, but this is not reflected in your contribution to our wedding expenses. We got 20 euros from you and 5 from your friend who are inadequate to cover menus and drinks costs, not mentioning Saturday's holiday. The average contribution was 100 euros, but 75 would be enough to cover the costs. "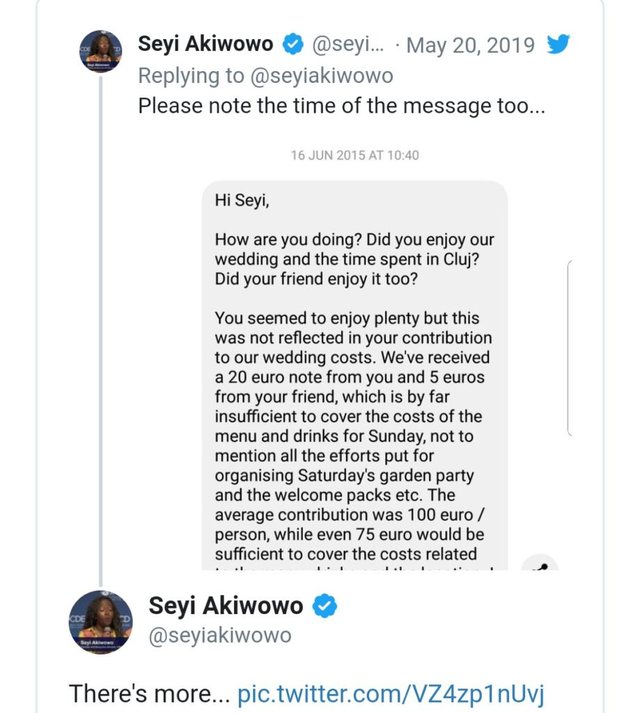 Also, the bride attached her friend in the message and the bank account number to deposit the required money.