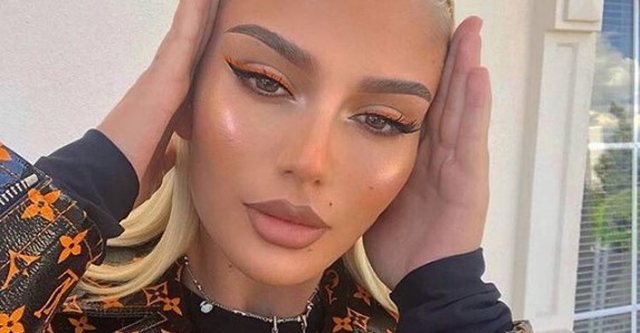 Loredana has been in the spotlight recently after the news that a Swiss couple accuses her of becoming pregnant. Loredana also held a conference a few days ago saying that money was taken with the will and will of the Swiss woman and she knew nothing about this story until 2018.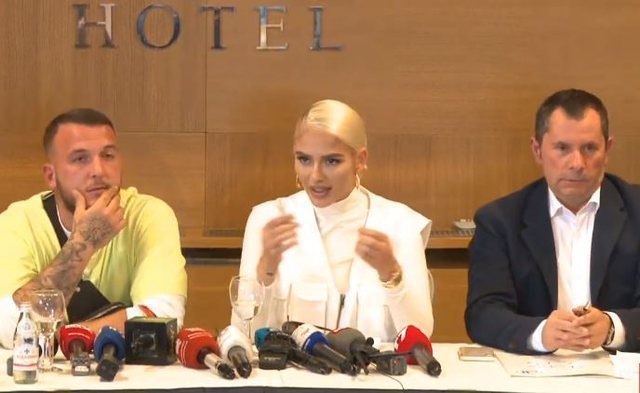 It seems that the repertoire has thrown behind this story and is focusing on careers since today she and Mozzik have announced the new song.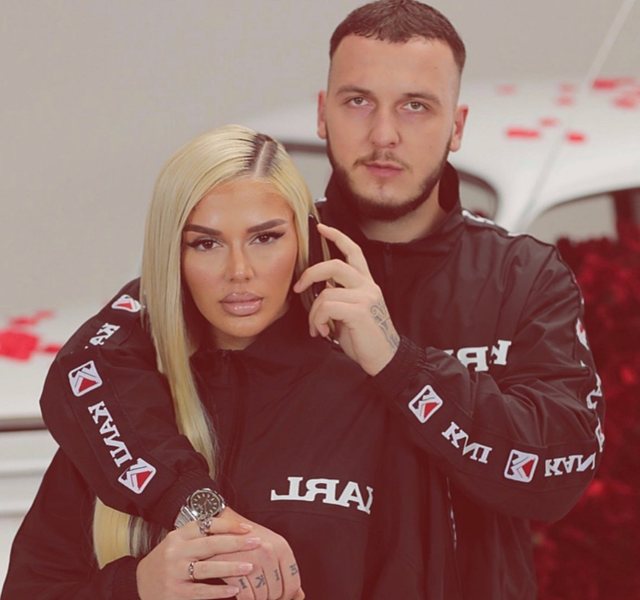 Loredana has posted a picture featuring German rapper Dardan and Mozzik. While the latter has revealed that they will soon bring the new song.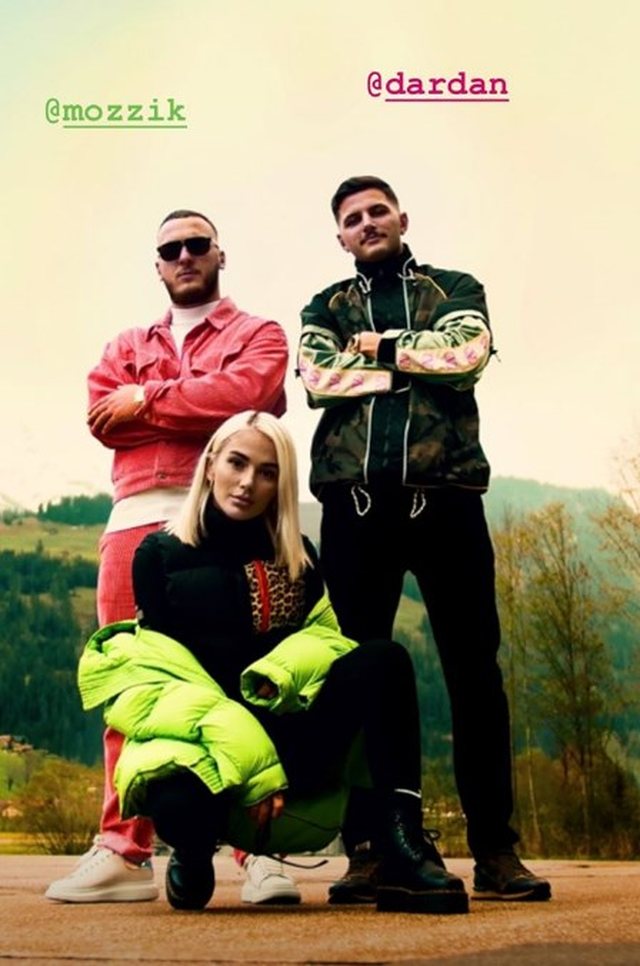 "Soon, are you ready?" Mozzik wrote in the photo that appears with the German rapper.