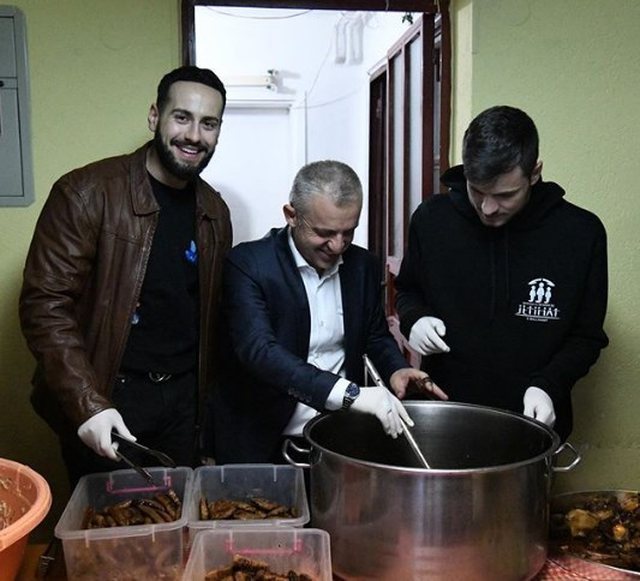 Capital T has today offered iftar for 310 people, in the shelter that is managing the association "Balkan Jetim". The great gesture of the benchmark has been announced by Hoxha Halil Kastrati.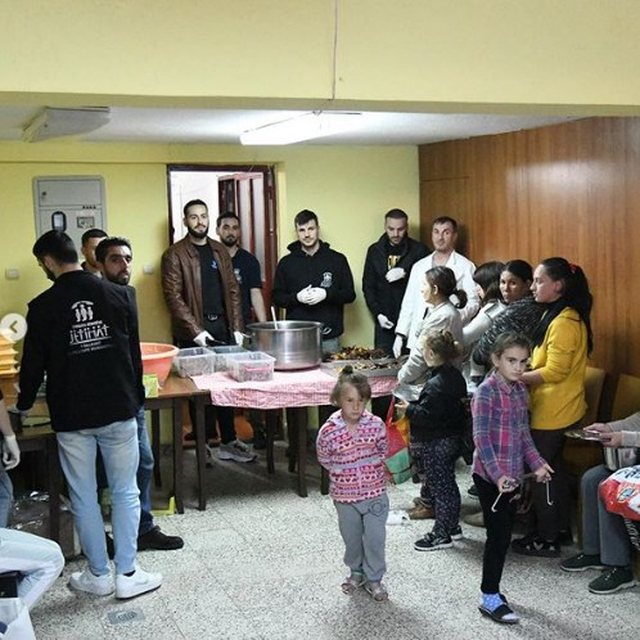 "With Trim Ademi, Capital T. Trimi today donated Iftar for 310 people in our kitchen, and he was with us in Iftar, the Lord of supply," Halil Kastrati writes.
Meanwhile, Capital T has posted some photos of his participation in this iftar.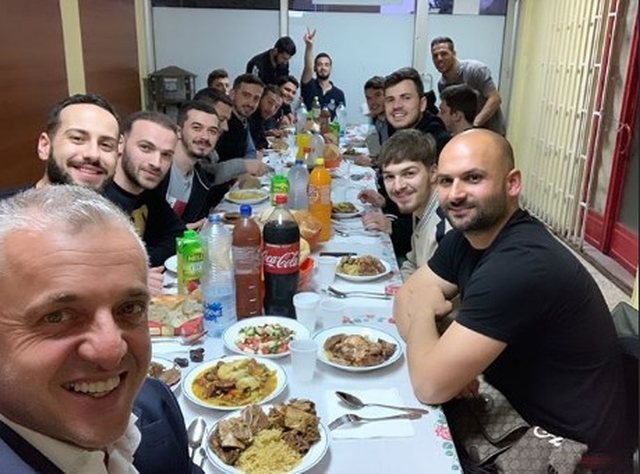 Capital T is one of the many charitable characters that we remember here are 5 homes that donated to the poor in December this year and numerous aids for children on holidays.