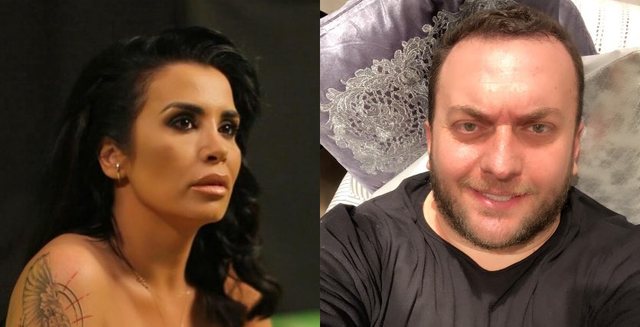 Jonida Maliqi interview with Jonida Maliqi, which, while expressing English, was confused and did not find the right word.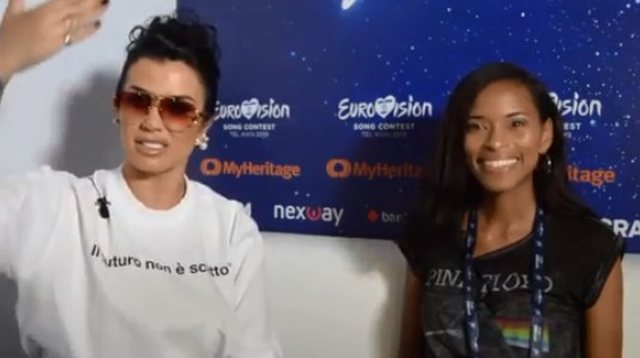 Jonida was trying to show that it was not a facade, but he did not find the term in English and then used the word 'fake'.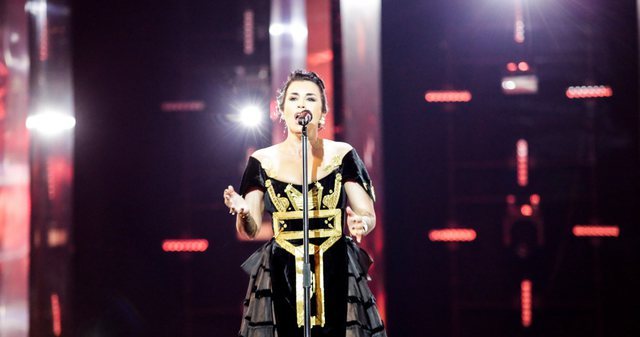 This time, Olti decided to turn humorously and has made a video that appears with a cakmak to prove that it is not fake.
View this post on Instagram
"No, I am not a façade, I am not a fake, I'm genuine, original leather." "Everyone, try it with cakmak," Olti says in the video.