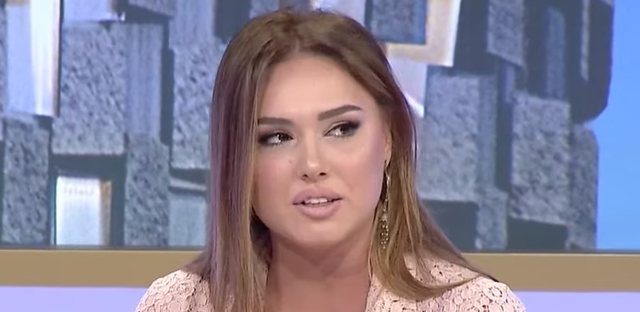 The sympathetic and highly commented moderator, Ilda Bejleri, was today invited to "Rudina" where she confessed her childhood which she described as the most beautiful period.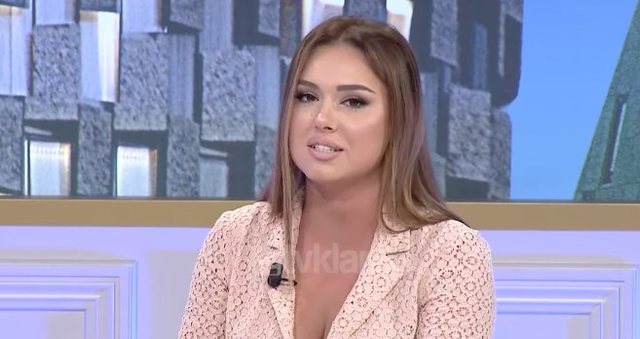 Ilda showed that she has maintained her friendship with her old friends and one of them is Fationa. She had sent Ilda a letter that hummed the moderator.

"Hello Ilda, my childhood friend, we have shared memorable moments and memories of childhood, we had a colorful, beautiful and vibrant childhood life, memories that bring nostalgia to me, and I am delighted to see you having you can accomplish and fulfill your objectives successfully, and I cordially like to make other achievements on the road to success. "Warm Embraces" was a letter from Ilda's friend.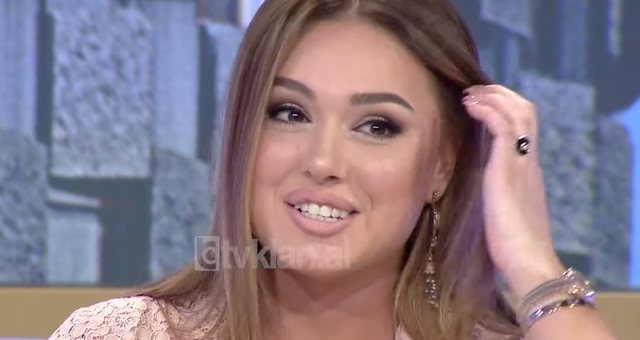 "It is very emotional, I have all the people who have been with me, who have supported me in my beginnings, and I am very grateful to the people who loved me and one of them is Fationa," said Ilda tearful.