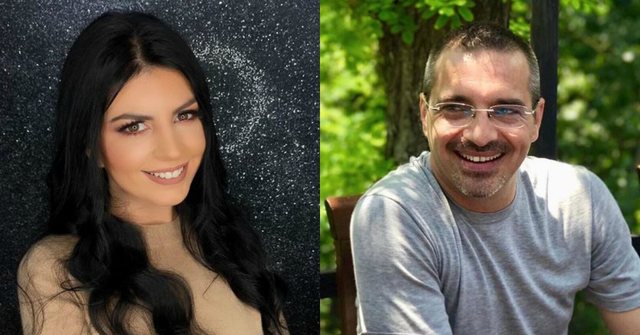 The well-known actress and moderator of the show "Do not talk to the driver", Rudina Dembacaj, has recently conducted an interview for the magazine "Class", where she has shown plans for the future in business and the screen.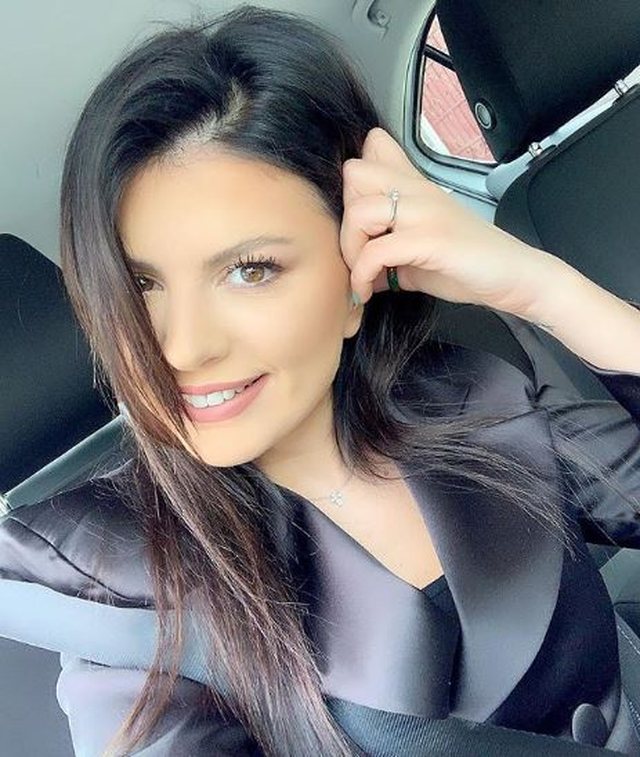 Among other things, she was asked which public person ever received the invitation to go to the show, and Rudina mentioned the name of Saimir Tahiri.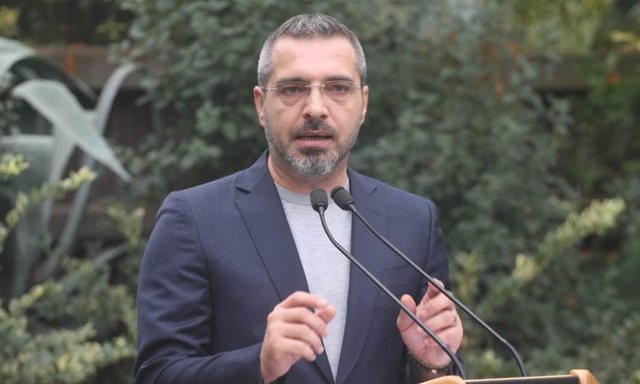 "At first, two years ago, I invited Mr. Saimir Tahiri, who said," I do not want to give my fame to make your show known. "I laughed with tears," Rudina told the former Minister the Interior.