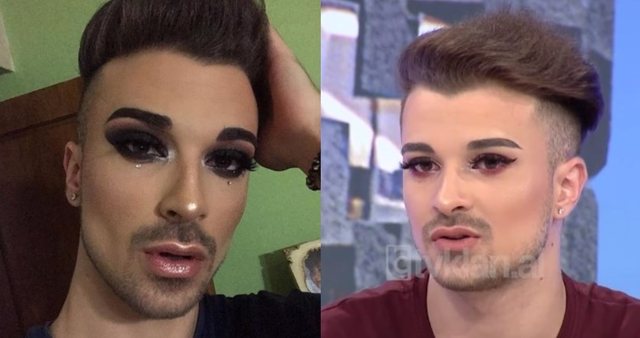 We have learned that the makeup industry is led by women, but recently the boys are gaining a lot of attention with their talents. Also talented in this area is Dario Daka, who was invited to "Rudina" afternoon when she showed how she started to makeup and discovered many secrets for a perfect makeup.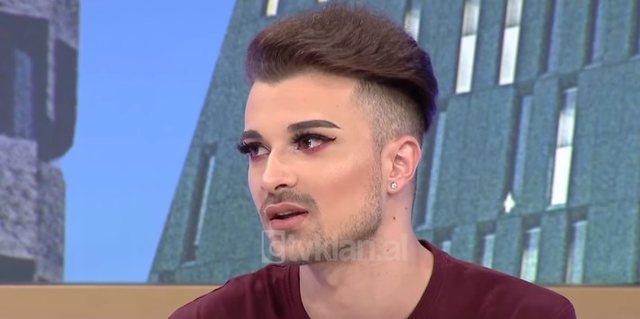 "I had a talent in painting, but I did not like it, and I painted the painting, I painted my hand and saw that I had the talent, people were telling me to go and I started watching videos on Youtube from strangers.I first had trouble, but I have learned the lesson I think I've got my hand, but I still have the job to reach where I want to become a famous makeup artist and to have my studio, "said Dario.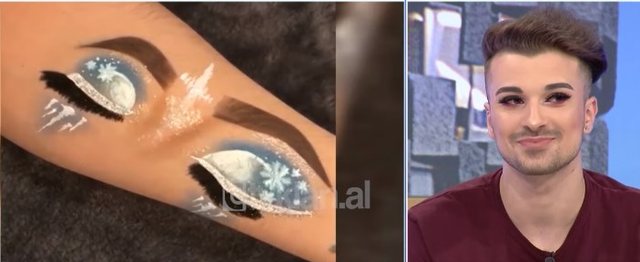 He showed that the street never gets tired because the makeup is simply a passion that he does at home.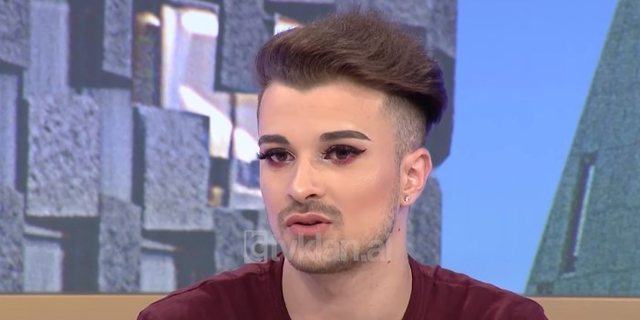 "It's the first time that I get drunk in a television studio, I'm not ashamed, but I just make makeup at home, put pictures, videos on Instagram, and hide my face, I've felt a lot of people's prejudices, but they are fake people. I have the courage to go ahead and do what I want, "said Dario./Xing.al
View this post on Instagram