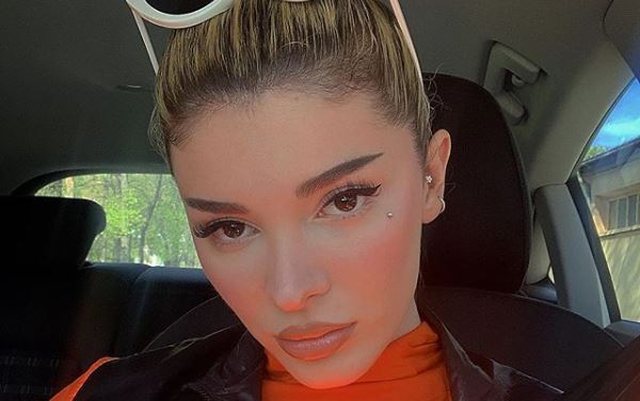 The Bon Bon Bonus singer, Era Istrefi, is one of the most sought-after singers on social networks, which has collected over 1 million fans in her Instagram profile.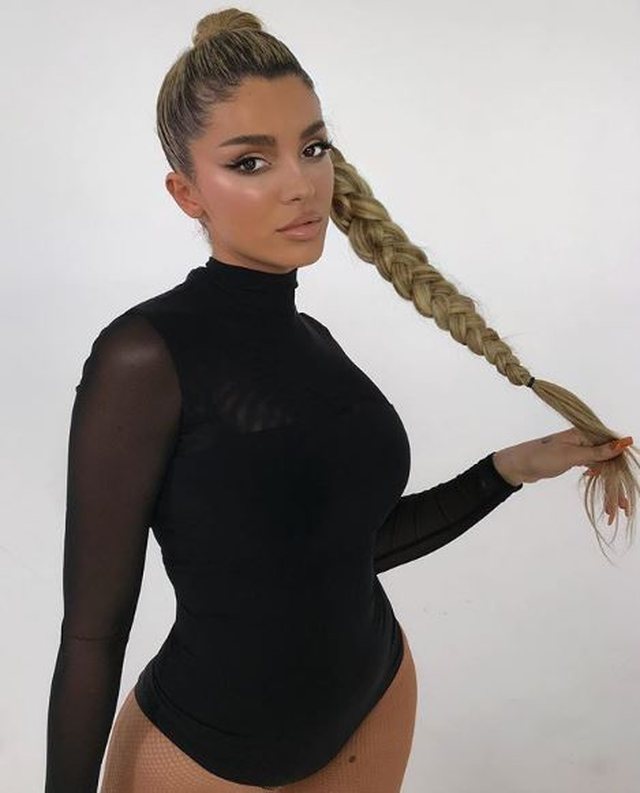 In a photo published at the Instastory, she has congratulated her granddaughter Renee for her birthday, telling everyone how much she loves it.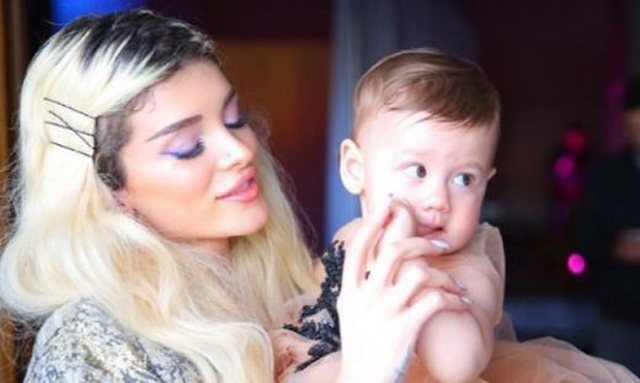 "Happy birthday to my granddaughter, princess, Renee. I'm so happy and proud of you. I hope you know how much I love the little angel," writes Era beside the post.