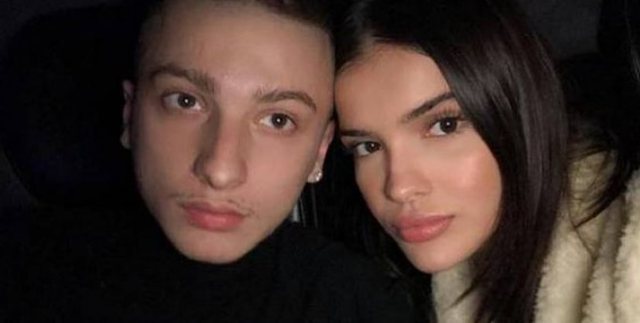 A few weeks ago, Fero's beloved Fero, Arbenita Ismajli was at the center of the media's attention because of a video featuring a little puffy stomach and all aluded that the model was pregnant.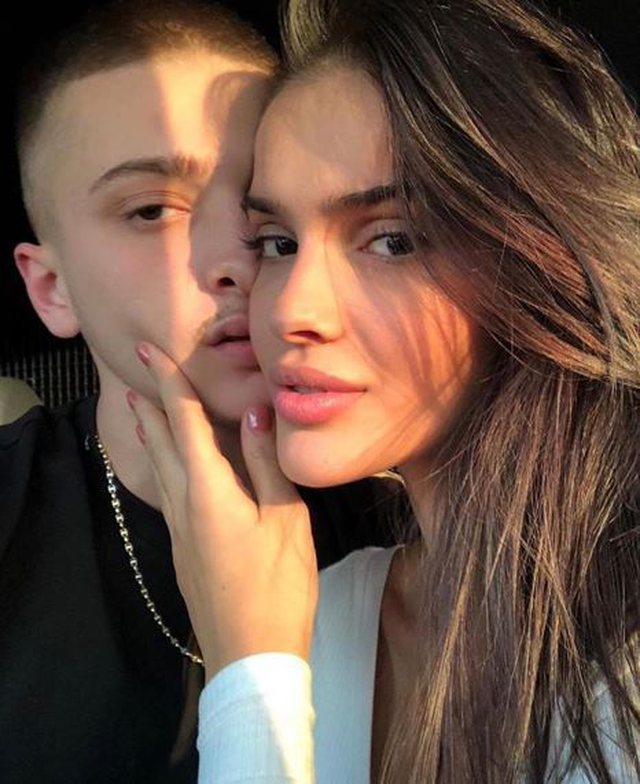 The news was dismissed by Fero who said they were still too young to become parents and did not even intend to.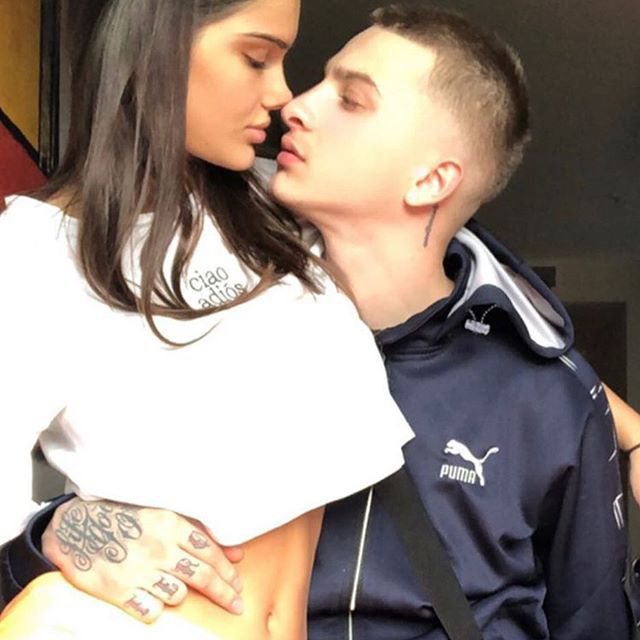 While Arbenita today through the filters has turned into a little girl and in the video posted on Instastory writes: "Is this my daughter?"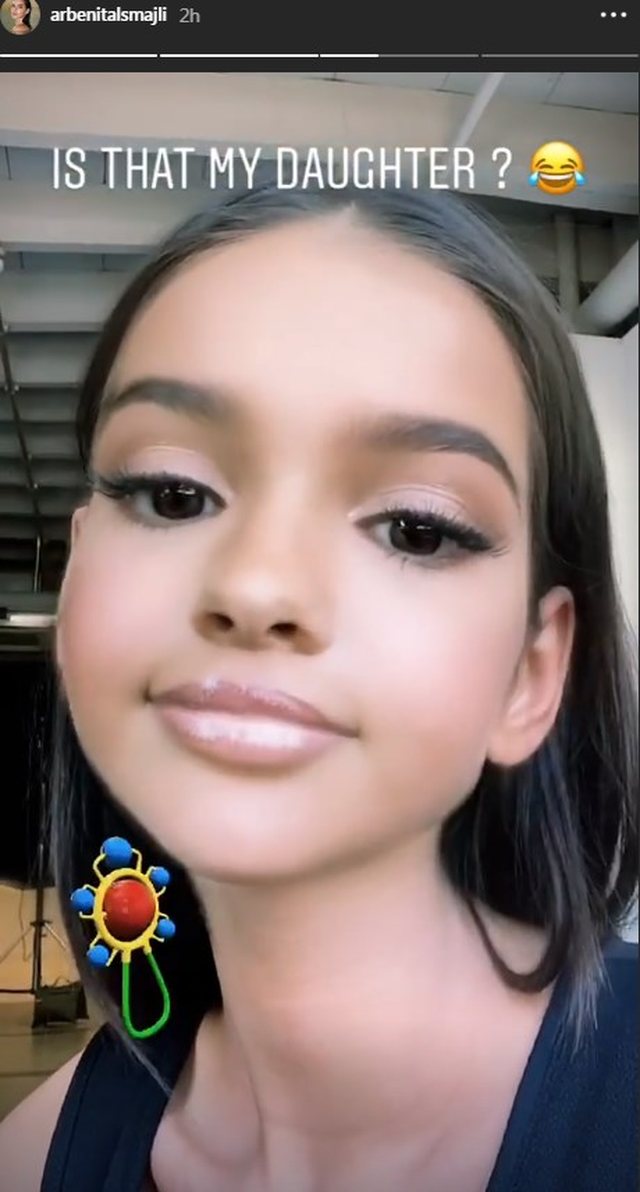 Fero and Arbenita are connected for almost a year. The couple are living a distance love as the rapper lives in Pristina as the model in London.