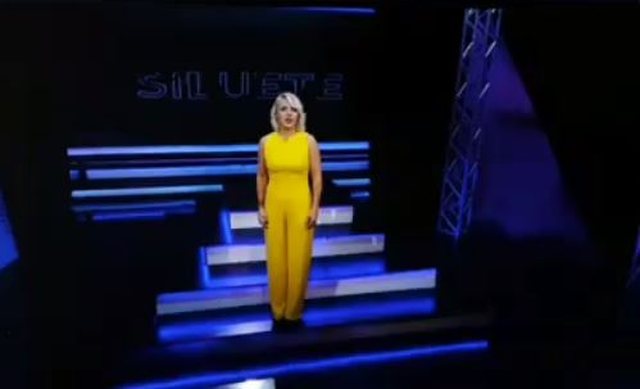 The famous Siluete programmaker, Gerta Gixhari, conducted an interview with journalist Clinton Zeqiraj, who asked if she liked aesthetic interaction with women.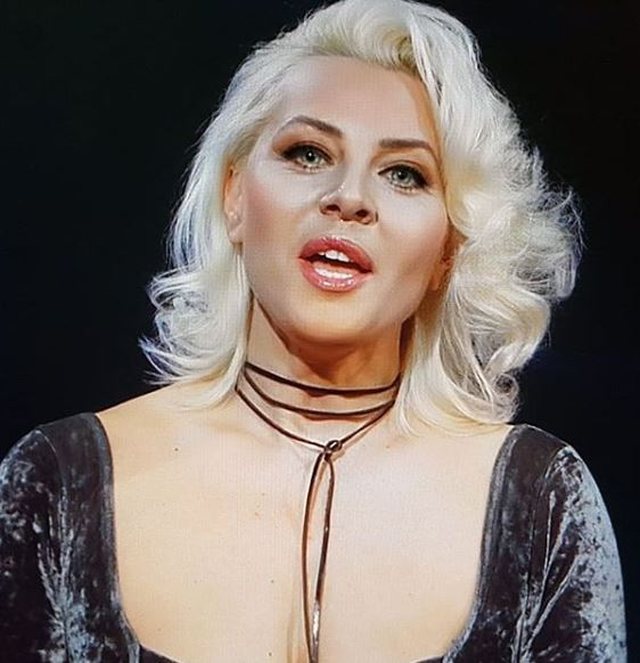 Following Clinton's response, Gerta asks the reporter if he had his lips, while Clinton did not hesitate and invited Gert's kiss to prove this.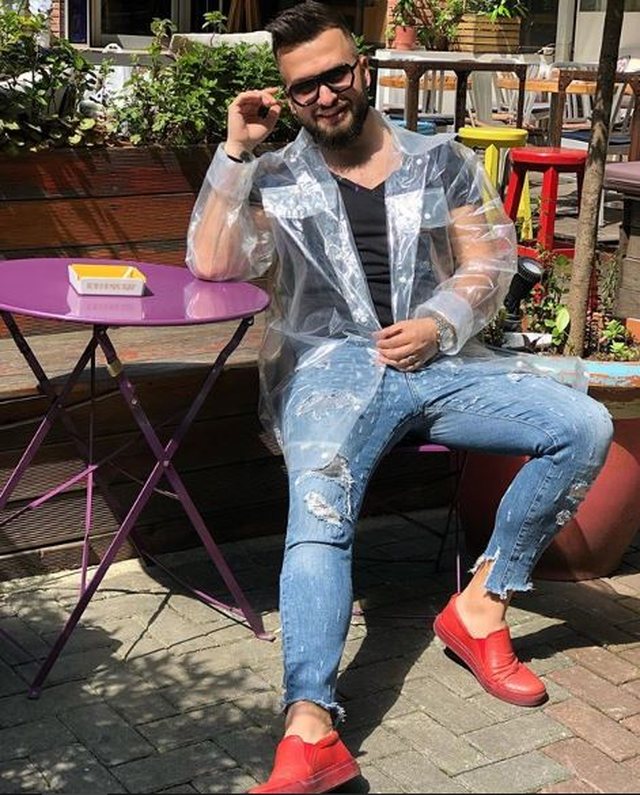 The journalist was promptly directed by Clinton giving a kiss on the lips, saying he had made it.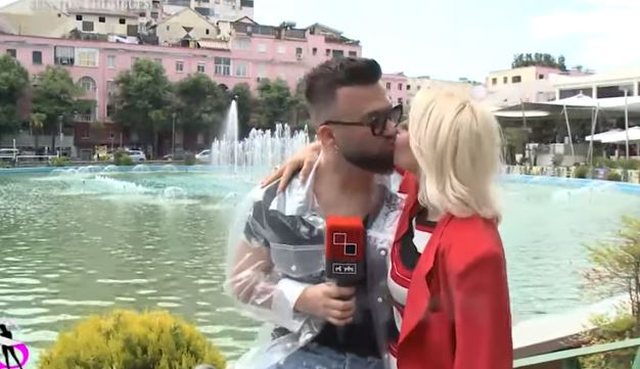 "I'm mine, I'm natural. You have to feel more hearty," Clinton tells them, as they both laugh.
View this post on Instagram