Since traveling frequently to hold concerts in different parts of the world, the renowned tenor Ramë Lahaj is also lucky to meet with famous Hollywood people.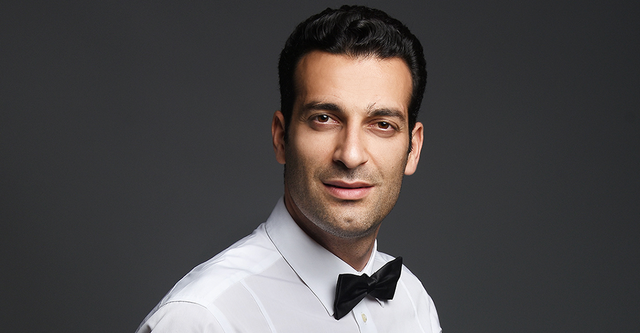 Finally, Rame has met the world-famous actor, Sylvester Stallone, with whom he has also taken a picture.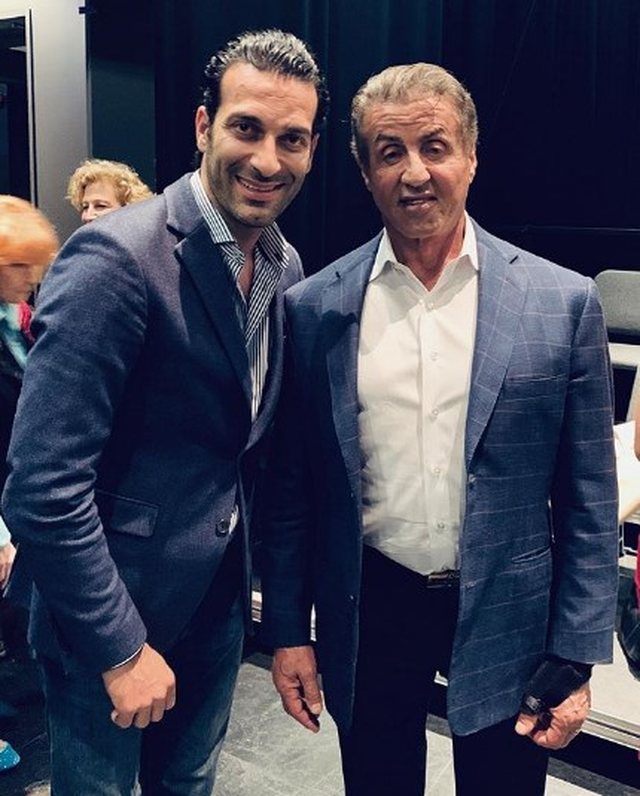 "Hello from Los Angeles," he wrote the side-by-side tenor that has received many likes and comments from followers.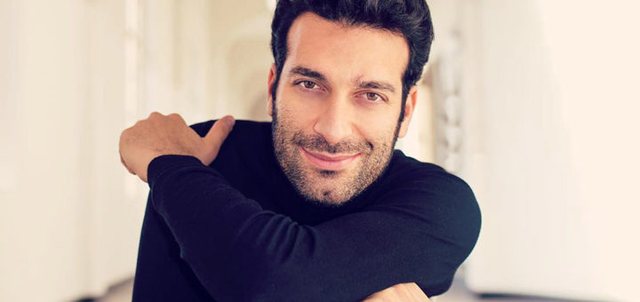 We remind that shortly before Ramë Lahaj also met Dua Lipa, the world-famous Albanian singer.