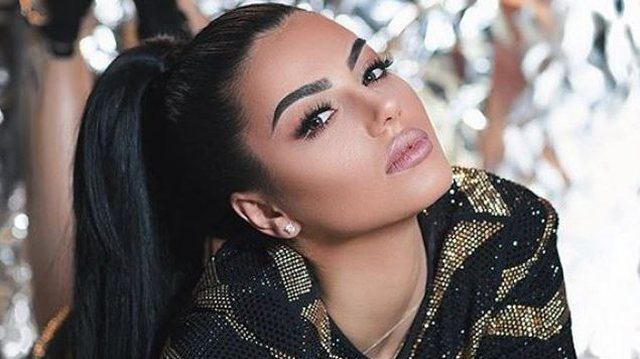 A few days ago, the renowned singer Morena Taraku gave the good news that she was aunt for the first time.
"Happiness is to be aunt. Welcome to this Alk Taraku world" - the singer wrote alongside the post.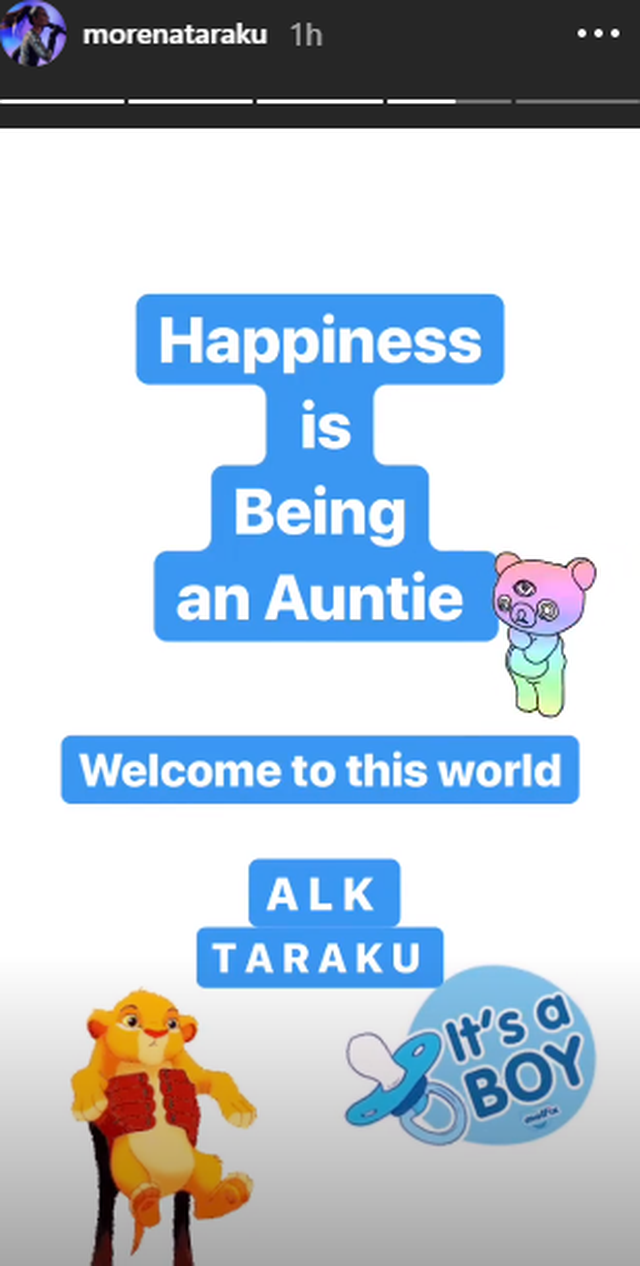 Her nephew, Alkun, Morena has covered with gifts, which she has shared with followers at Instastory.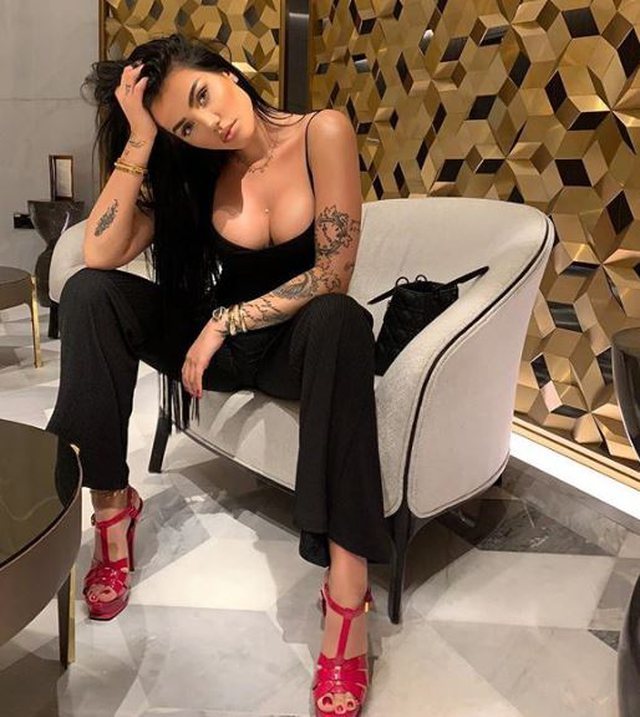 She has donated a gold medallion with a carved letter "A", as well as a wardrobe full of different colored dresses, and has placed his name on the post.