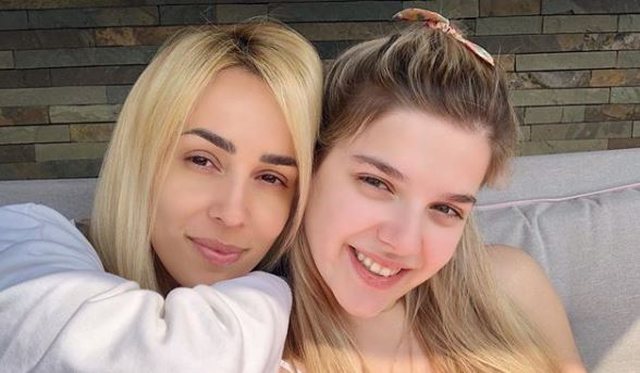 Two trainers of this edition of "The Voice Kids", Arilena Ara and Miriam Cani, have often appeared in each other's company and occasionally publish poses together on social networks.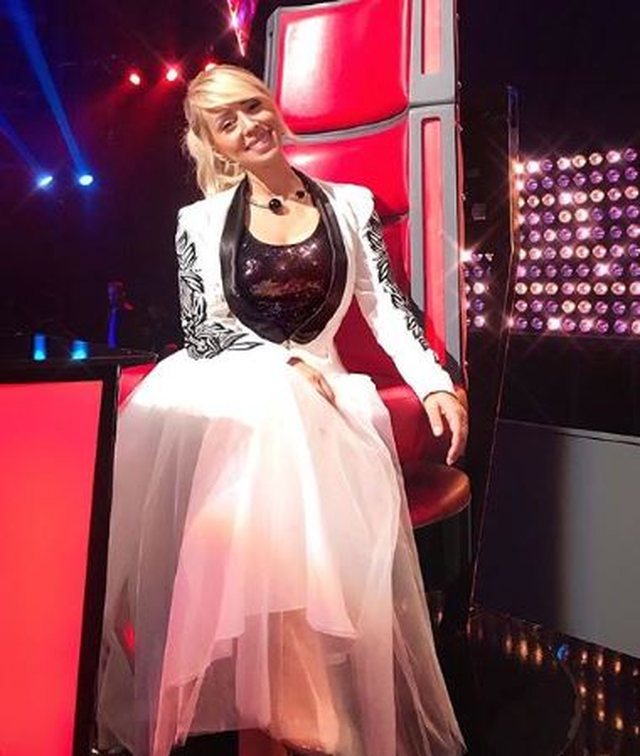 Shortly before, singers published in their profiles a picture of both posing pointless makeup on their face, but followers noticed the unusual detail in the girl's picture.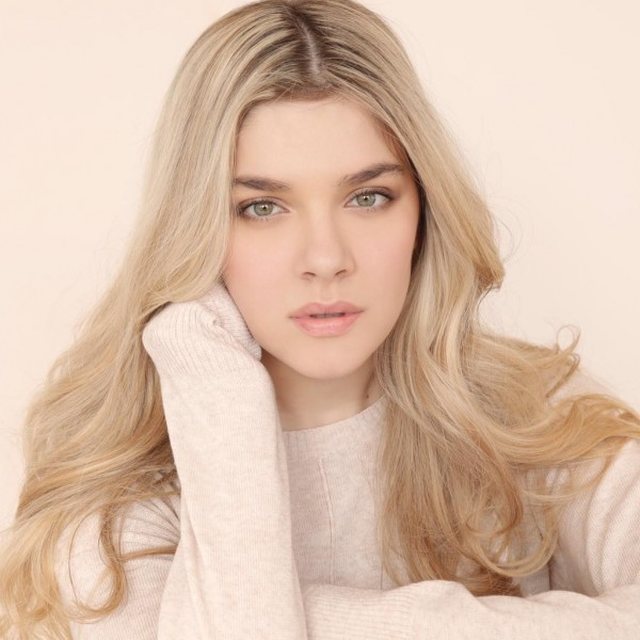 They have pointed to Miriam and Ariel the great similarity they have with each other, calling them sisters because of the approximately the same features.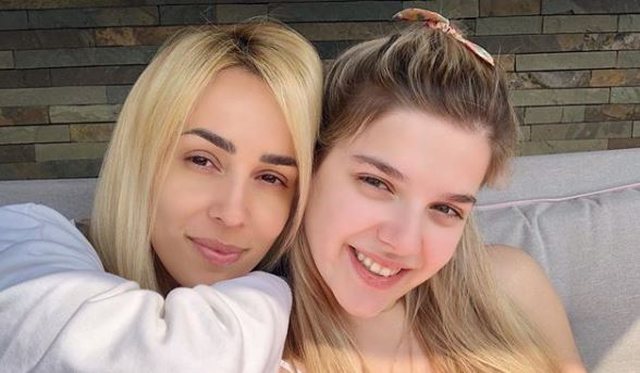 "As a sibling you are like, unbelievable, sisters do not resemble so much with each other. You are twin," wrote one of the followers.