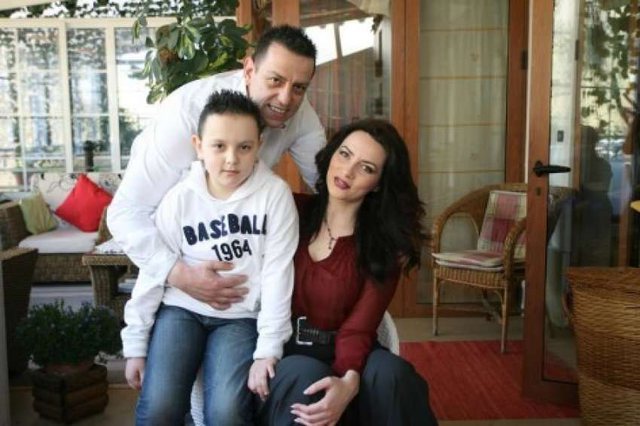 Last month it was announced that former MP Grida Duma has divorced her husband, Ilir Shqina after 22 years of marriage, a diploma at the Albanian Embassy in Slovenia.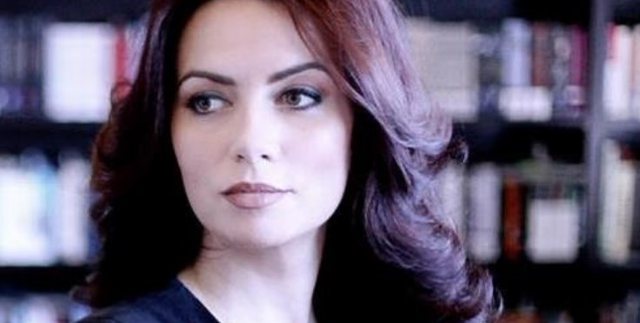 Invited today at "The Sun" in the "Corner of the Truth" section opposite Edi Manushi, Grida has also spoken of her son who entered the adolescent stage. The former MP has shown that he has started to enjoy gymnasiums and that he does not sit all the time with the iPad in his hand.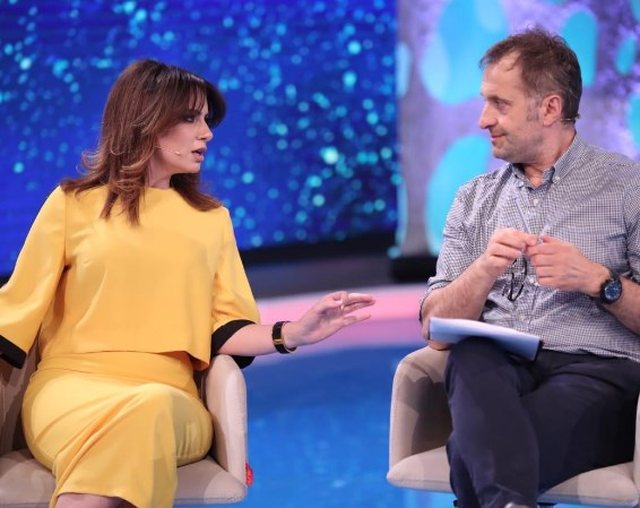 The grid has started to experience his growth emotionally and said: "I have been added to the fears that are approaching the years that I will be far without it."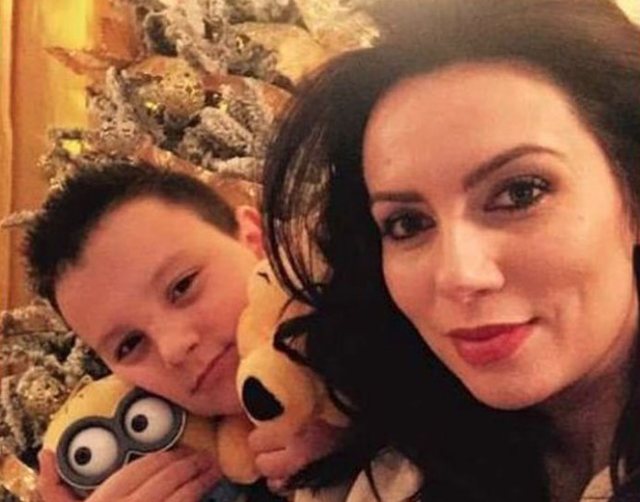 "I can not be my son's wife because we need to know the distance, the balance and the roles, if we lose it, it means I can not guide it, I hope to have some more years to guide it, MP.