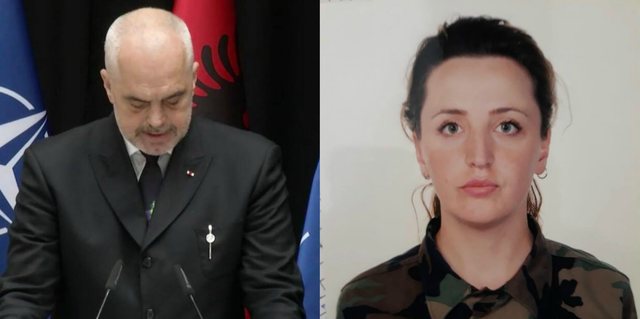 Today is said goodbye to the military, Zarife Hasanaj, who was in charge of duty last week in Latvia during a mission.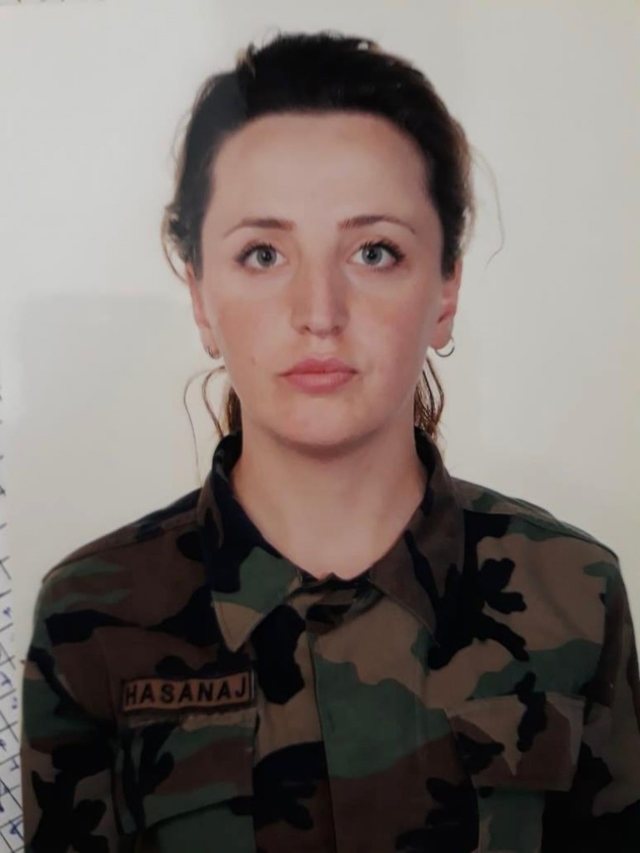 Present at homage were the parents of Zarifes and distinguished personalities. As Prime Minister Rama held his speech at one point, he was touched and could not keep tears as he stopped for a few moments.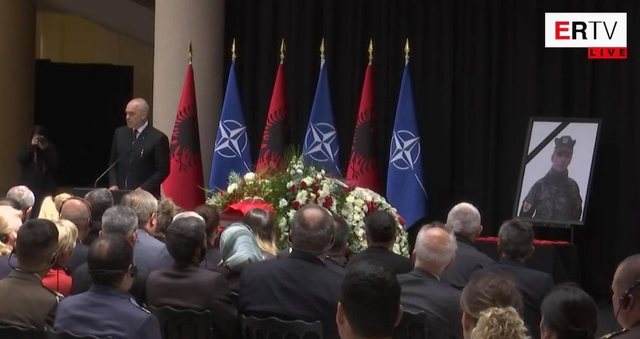 "They continue to do the same thing in our eyes, the same sacrifice, the same tedious daily effort ..." Rama said and bowed his tears.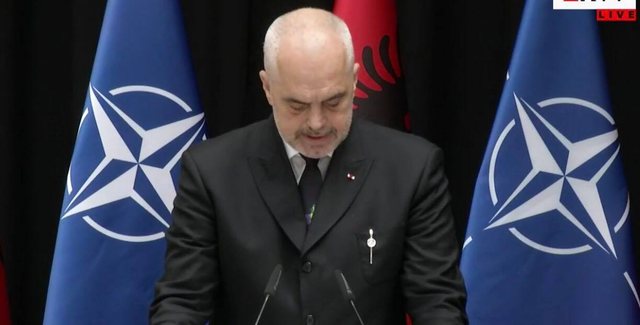 "Here in the eyes of her parents, rather than the bride dress on the doorstep, in the bridegroom's arms are accompanying their daughter rolled with the national flag beside her FARSH companions; in the presence of 2 sisters, her brother, parents and family circle feel the inconsistent void, "the prime minister said among other things.
Minutes 19:00