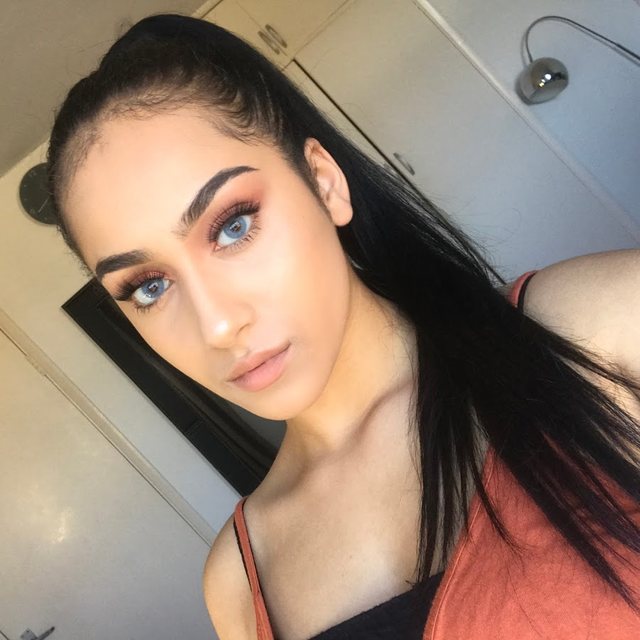 Have you ever heard of people who have allergies to water? Certainly very few of you know that there is such a form of allergy. We know about Nasy Selway, the 21-year-old who can not wash, even sweats and even hears. Niah is diagnosed with 'aquagenic pruritus' and her body is in pain when washing or sweating.
The 21-year-old from England shows that she is suffering pain for hours after washing and can not cry.
"No matter where it touches me, if a drop of water touches my hand, the pain spreads to the chest, the back, and sometimes to the whole body.When I bathe my body burns me for hours To feel less pain and wash my body but the hair sometimes starts to cry and the face is also undergoing a reaction, "Niah said.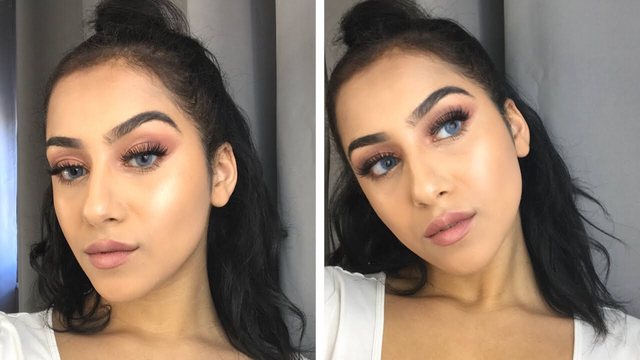 Niah is Youtuber and on her channel often publishes a video that tells fans about the pain she experiences.
The 21-year-old shows that she is afraid to go out, as if her skin is raining she will experience a reaction. It shows that there is no cure for water allergy.
Niah can not sweat because the skin immediately starts burning so that on hot days it passes the time in front of the refreshment and can not get out of the house. / Xing.al