After allegations of fraud for him and his brother by a Swiss couple and arrested by police, Loredana Zefi was released and only a little bit earlier the whole situation had been clarified by her brother.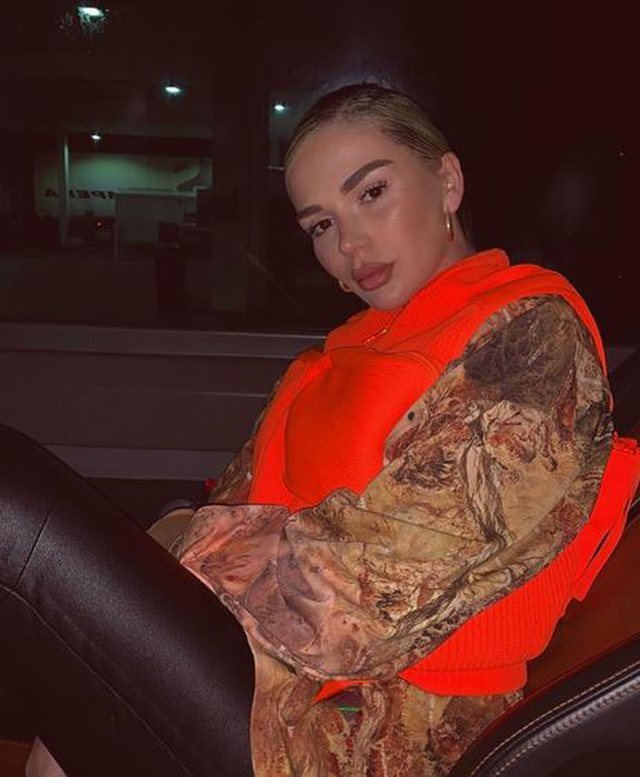 For "Gazeta Express", Bekim Zefi confessed that everything was libel for him and his sister and people did it with anger, as they had no idea who the woman was denouncing.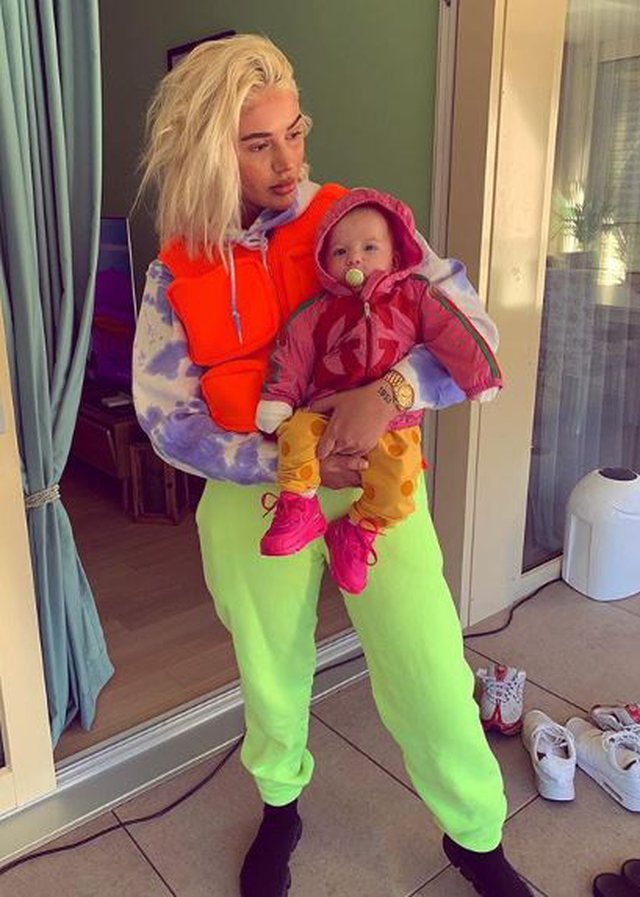 "These are montages, I do not even understand. Unless a court decision is taken, you are innocent. I never saw him in my life I did not even know it, she can manipulate it, but let him find some video I've been talking to, or any pictures with her. This is a manipulation, someone has manipulated Swiss, that woman has mental problems, she has it in psychiatry, she is not a serious person, "Zefi said.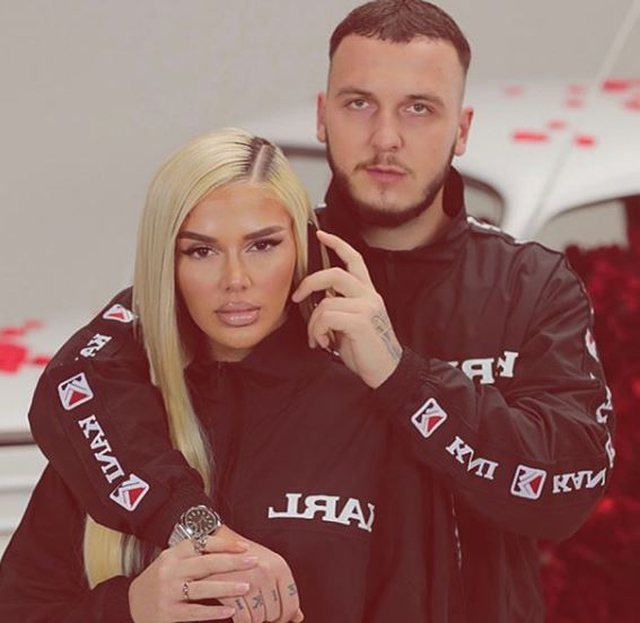 Also, he has denied the news that Loredana was in detention, since she had only gone to question.
"Loredana is not in detention, has been interrogated for one hour and is free. Loredana has nothing to do with fraud, someone has used the case with a threat to Loredana. Why did not she go to the newspapers in 2016 before three years, then? "continues the rebel brother.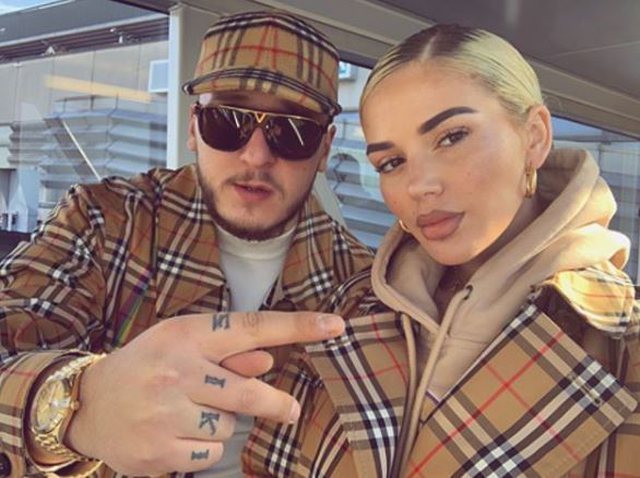 "I have checked my facebook without pictures with the prime minister and they have said to include this as well. I do not understand, there are people who have the sister's sister and Mozzik too, and they use the case so, they want to revenge, "confessed Bekim Zefi.