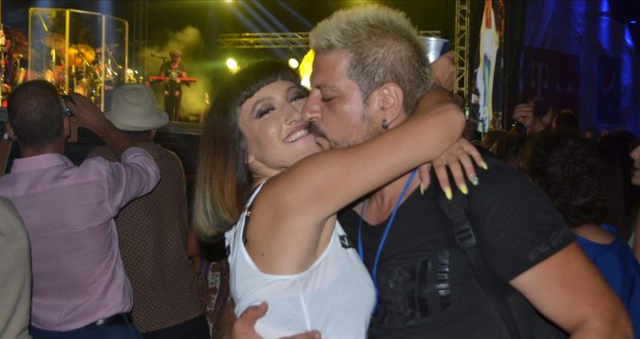 The famous singer and songwriter, Bojken Lako, has been in a relationship with singer Semi Jaupaj for years. Even though they try to keep their private life away from the media, they have often drawn their attention.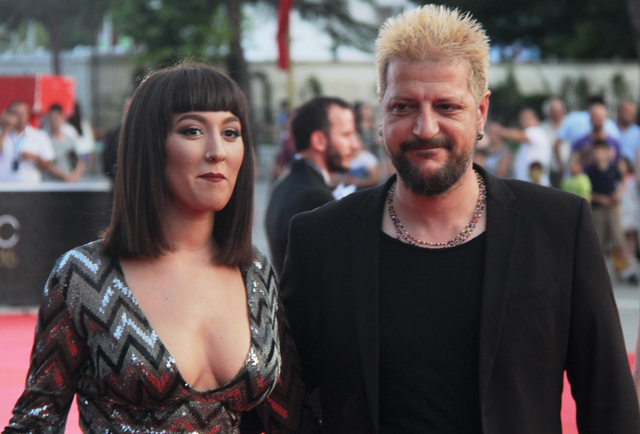 Today, Bojken has been invited to the "Sunbeam" show where he talked about his artistic life, and also about the relationship with Semi and the wedding that is expected to take place soon.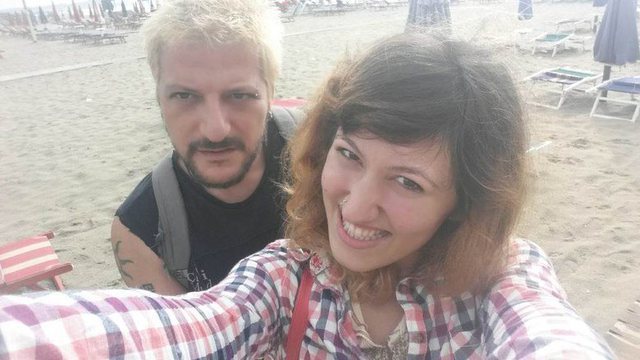 Asked by moderators, Bojken has revealed that with Sem will make a wedding, but that will surely be odd and unlike other ceremonies.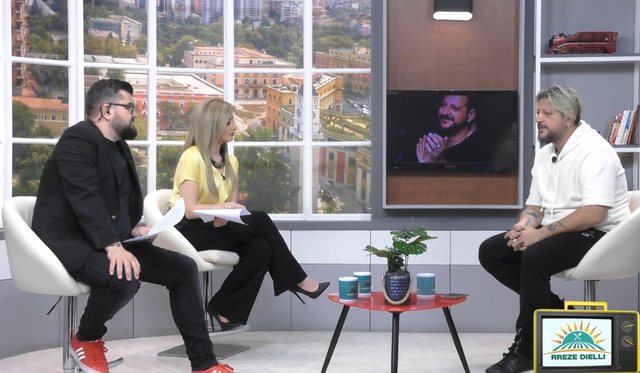 "Throughout these years I have been very supportive of Semi and I have taken some kind of direction and orientation very good because I have considered it as a man who is also professional in his tastes but also as a public because she wants to see me as a public It has helped me extremely professionally and professionally. "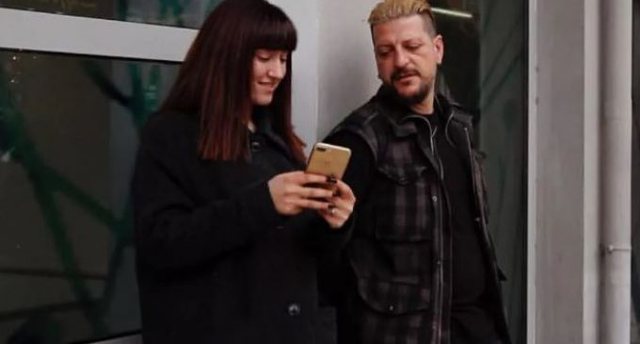 "We normally do a wedding, but just as we do strange things, we may do some strange things when it comes to doing or doing something special. Normally everyone wants to have a ceremony to keep in mind with his man of heart, "said the famous singer.