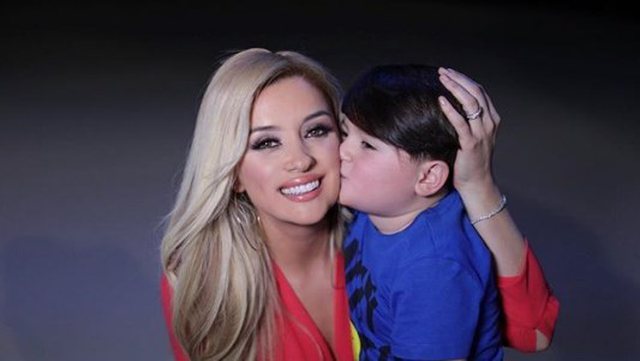 Xheison Bafti is the youngest of the second edition of the show "In the Trap of Peter Pan", who received public attention since he could not pronounce the letter "k".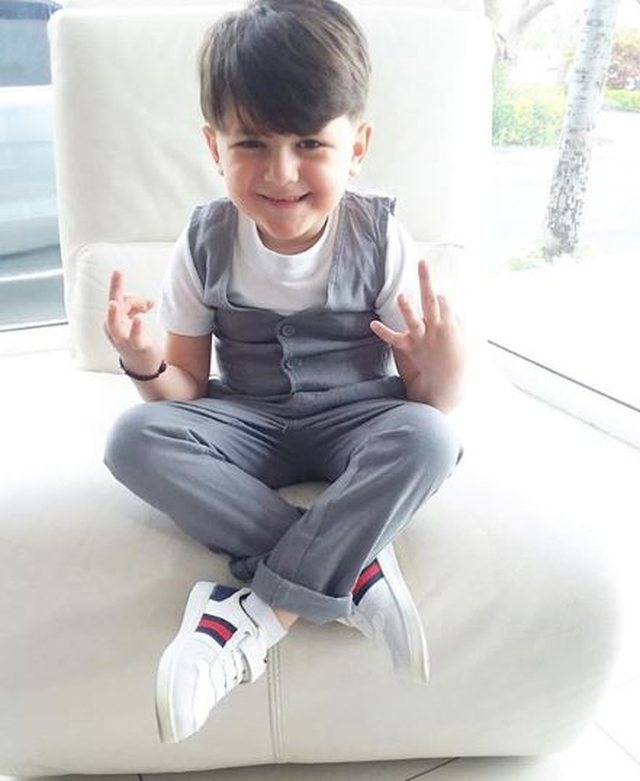 "It is very good to have the toothpicks that the cocoons break the teeth" - was the sentence that made Jeffrey remain nicknamed 'taramelja'.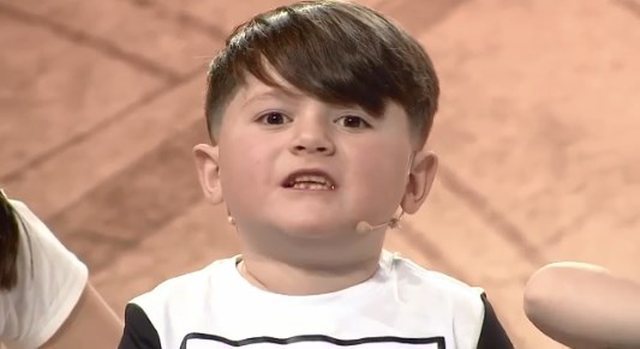 Earlier, Alketa Vejsiu publicly stated that she intends to regulate the life of the young man from Mushqetaja, and today she has gone to make a surprise in the village where she lives.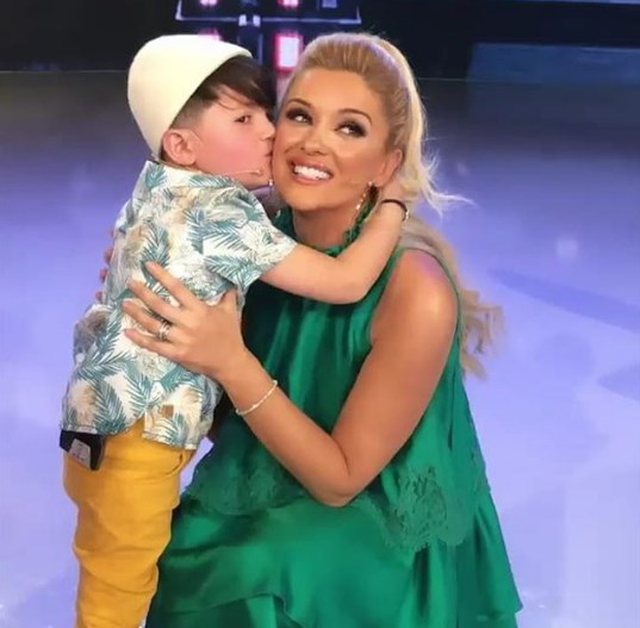 In the videos published in Instastory, the moderator has preferred not to tell yet what surprise it is, but she has filmed moments along the way to Mushqeta, until she found the school and Xheison's home.