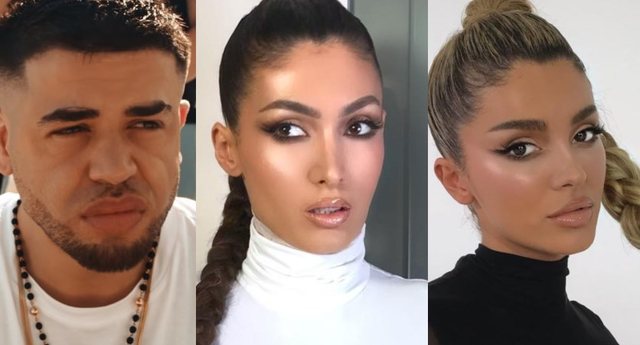 Era and Nora Istrefi finally released their long-awaited video clip titled "I Do not Know". The song liked it and the glances continued to grow since the moment it was released.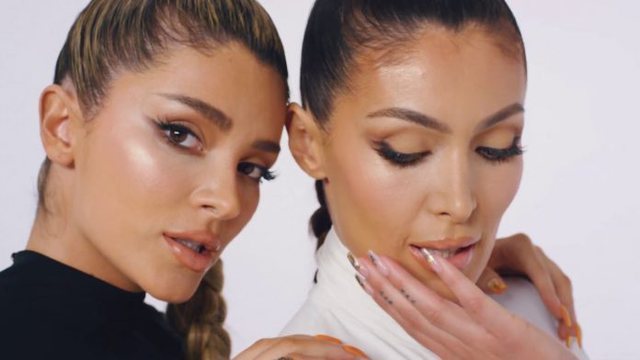 The appearance of the two sisters in the clip was highly commented, and especially the scenes where they appeared together with the weasel.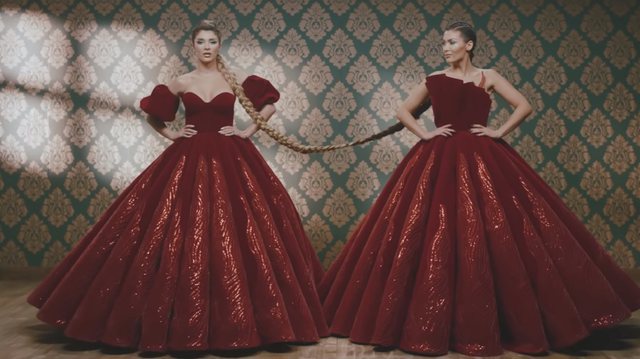 Part of the video of Wind and Norah, Noizy has published in Instastory but was surprised by the description.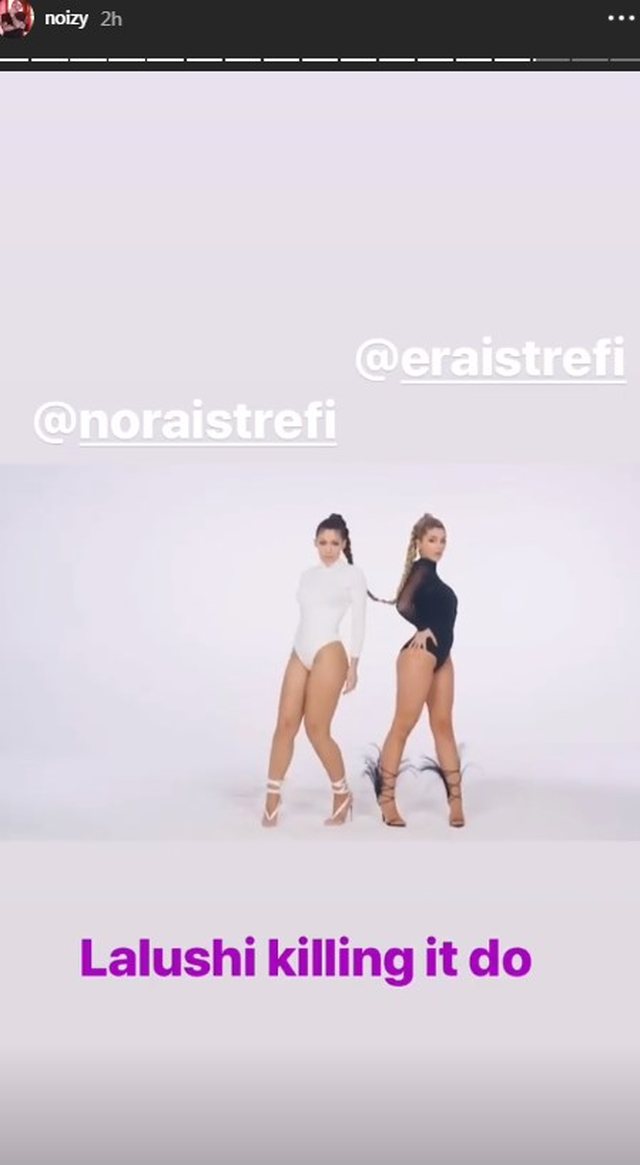 One of the sisters Noizy calls her with the maid Lalushi, but she does not know what she is talking about.