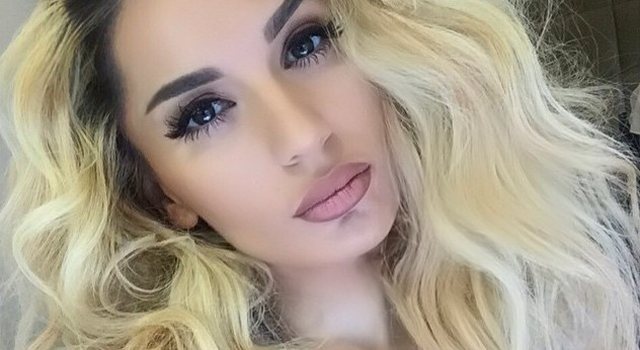 Besa Kokëdhima has for years been one of the most beloved singers for the public and her songs come back to hopes and reach millions of views. Besa is also very much commented on the media, but mostly on the professional side, as the private has kept hermetic throughout the career.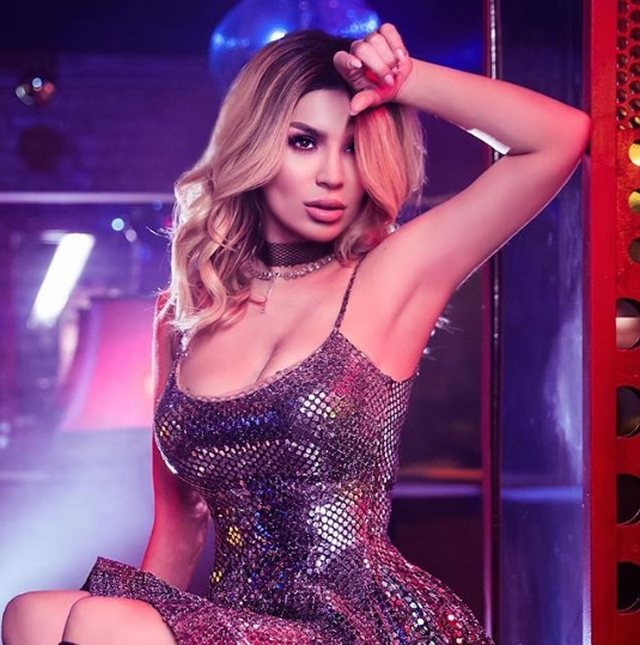 Besa will be invited tomorrow to "Xing with Ermal" where he will speak for the first time for private life.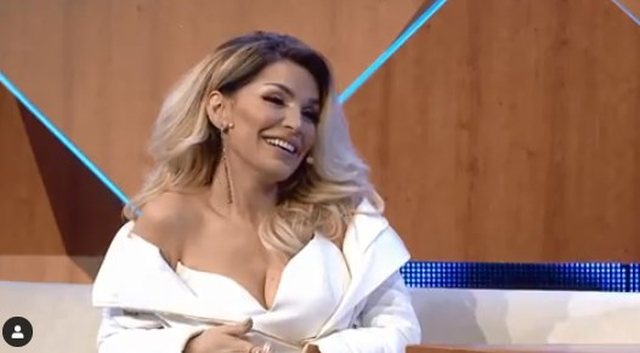 "If he was watching me, I was watching, we were in love with the distance," Besa said in the promo video of the show.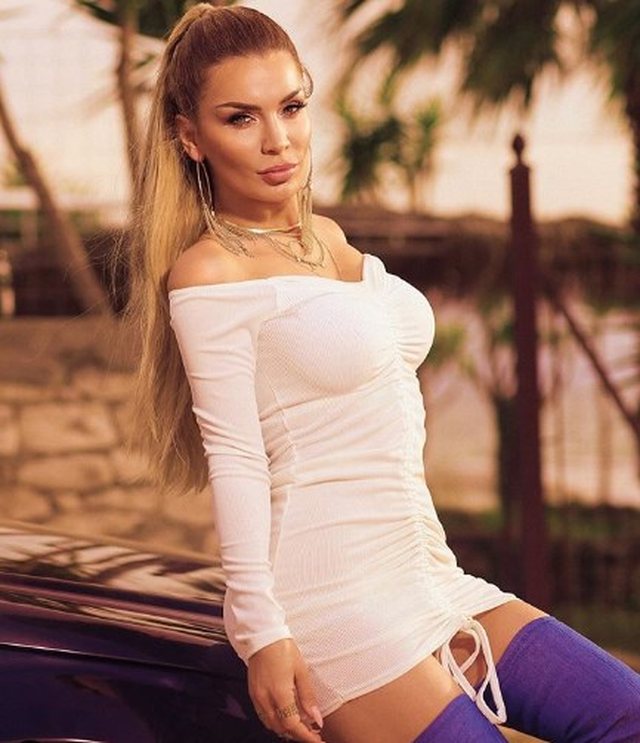 We have to wait a bit longer to learn more about "Xing with Ermalin" in a super bet with Besa Kokedheda.
View this post on Instagram