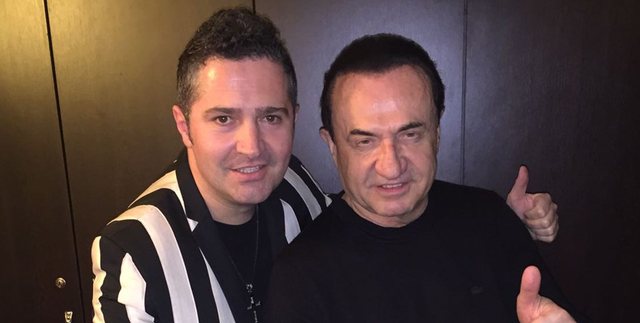 The two most beloved singers of the public who often sang together on the musical evening, Devis Xherahu and Lefteri Pantazis were invited today to the "Free Zone".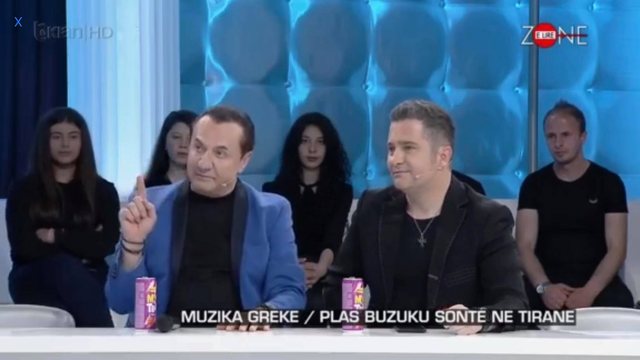 During the interview, Chan asked Lefter if he intended to leave any Devis Xherah inheritance he considers his artistic son.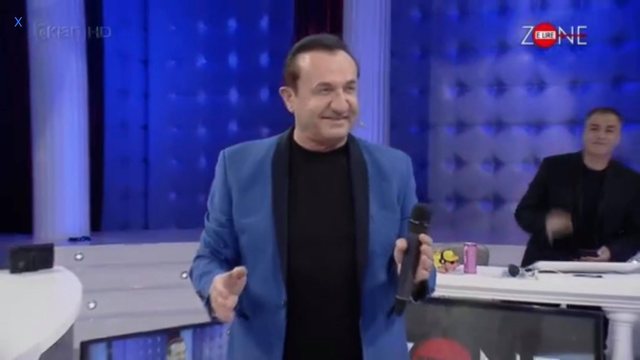 "Since you love so much Devin and because it's your artistic son, you thought about leaving Devet's inheritance, asked Cani.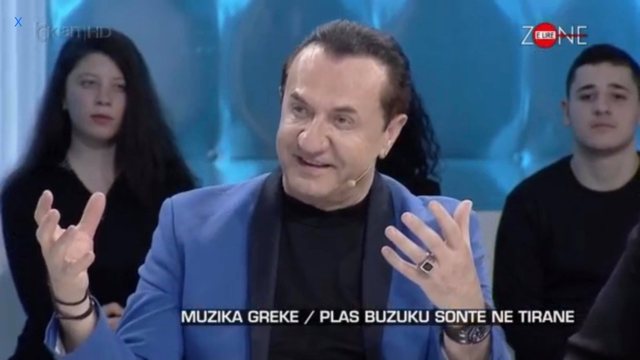 "I left the car whenever it comes to Athens," Lefter replied.