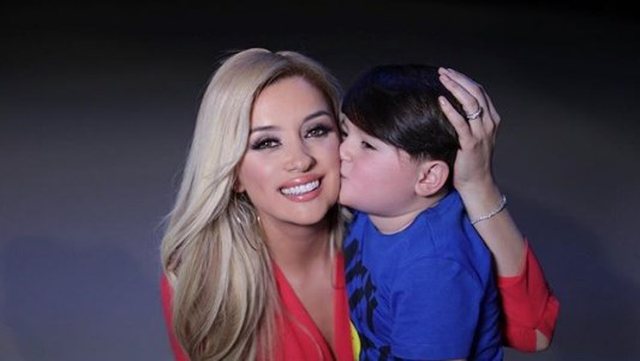 Xheison Bafti has returned to the most commented little girl and received the nickname "Taramelja" because of not pronouncing the letter "K", which has made his communication even sweeter.
Today, Alketa has posted a video of the latest episode of "Peter Pan" featuring Xheision, and in the video description it says that the little one has reached 60,000 followers on Instagram.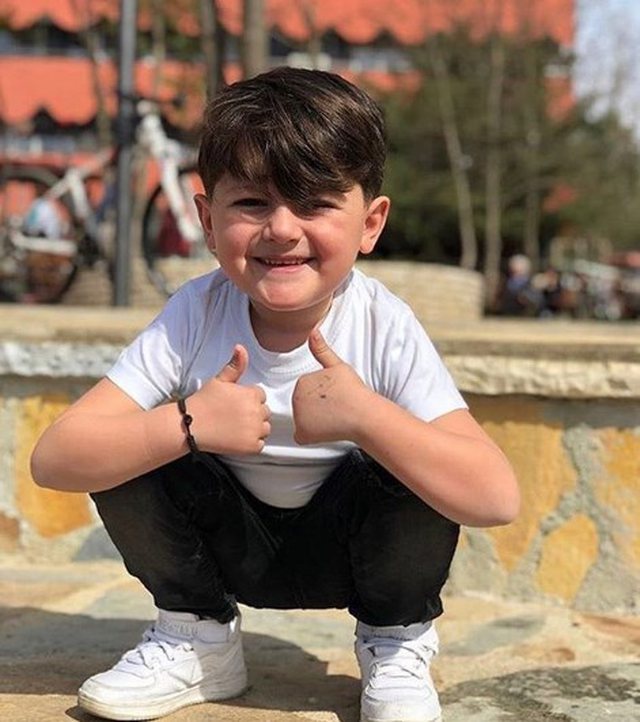 "I know you have the worry to hear a little Jade (60,000k). There are Vipa who have worked all their lives, but 60,000 hearts in 4 weeks can beat them," Alketa writes.
Among many comments, he has come to the eye of a follower who writes to Alchea: "Get these kids just for the sake, shame on you."
"We get out because Jeffrey decided to fix my life, and I'll do it! Have you ever heard of Tote of Mencur?" Answers Alketa.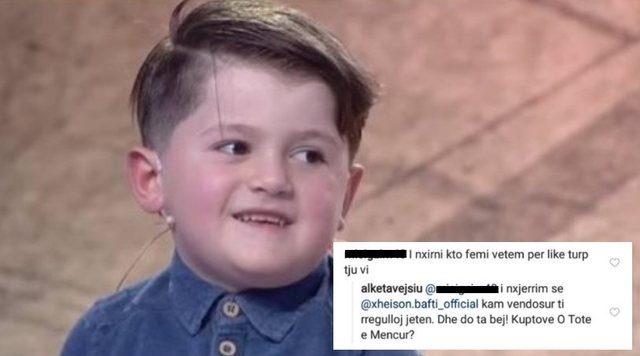 View this post on Instagram