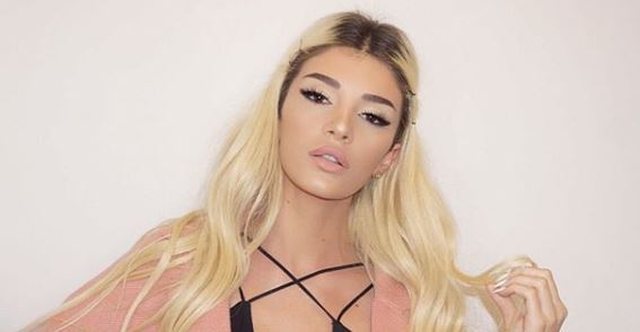 Invited today in the morning show "Wake up" was the renowned rapper Gent Fatali, who among other things confessed his relationship with Era Istrefin.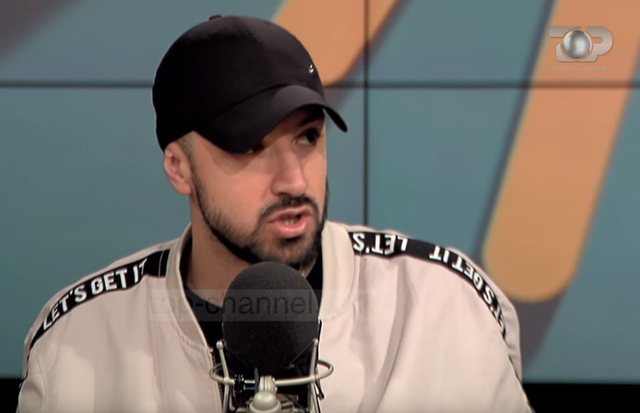 The song "Very Poor" that Era sang with Ledr was originally intended for Ghent, however for some reason the singer did not collaborate with Erë on the clip.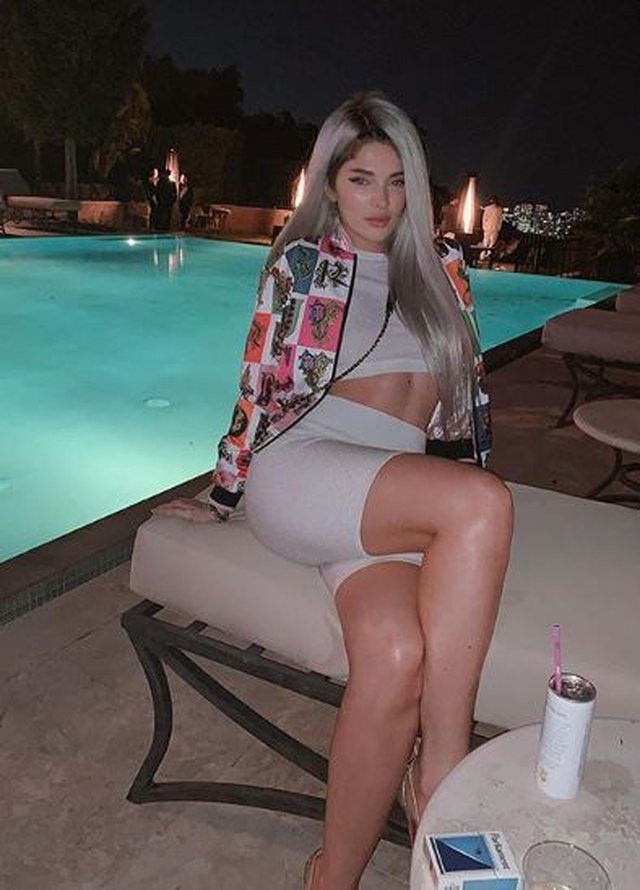 Genti acknowledged that he had been screaming with Erë but confessed that although he was badly bored with him, he had already left the story past and adjusted the relationship with the singer.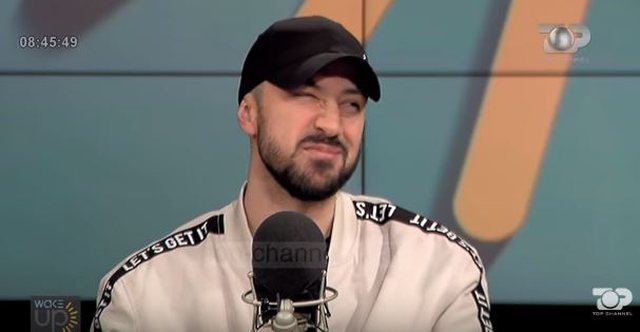 "Now I'm not bitter but in the beginning as I say, I have had shrewdness. It's been the situation, things have gone to that direction, but I'm already okay with Erë. Get a message in Messenger. I rejoice in her success, "Genti confessed.