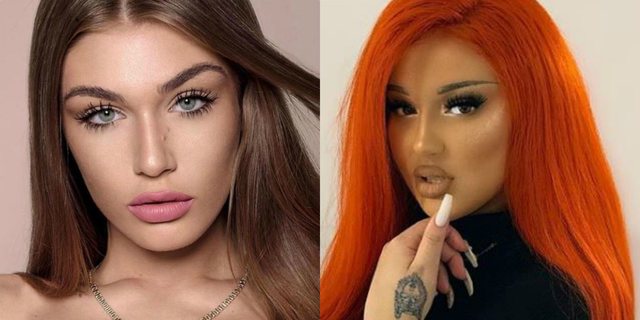 For a few days there has been a bad debate between singer Enca Haxhia and Trejsi Sejdin. The latter made the strong statement for the Encore in the middle of the show "Why Not", saying the singer was 3 times the Trejsi.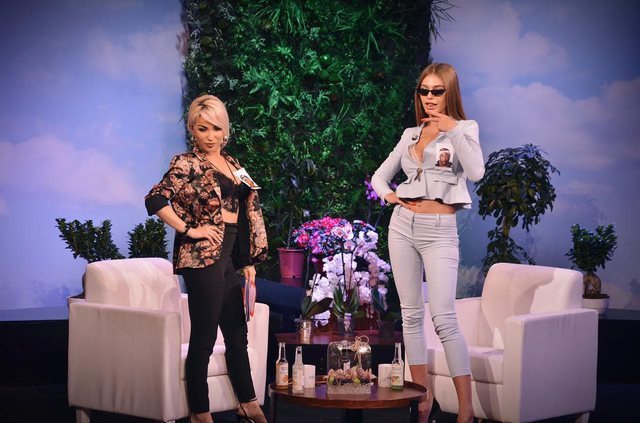 So enough that not only Enca, but her sister, Indeed, start replicating with Missin. Last but not least, Uindi released a freestyle song on Youtube on Threes.
"If you want to know, you will have me picked up, do as yourself, as if drifty, and your soul be priest to the priest.
The roses are red, the violets are blue, you are a girl, and all hate you, "were the words of Uindi for Trejsin, which today has left nothing without telling the 19-year-old and Encas.
As she made a live video with her friend, the followers began to mention the fact that Uindi had made the diss.
"They have started to mention the names of the dogs, the names of the squatters, the names of the lice" - turns to the close associate.
"Just hard at the moment, for a few days, thank you for just one thing that will be weak, we will weaken you," says Missi in front of the camera, and then the girls have begun to imitate the cow making Muuu in front of the camera, have started to laugh great.