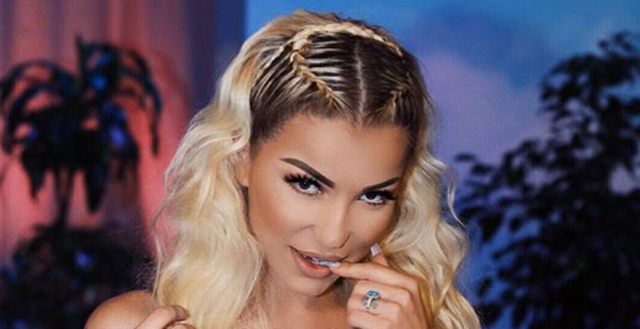 The renowned show moderator "Why not?", Roza Lati has always drawn attention to her direct type and various statements she makes on the show and on social networks.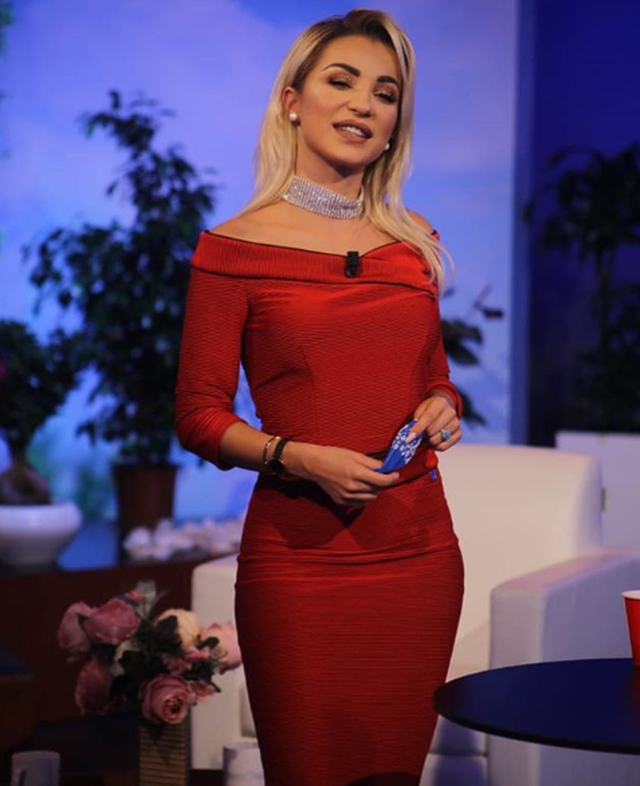 Rose has always experimented with her appearance and has often changed her hair color by trying different colors. She had long been in the shades of blonde, and had recently painted her pink hair.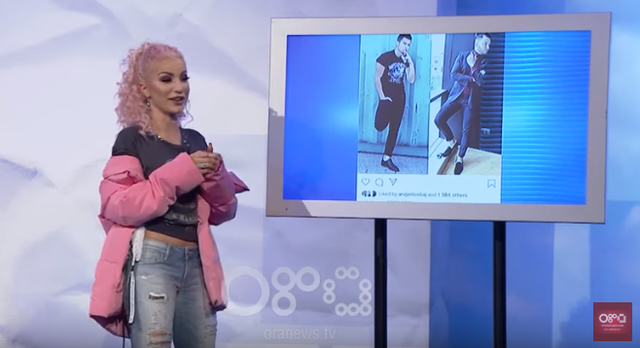 However, it seems that Rose does not stop at the changes in sight and a little earlier she has told all the fans she has given up blonde hair and dyed those brunettes.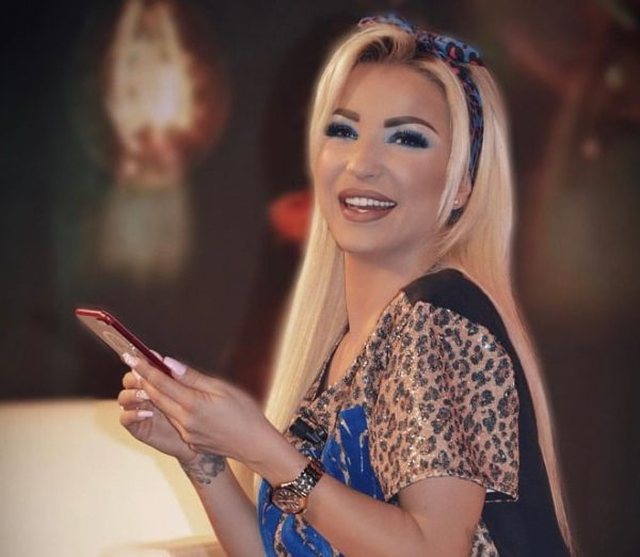 "Brown brunette? Do you like it? "Said the moderator near the video where he was seen with long, curly black hair that makes him look different.