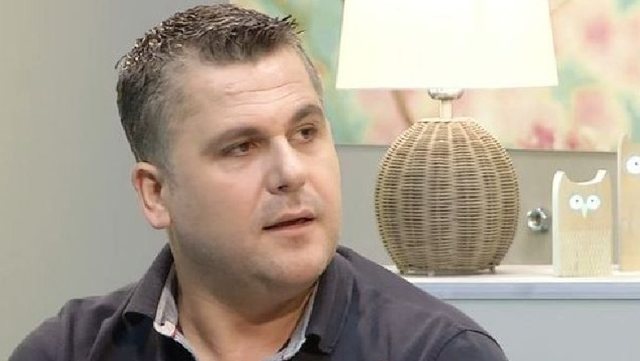 Today, "Stop", a well-known moderator of the show, Gentian Zenelaj, has been invited to "Club FM", which has confessed very unspoken by his private life. Genti has discovered that one of the first jobs he has done has been on a radio.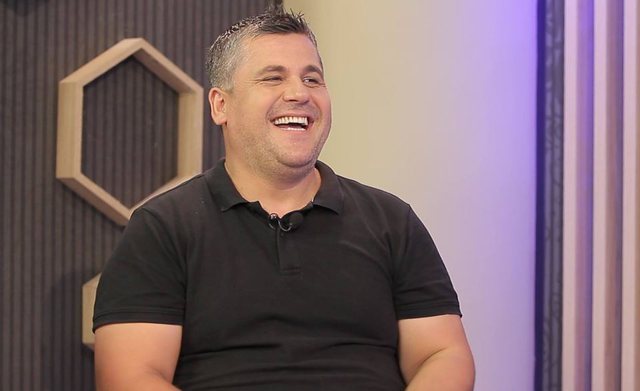 The actor recounted that the show he was presenting at the time was 7 to 9 and he had to get up very early to work. However, one day he had fallen asleep and to fix his mistake together with his colleague they dropped the transmission line so that the show could not be heard all over Albania.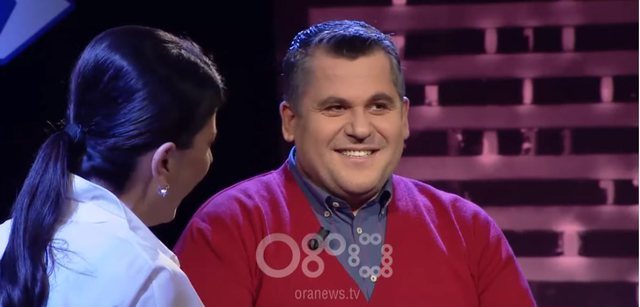 "The show was 7 am to 9 am and I was in bed at 07:45. At that time my colleague abolished the transmitter and the radio was no longer heard in all of Albania. When I got to the studio, I said in the microphone, "as I was saying," so that we did not realize that the problem was ours, "said Genti, causing a lot of laughter in the studio.