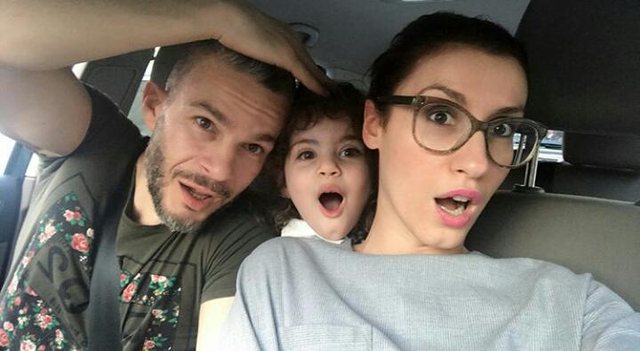 Aulona Musta is one of the most prominent characters in social networks where he constantly publishes photos and videos from her daily newspaper.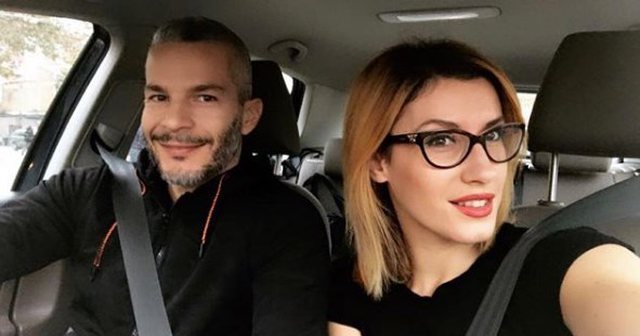 A great deal of media and fans has been taken by her 4-year-old daughter, Amara, who, although she is still too small, has won the hearts of the public with her behavior. Today, Aulona has laughed all her followers as she has published a video where her daughter has made an unusual request.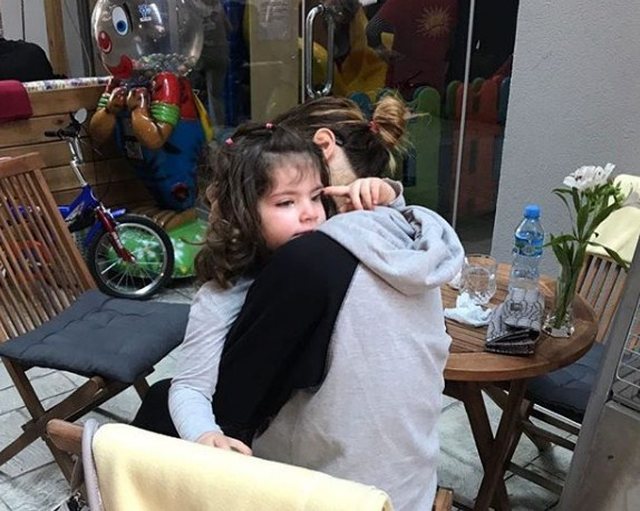 The video shows that Amara has left a letter to her parents in front of the room door, stopping them from entering her room until she returns from the garden.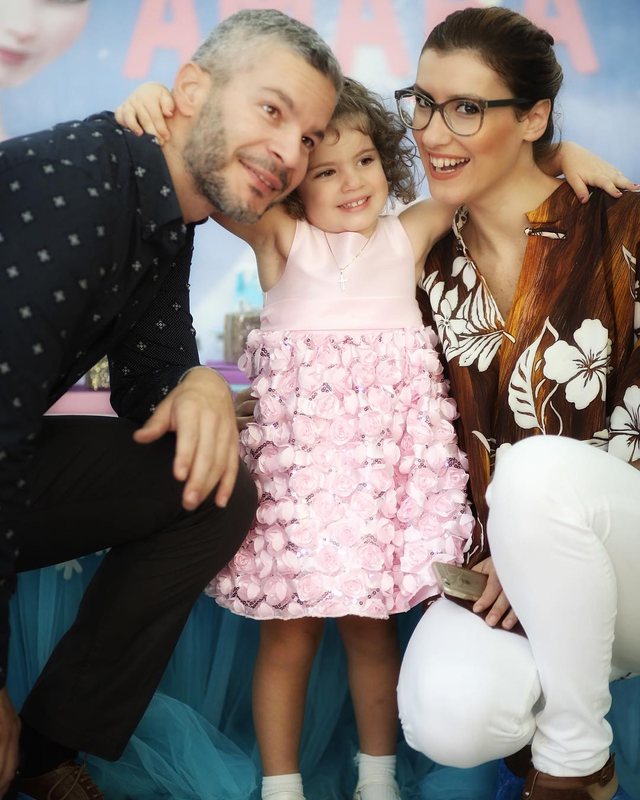 "Today Amara had a strange claim," Aulona wrote while laughing as the video explains that she will fulfill her daughter's wish though she has started at this age with these demands.