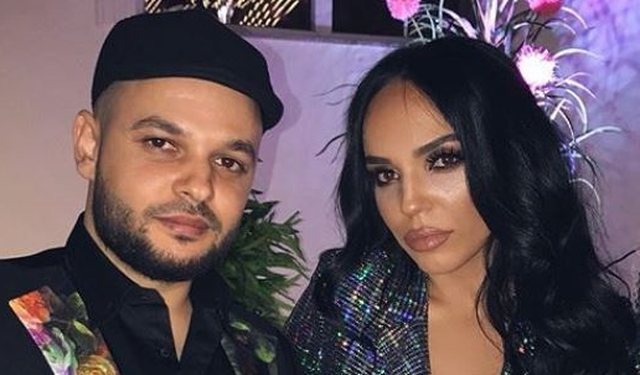 Months ago it was discovered that hit rapper "Like bugatti" Skerdi Ago was in a relationship with Kosovar journalist Vesa Rama. The couple was long commented on the media and even Skerdi proposed to her and to marry.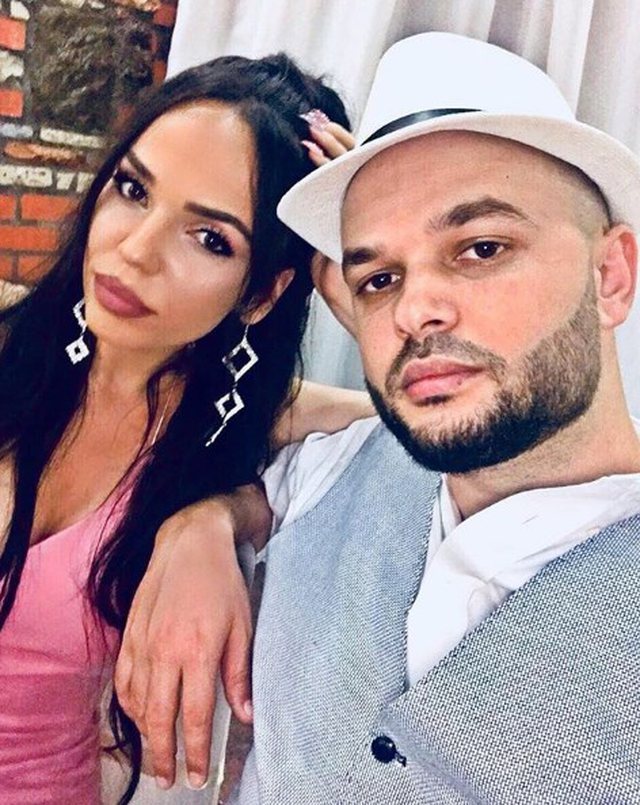 However, it has long been rumored that their relationship is not going well and many Kosovar media have reported that the relationship between the famous couple has come to an end as Skerdi deleted all the photos with the journalist.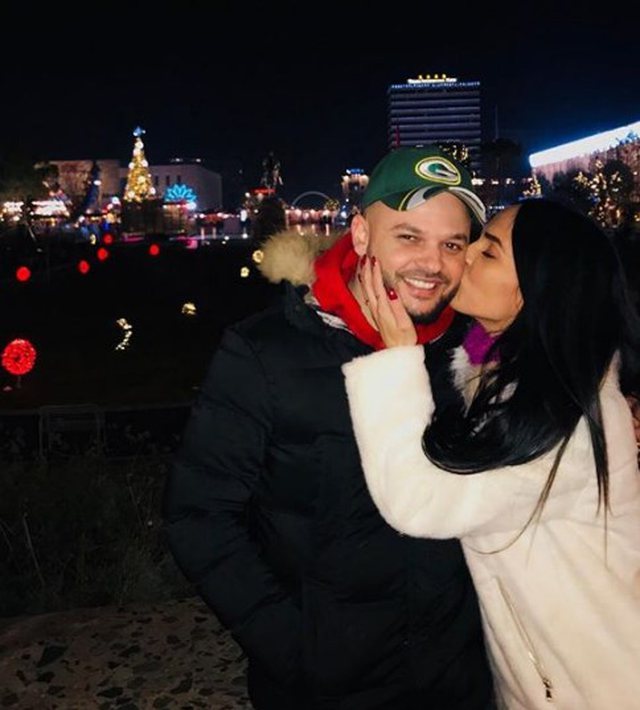 However, recently asked by fans at 'Instastory', Skerdi talked for the first time about the separation from the journalist by denying any rumors that he has come out.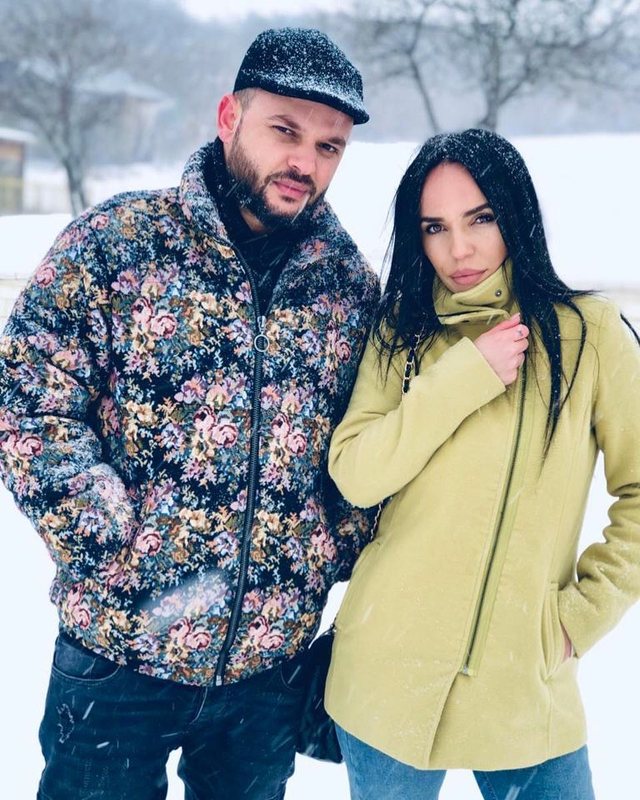 "Are you separated from the woman, that everyone is saying so?", Asks the fan, while the rapper has briefly replied with a 'No I did not share' showing that his relationship is very good.