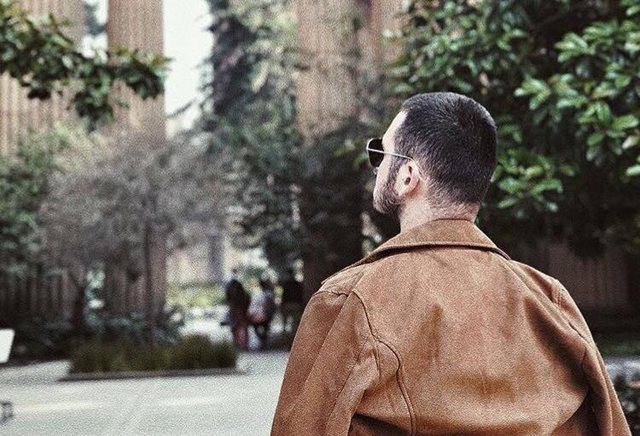 The well-known popular speaker of "Top Channel", Isli Islam as it is known in addition to the moderation of various shows has shown that there is also a great talent in singing. He has sung on some of his shows and has even been invited to 'The Voice' where he has left speechless with the voice.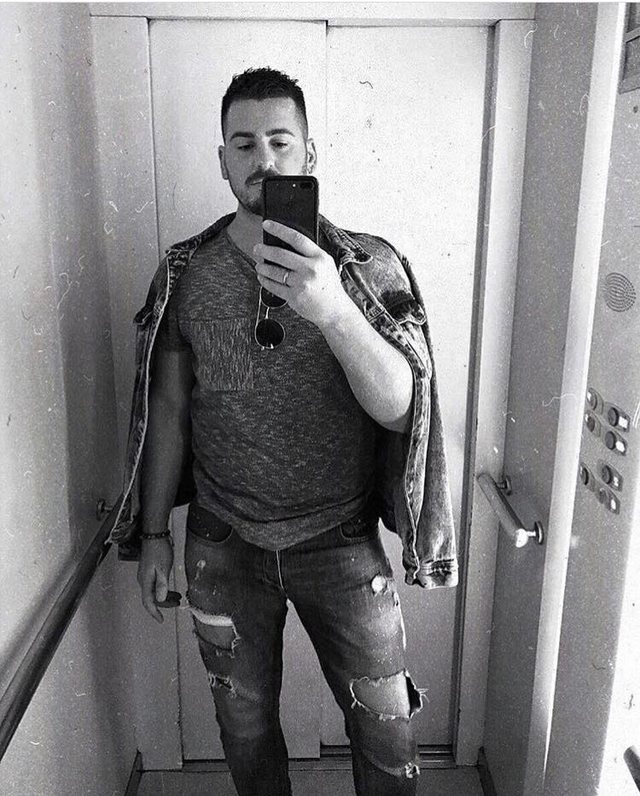 However, recently through a post at 'Instastory' Isli has responded to fans' questions and one of them asked if she would ever try acting. The Wake Up moderator surprised as he said he was ready for any role he could be offered.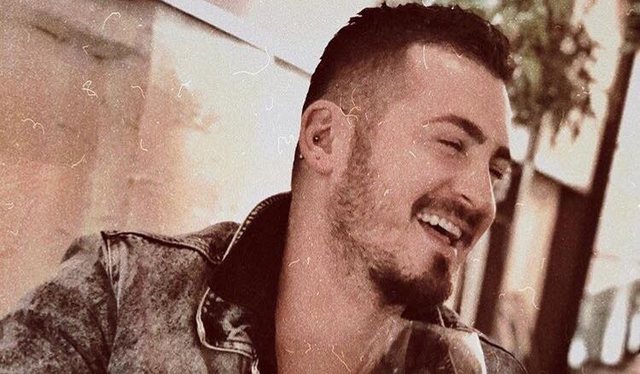 "You have found me all. They told me that I have very good plastic for the actor. I never locked that door, so who knows. Then in 'Hollywood' you took me away, even a Cinema Studio here I would not have said it, "said Isli.