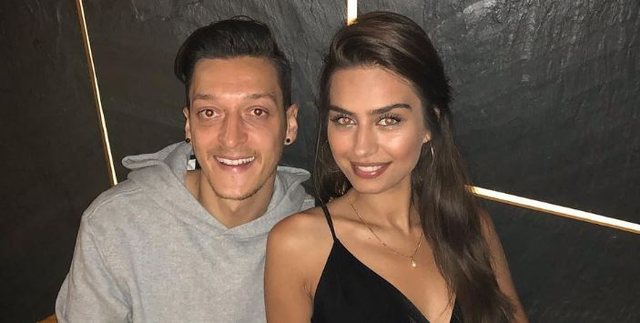 In January of this year, Arsenal star Mesut Ozil officially announced the relationship with Turkish actress Amine Gulse for almost three years.
Just two months after the sensational gesture, the couple has given fans the good news that they will be crowned with marriage this summer. However, there will not be one, but three magnificent weddings for the couple.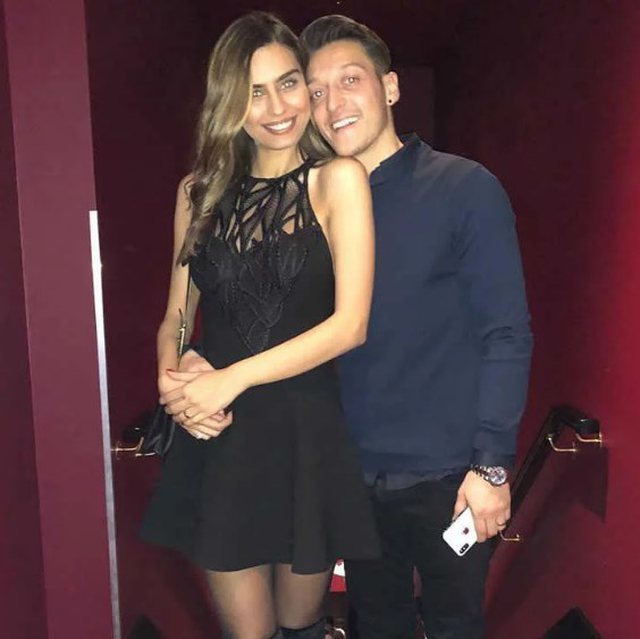 According to Turkish media, one of the weddings will take place in Germany, one in Sweden and the other in Turkey. It is learned that the value of her dresses has reached the odd figure of 500 thousand Turkish lira.